Tagged:
Heritage Auctions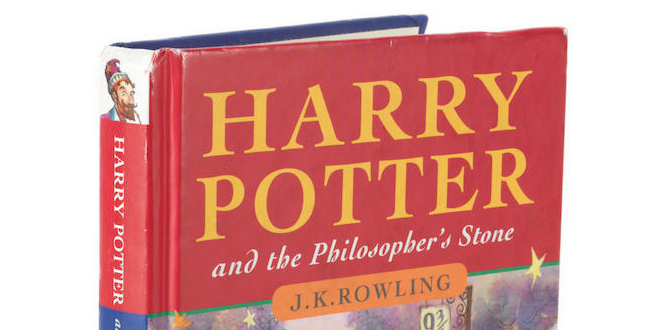 A near-pristine first-edition copy of "Harry Potter and the Philosopher's Stone" has been sold at auction for a record-breaking $471,000.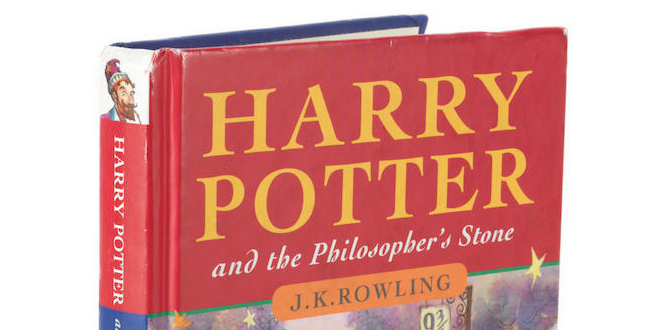 This is probably the first public dispute of ownership over a rare first-edition "Harry Potter" book.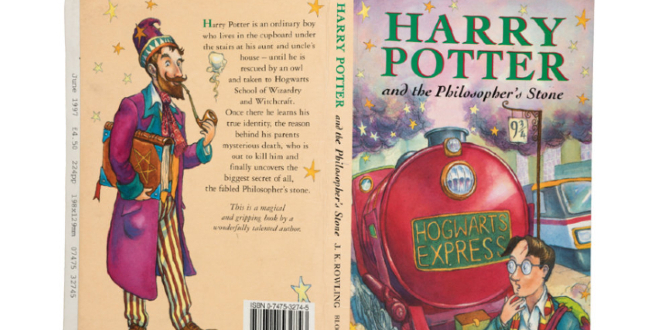 A rare edition of "Harry Potter and the Philosopher's Stone" is going under the hammer, but what is an uncorrected proof copy?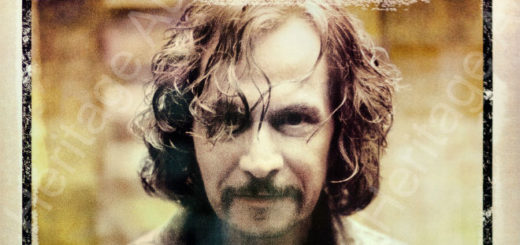 A prototype poster featuring Sirius Black from "Harry Potter and the Prisoner of Azkaban" has set the world record for the most valuable "Harry Potter" movie poster ever sold at auction!
September is a lucky month for collectors of all things "Harry Potter"!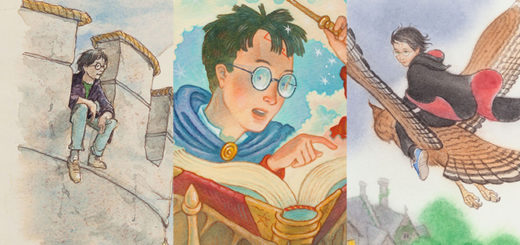 We posted recently about the breathtaking "Harry Potter" illustrations currently being sold through Heritage Auctions, and as a special follow-up, we got the opportunity to interview the Director of Rare Books at Heritage Auctions, James Gannon!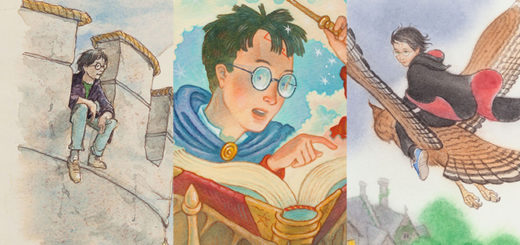 Heritage Auctions, which handled the sale of the chair in which J.K. Rowling wrote "Harry Potter" last summer, has more "Harry Potter" rarities coming up for auction next month!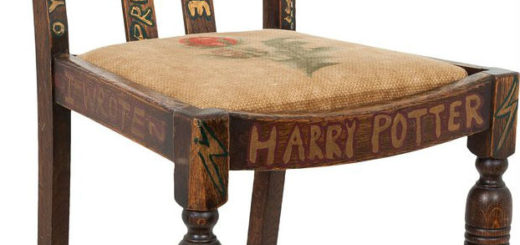 Ever dreamed of owning a priceless piece of "Harry Potter" history?