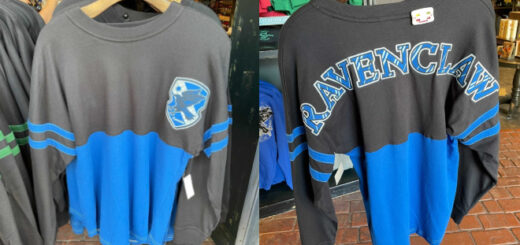 Universal Orlando Resort has introduced new Hogwarts House shirts and increased the price of "Harry Potter" wands.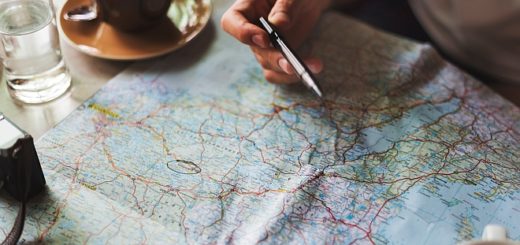 "Harry Potter" frequently influences my Muggle life. So why not let it choose where I next go on holiday?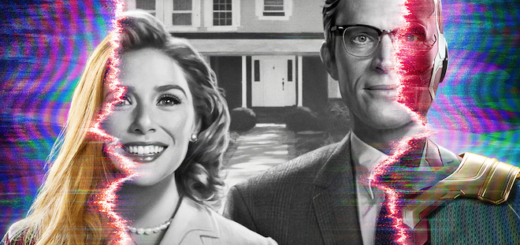 While I was watching "WandaVision," I couldn't help but wonder which Hogwarts Houses some of these characters would be in.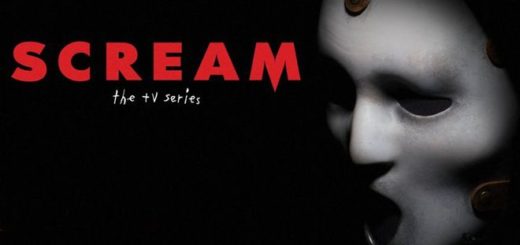 Check out which Houses we think the Lakewood Six from the "Scream" TV series would be Sorted into if they attended Hogwarts.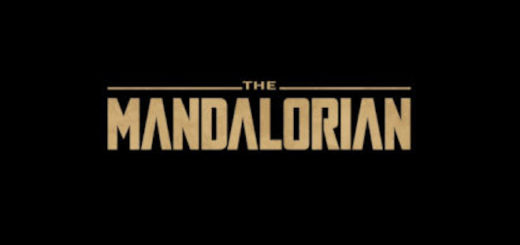 May the Fourth be with you! It's time to look to the stars to Sort these "Star Wars" characters into their Hogwarts Houses.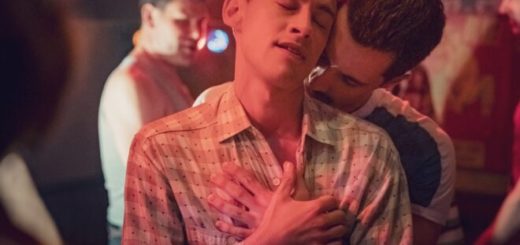 Take a look at which Houses we think the members of the Pink Palace gang would be Sorted into at Hogwarts.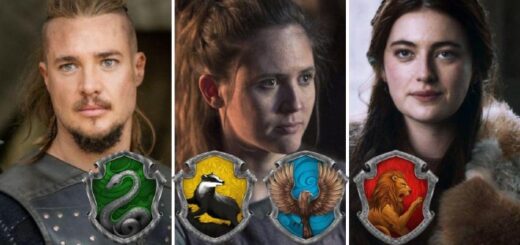 While the Hogwarts founders began Sorting and teaching those with magical abilities, England was split into kingdoms vying for power.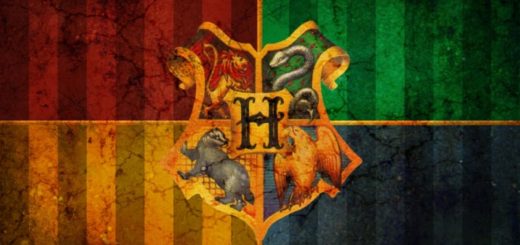 Here are my fictional spouses Sorted into their Hogwarts Houses. I'm very attracted to Ravenclaws – they must be doing something right in that tower!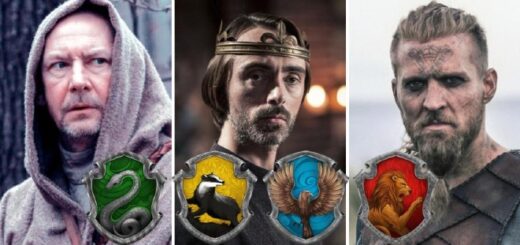 The show is supposed to take place around the same time as the founding of Hogwarts. How would each of these characters be Sorted into Houses?