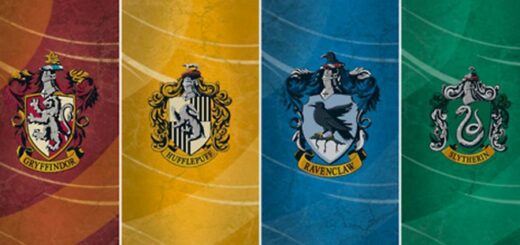 Here's a Slytherin's take on the types of friendships between Hogwarts Houses.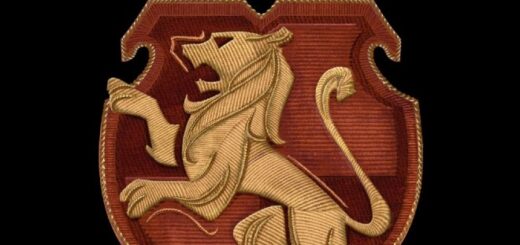 Newly redesigned Hogwarts House patches have been unveiled for "Hogwarts Legacy." Would you proudly sport one of these patches on your robes?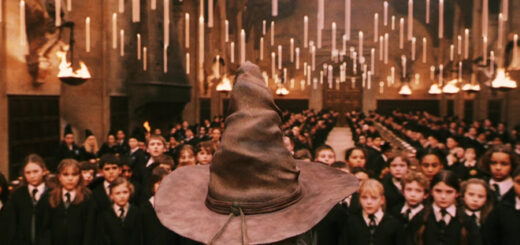 Do you tend to Sort everyone around you? Here's what happened in my group project when we decided to take everyone's Hogwarts Houses into account.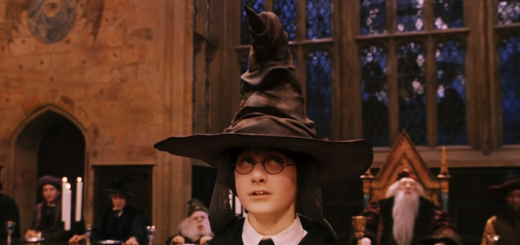 Have you ever wondered where your city would be Sorted at Hogwarts? Plus, how did audiences react to the "Return to Hogwarts" teaser? Learn more here.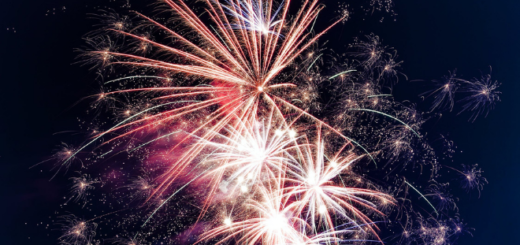 Here's how we think each House will be ringing in the new year.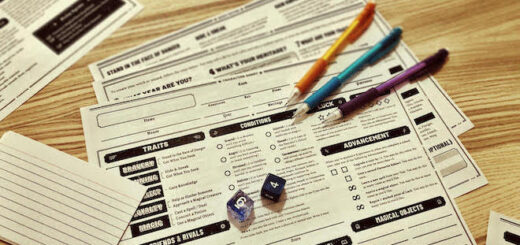 Are you a fan of Dungeons & Dragons and other role-playing games? Learn more about David Brunell-Brutman's Hogwarts: A Role-Playing Game here.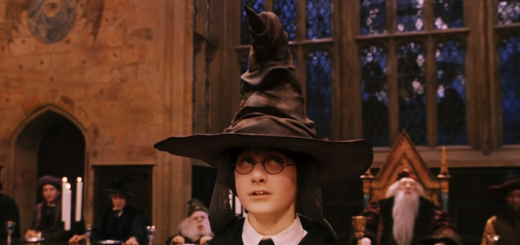 Let's take a second look at the characters of "Harry Potter." Here is a list of seven Gryffindors who could have been Sorted into different Houses.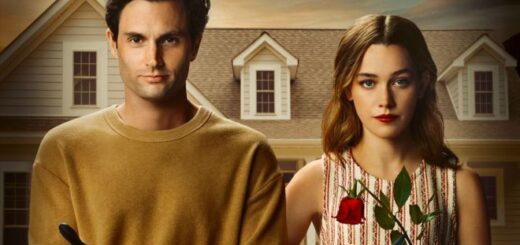 While we were watching the latest season of "You," we couldn't help but wonder which Hogwarts Houses some of these characters would be in.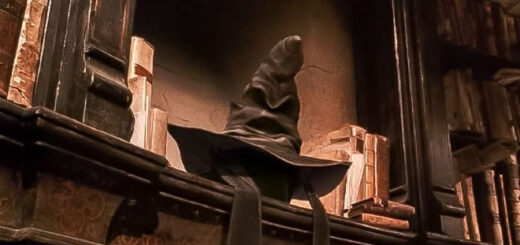 We all know the Houses of some of the most well-loved characters, but just which Houses do these unsorted characters belong to?