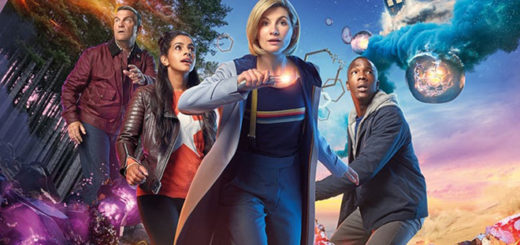 Clara, Dan, and everyone in between — where would the Sorting Hat place the Doctor's companions?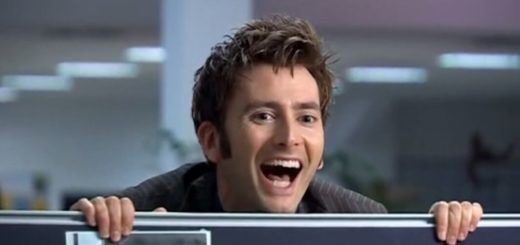 From Rose to River, how would the "Doctor Who" companions be Sorted if they attended Hogwarts? Let's find out!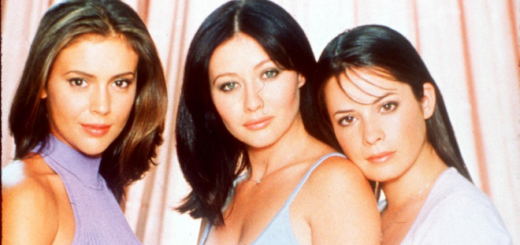 Over the last few decades, there have been many film and TV witches. We Sorted some of the most famous ones into their Hogwarts Houses.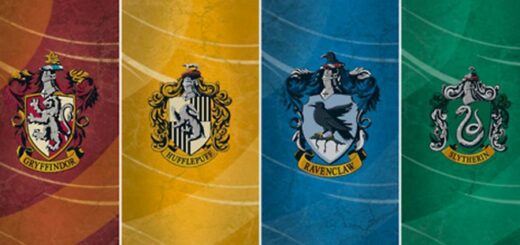 Here's a Slytherin's take on the types of friendships between Hogwarts Houses.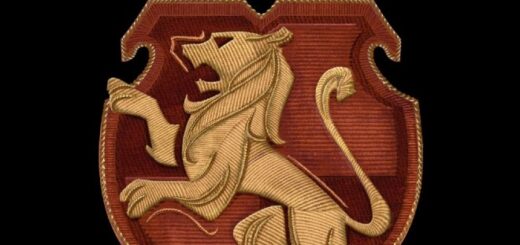 Newly redesigned Hogwarts House patches have been unveiled for "Hogwarts Legacy." Would you proudly sport one of these patches on your robes?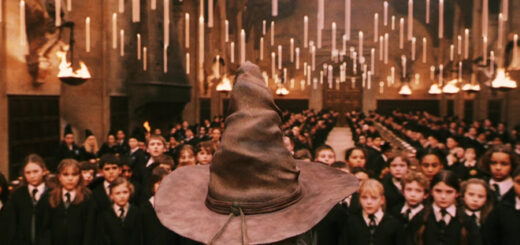 Do you tend to Sort everyone around you? Here's what happened in my group project when we decided to take everyone's Hogwarts Houses into account.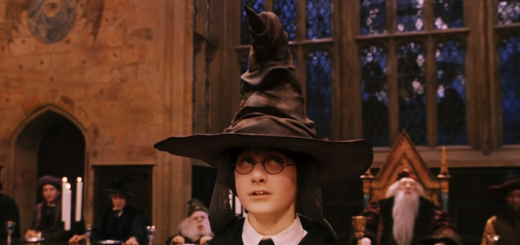 Have you ever wondered where your city would be Sorted at Hogwarts? Plus, how did audiences react to the "Return to Hogwarts" teaser? Learn more here.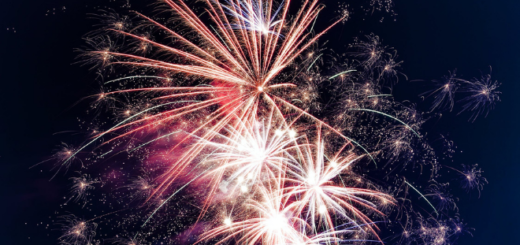 Here's how we think each House will be ringing in the new year.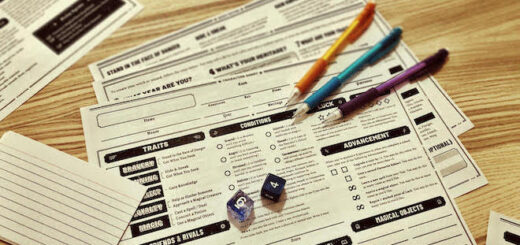 Are you a fan of Dungeons & Dragons and other role-playing games? Learn more about David Brunell-Brutman's Hogwarts: A Role-Playing Game here.