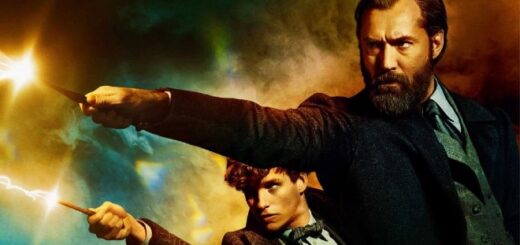 Warner Bros. has announced screenings of "Secrets of Dumbledore" at Warner Bros. Studio Tour London during its opening weekend.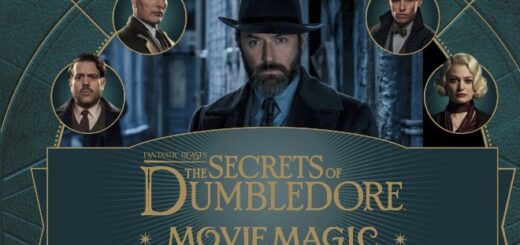 Insight Editions has unveiled "Fantastic Beasts: The Secrets of Dumbledore: Movie Magic," the companion book to the third "Fantastic Beasts" flick.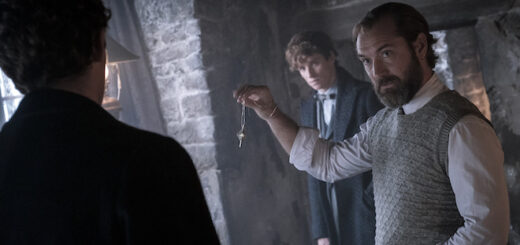 The new trailer for "Fantastic Beasts: The Secrets of Dumbledore" has gotten us excited for April but also left us with a lot of questions.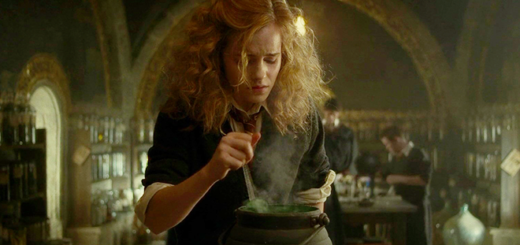 Do you love "Harry Potter" and chemistry? Here's a parody of "The Periodic Table Song" that'll be playing in your head for hours on end.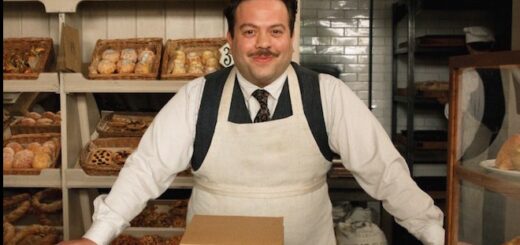 If you cannot visit 443 Rivington Street in New York City, try making your own version of Jacob's amazing pastries.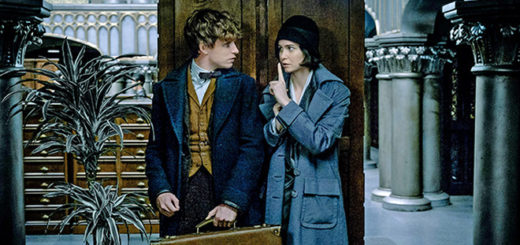 Our hearts can't help but melt as we look back on what we believe to be the top five adorable moments between Newt Scamander and Tina Goldstein.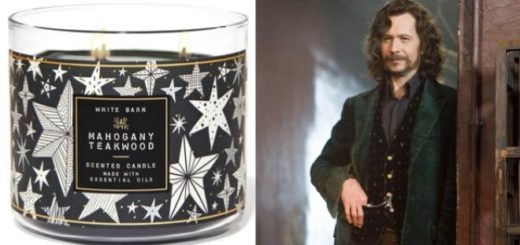 I'm sharing ten more candles paired with the most loved witches, wizards, and Muggles. Close your eyes, breathe deep, and let the aroma paint a picture of the cozy Gryffindor common room.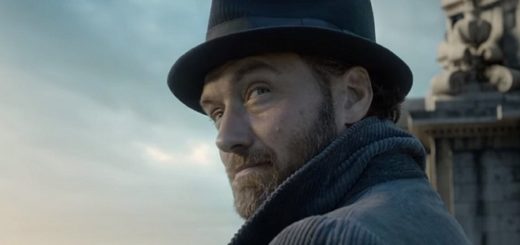 It's time to make some New Year's resolutions for 2020. We can look to some of our favorite characters from the "Fantastic Beasts" series for inspiration.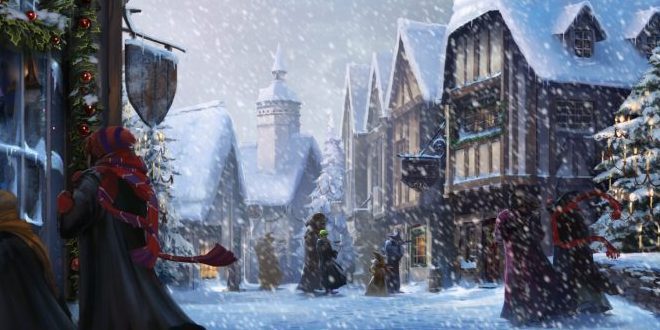 The theme parks don't have it all; there are a number of small wizarding businesses I wish I could visit for some holiday shopping.