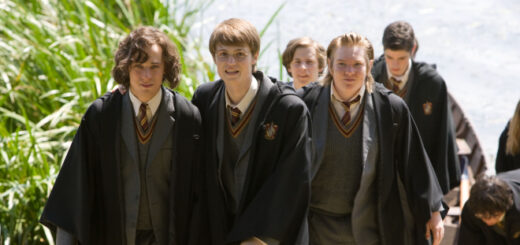 Here's what we think it'd be like to be the Marauders' roommate. Spoiler alert – it's not all that fun.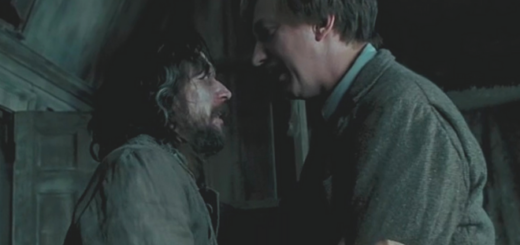 Does Wolfstar give you that warm, fuzzy feeling? Here are some incorrect quotes that are sure to put a smile on your face.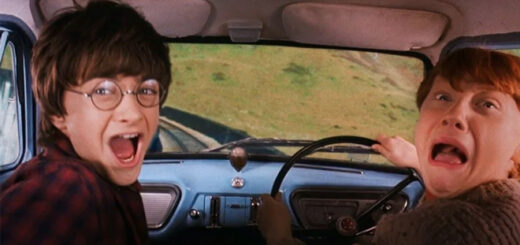 Would the Marauders be any good at teaching their kids essential life skills?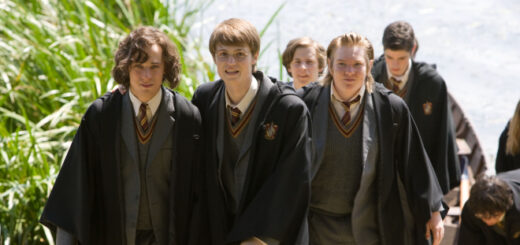 Are you a Sirius Black, or are you more of a James Potter? Take this quiz to find out which Marauder you (and your friends) are.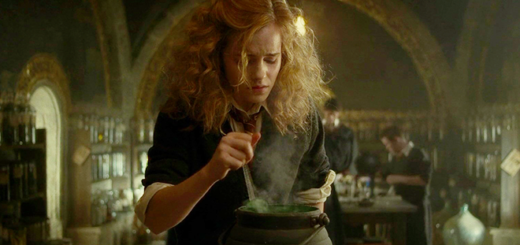 Do you love "Harry Potter" and chemistry? Here's a parody of "The Periodic Table Song" that'll be playing in your head for hours on end.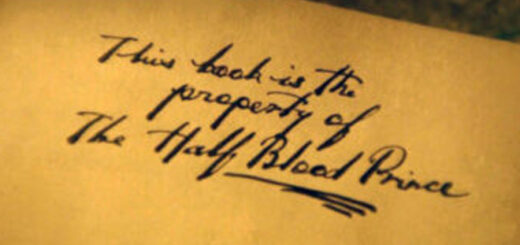 What if Severus Snape was not a potions genius but merely a lucky eavesdropper?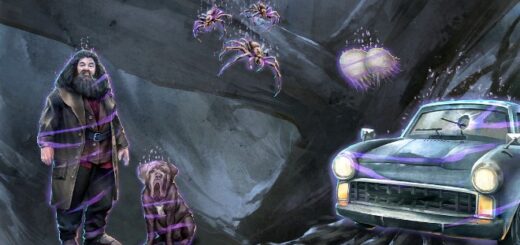 This month, "Harry Potter: Wizards Unite" players should have chocolate and some powerful happy memories handy to help fend off Dementors.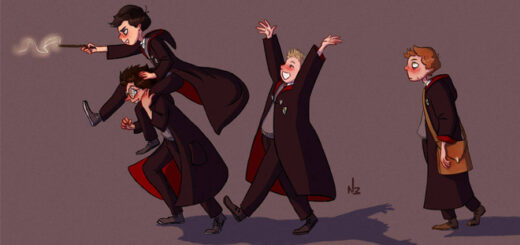 The Marauders incorrect quotes on Tumblr are the shot of serotonin everyone needs.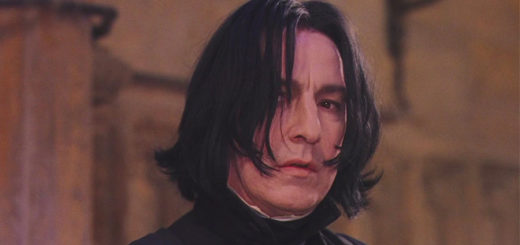 Who doesn't love a particularly odd one-star movie review? Read this article to see which reviews we would put with which "Harry Potter" characters.