Tagged:
king's cross station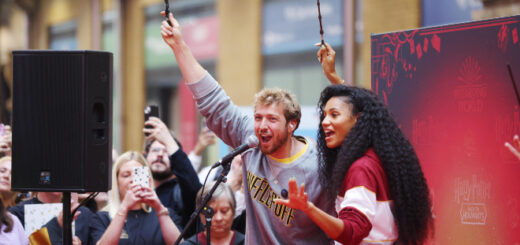 This year's Back to Hogwarts celebrations at London's King's Cross station were spellbinding.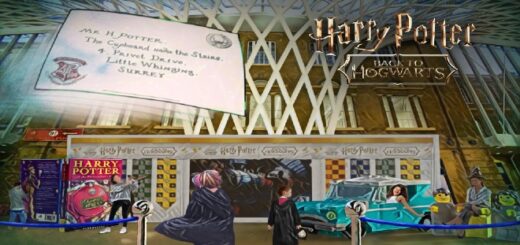 Hopefully, you've got your back-to-school shopping done, because it's almost time to head to King's Cross station.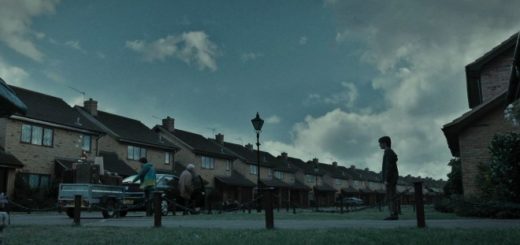 A Surrey news outlet has suggested Muggle towns as possible stand-ins for Little Whinging. Which one can we pin on our "Harry Potter" map?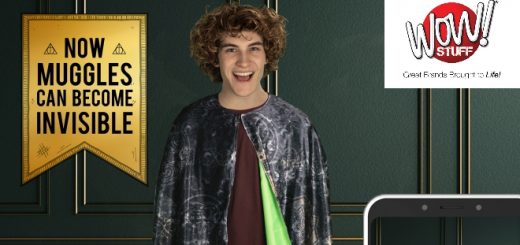 Thanks to Wow! Stuff, fantasy has become reality and you can now own an invisibility cloak! MuggleNet attended the product's King's Cross launch.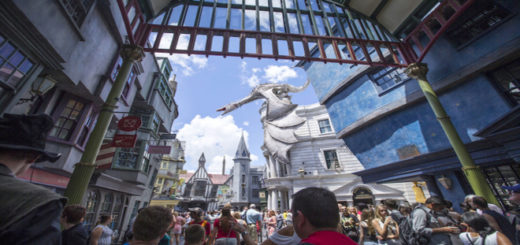 There are so many hidden treasures to look for in Universal Studios' Diagon Alley! Be sure to come to MuggleNet Live! so you can see them all for yourself!
A raw account of my first trip to the Wizarding World of Harry Potter at Universal Orlando Resort, full of tips for YOUR next visit!
Universal Studios Orlando is celebrating the first birthday of its new Diagon Alley attraction by hosting a magical photo op for "Harry Potter" fans!
Body painting is a thriving art form in the commercial arena. This week we present to you a "Potter"-related body art piece given to us by a Kansas City-based make-up artist. NOTE: This article only contains bare backs, no nudity.