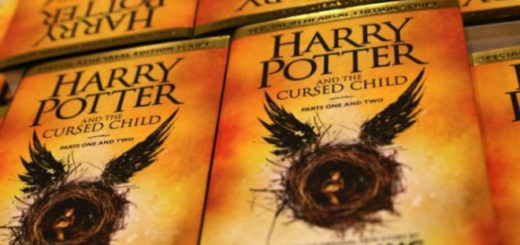 "Harry Potter" fans can start saving up for this exciting new release that is set to be published in September.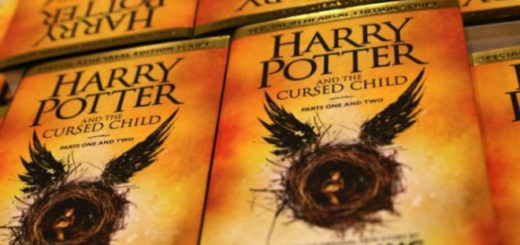 2016 involved many exciting moments for the "Harry Potter" fandom, including the release of the "Cursed Child" script. So with the announcement of the British Book Awards short list, we weren't surprised to see some familiar names.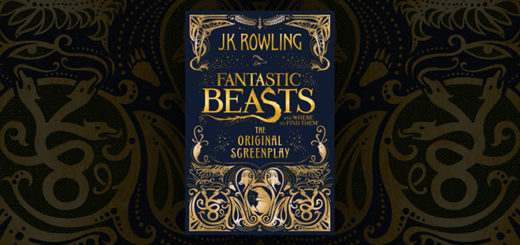 Is this worth buying? And will we be clamoring to get copies of the potential screenplays for the rest of the series?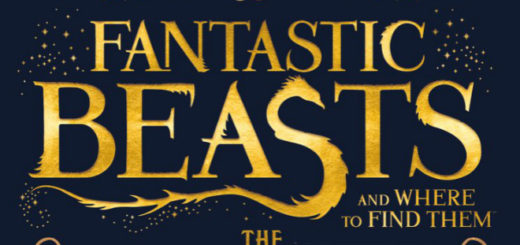 With the "Harry Potter and the Cursed Child" script release now behind us, it's time to start looking ahead to the next big "Potter" event on the calendar: the film release of "Fantastic Beasts and Where to Find Them". Today, Pottermore has revealed the cover of the upcoming book release.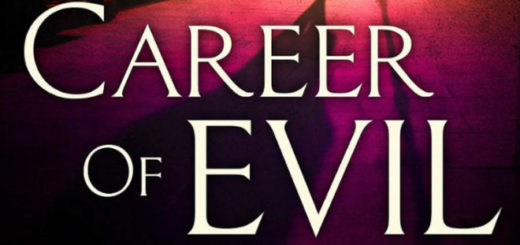 You may remember that when the hardcover of Robert Galbraith's third Strike novel, "Career of Evil", was released last October, the Crime Vault, which publishes the Galbraith novels in the UK, ran a special detective-based competition. Well, Make Me a Detective is now back for the paperback release of the book.
In 2016, the annual London Book Fair featured Scholastic and Bloomsbury, US and UK publishers of the "Harry Potter" series; Little Brown, which publishes the UK editions of the "Cormoran Strike" series; and Templar Publishing, showcasing the "Harry Potter" coloring books.
A little over a month ago we learned that Robert Galbraith's third Cormoran Stirke novel will be called "Career of Evil", and now we've got an exact release date, a short teaser of the plot, and the first images of the US and UK covers!
The illustrated hardback of J.K. Rowling's Harvard University speech may not be published until tomorrow, but MuggleNet was offered a cheeky preview of the text. Read on!