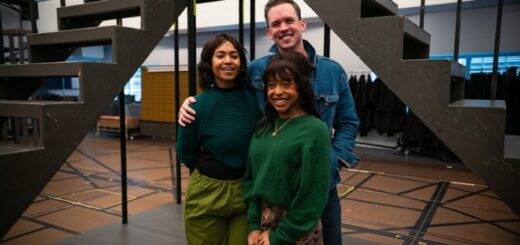 Next month's performances will feature some new faces in this magical cast.
Even the journey to the theater can be a magical experience.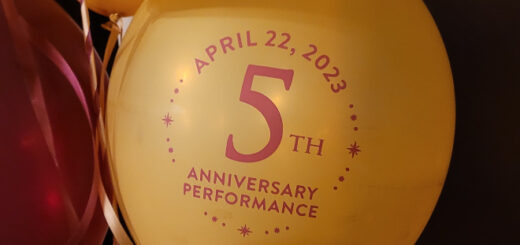 The fan event for the fifth anniversary of "Cursed Child" on Broadway was a magical time for one MuggleNet staff member.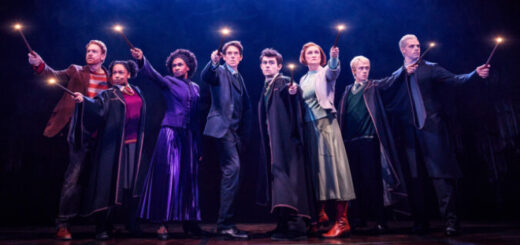 Celebrate Broadway's "Cursed Child" with surprises, giveaways, and more in five days of magic around the production's anniversary.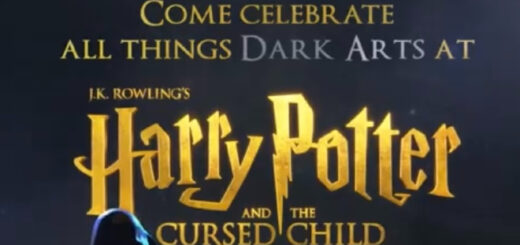 Celebrate the Dark Arts at Melbourne and New York's "Cursed Child," or enter surprise-and-delight giveaways at select Toronto performances.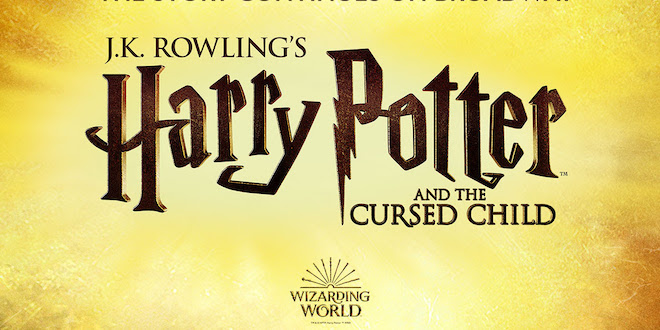 Reports have shown that Broadway's production of "Cursed Child" is performing well compared to pre-pandemic figures.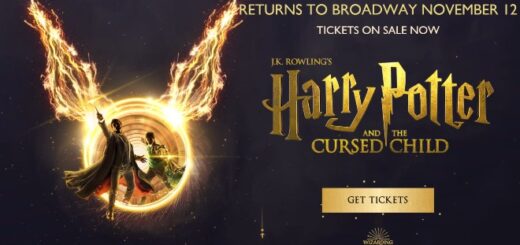 Rehearsals have started back up for "Cursed Child" on Broadway. The company has also brought on a Director of Diversity, Equity, and Inclusion.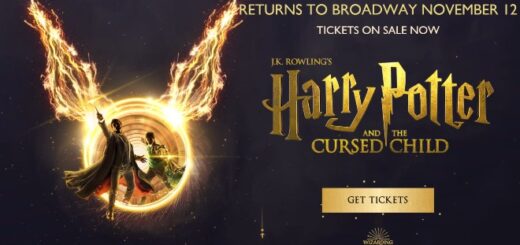 The Broadway casting announcement for "Harry Potter and the Cursed Child" is here!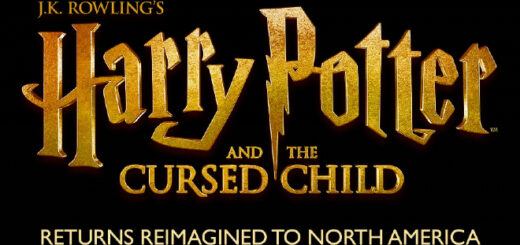 What does this mean for canon and the core story?