Tagged:
Magical Creatures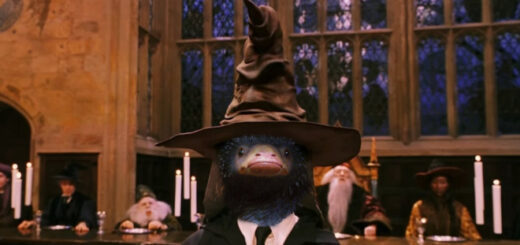 We went through Newt's suitcase and Sorted all his magical creatures into Hogwarts Houses. Guess which ones share yours!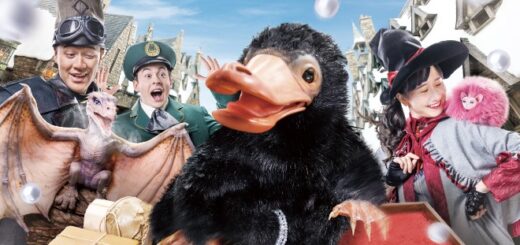 The Wizarding World is getting a bit wilder at Universal Studios Japan this spring.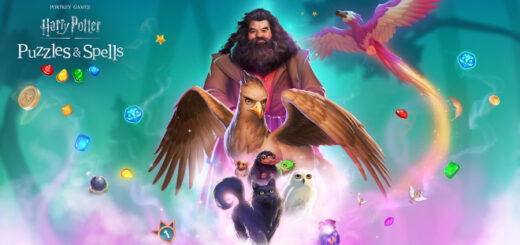 In response to player feedback, the magical creatures in "Harry Potter: Puzzles & Spells" have been given a magical update.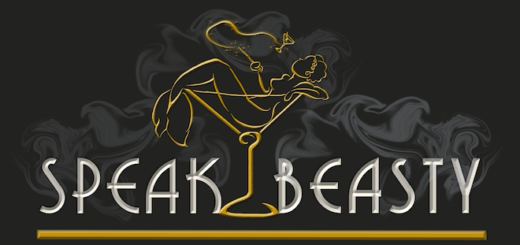 In this "SpeakBeasty"-exclusive interview, "Fantastic Beasts" creature puppeteer Robin Guiver shares how the magical beasts were brought to life.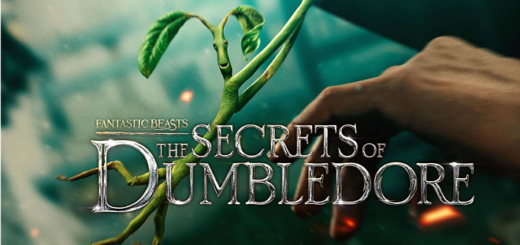 Warner Bros. has given fans another look into "Fantastic Beasts: The Secrets of Dumbledore" with a new featurette of magical creatures.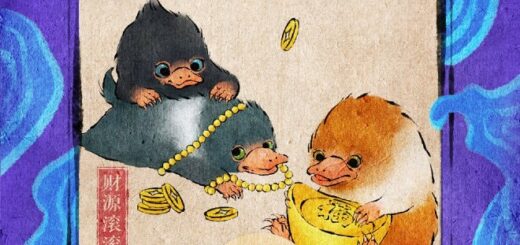 In honor of the Lunar New Year, virtual red envelopes were sent out featuring magical creatures.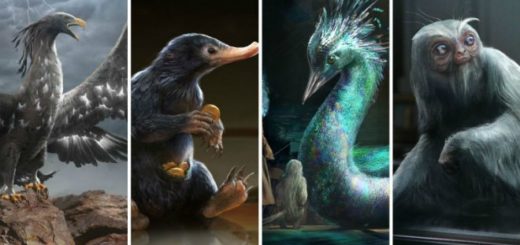 Can you confidently say you know your fantastic beasts? Try out this GNOME to see how well you do.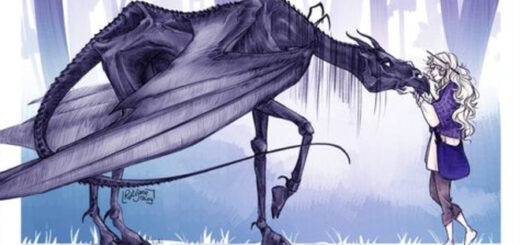 The Quibbler brings you a list of totally safe beasts you can adopt as pets. Unrelated sidenote: We have a Magizoologist job vacancy. Inquire within.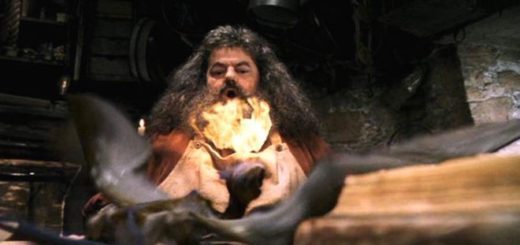 This was a difficult decision to make, but we have narrowed down the list of all the best dragons in the wizarding world.