Tagged:
Magical Creatures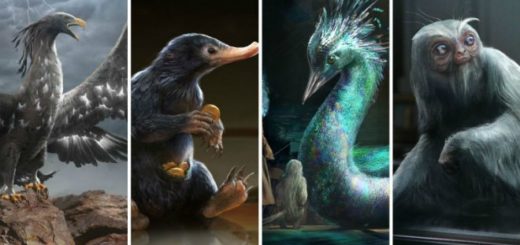 Can you confidently say you know your fantastic beasts? Try out this GNOME to see how well you do.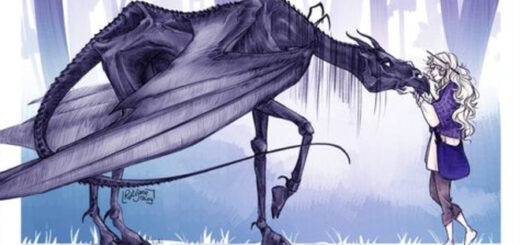 The Quibbler brings you a list of totally safe beasts you can adopt as pets. Unrelated sidenote: We have a Magizoologist job vacancy. Inquire within.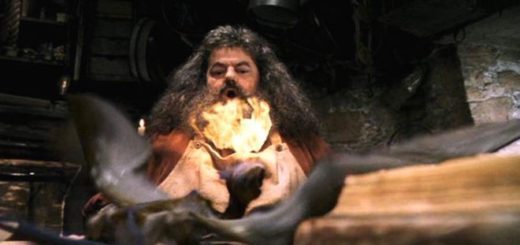 This was a difficult decision to make, but we have narrowed down the list of all the best dragons in the wizarding world.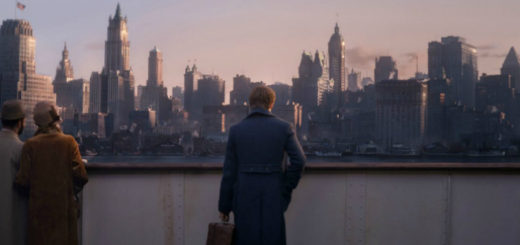 Need some new book recommendations? Newt Scamander has got you covered.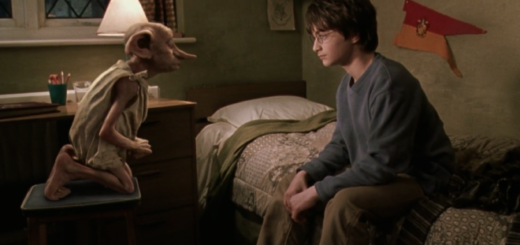 These are some of the most memorable and loving friendships in the "Potter" books. Which friendship is your favorite?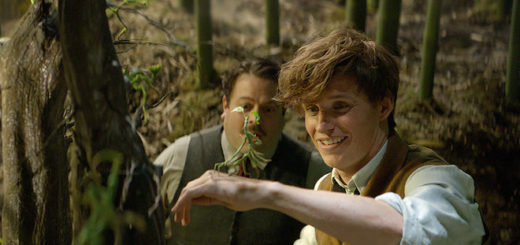 What magical creatures are your favorites? We're looking back at creatures in the "Harry Potter" series that we wouldn't mind being coworkers with.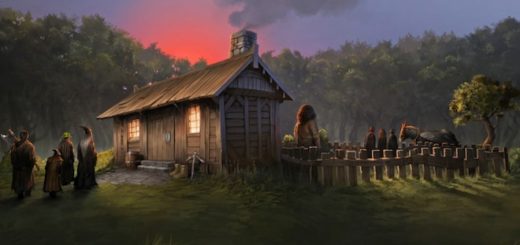 Buckbeak has his own unique personality type, and we're exploring Hagrid's hut to find out which one it is.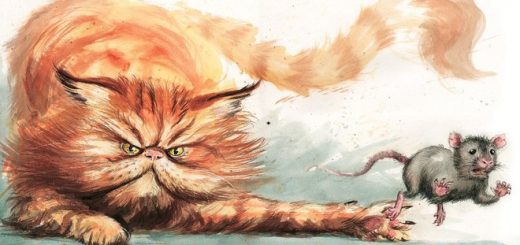 Do you love Crookshanks or just want to learn more about this mysterious cat? Check out this article for more theories.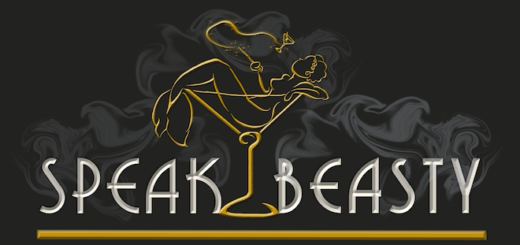 The "SpeakBeasty" podcast now has its own Houses! Come Sort yourself into one of the four Houses: Sasquatch, Niffler, Mooncalf, and Augurey.