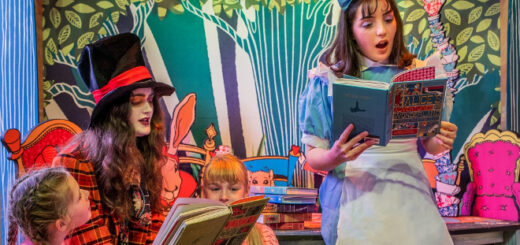 MinaLima's immersive exhibition "Enchanted Journeys: Adventures in Storytelling" is "a sensory extravaganza" that reimagines classic children's tales.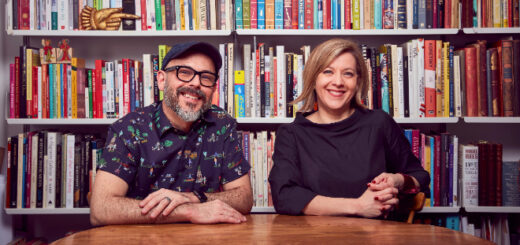 The leading graphic designers of the Wizarding World take a look back at some of their most memorable art.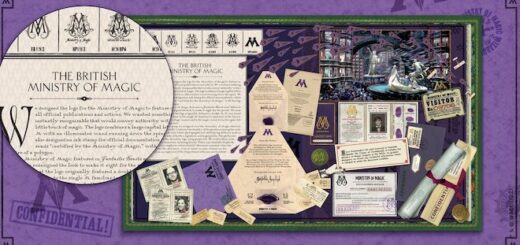 We have our first look inside the book, which delves into 20 years of magical graphic design, and a date for when we can add it to our shelves.
Along with appearances at "Secrets of Dumbledore" premieres in Brazil and Denmark, we have a look at the Brazilian Ministry of Magic insignia.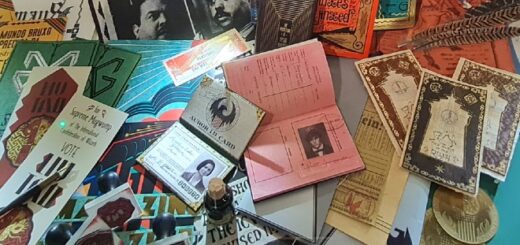 "The Graphic Art of Fantastic Beasts: The Secrets of Dumbledore – A MinaLima Exhibit" has opened at the House of MinaLima, London.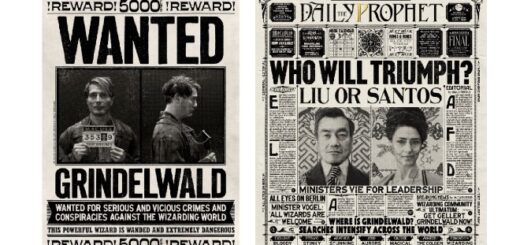 MinaLima has revealed the magical details of its "Fantastic Beasts: The Secrets of Dumbledore" graphic art prints.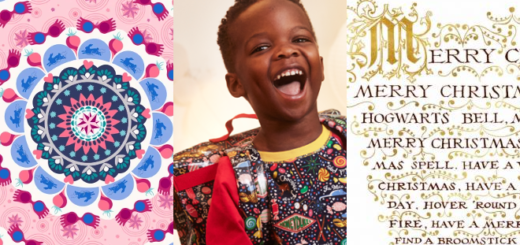 It's the holiday season, and we're back with another edition of Merch Madness that includes some magical collaborations. Get your gift ideas here!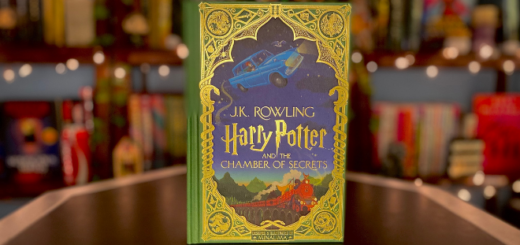 Are you as excited as we are about the new MinaLima-illustrated edition? Check out our official review of the newest release.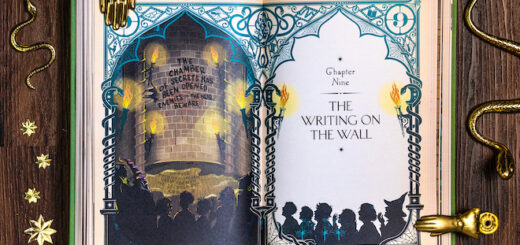 To celebrate the release of MinaLima's illustrated edition of "Chamber of Secrets," Eduardo Lima talks about creating Harry's second year at Hogwarts.