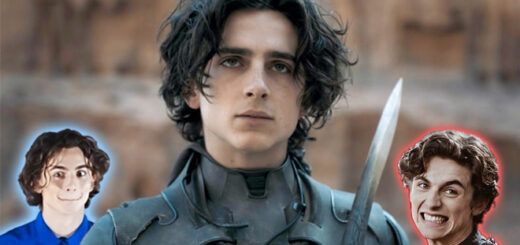 Regulus is the perfect little Black son, and that means he's sometimes Bellatrix's twin.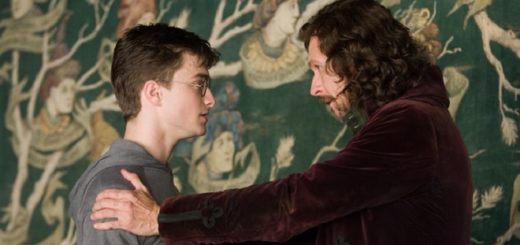 To celebrate what would have been his 63rd birthday, here are seven reasons why Sirius Black is the best godfather ever.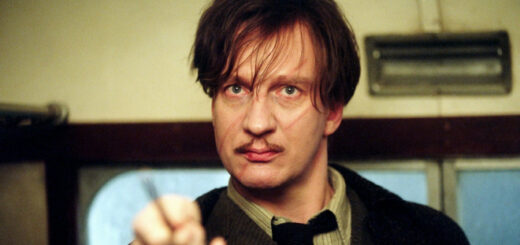 Think that you know all that there is to know about one of Hogwarts's best teachers? Take our Remus Lupin GNOME to find out.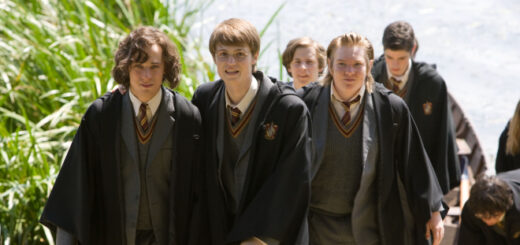 Are you a Sirius Black, or are you more of a James Potter? Take this quiz to find out which Marauder you (and your friends) are.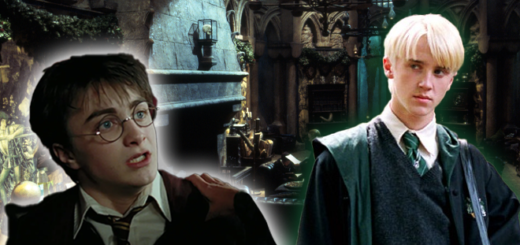 Do you love the sarcastic banter that Harry and Draco have? Here are some incorrect Drarry quotes that are bound to give you a rush of serotonin.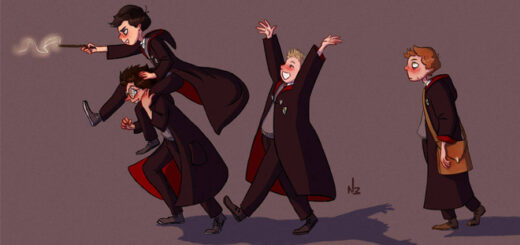 These nicknames stuck with them through thick and thin. So what are the meanings and significance behind Messrs. Moony, Wormtail, Padfoot, and Prongs?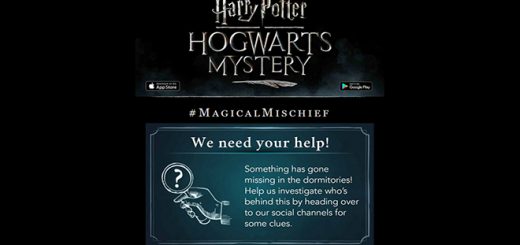 "Harry Potter: Hogwarts Mystery" has put you in possession of the Marauder's Map. Now, prepare to meet its most dubious creator.

With the "Wonder Woman" film debuting in June, fans can take comfort in knowing that the villain will be played by none other than David Thewlis!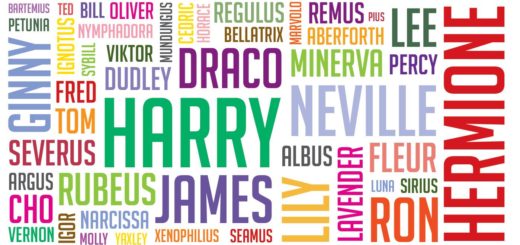 The second part of the peek into Rowling's astrological naming process.