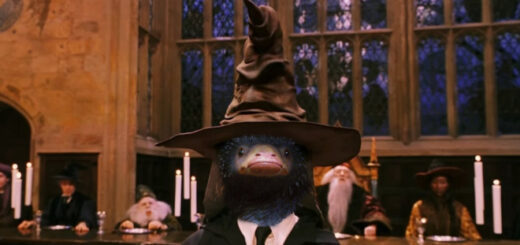 We went through Newt's suitcase and Sorted all his magical creatures into Hogwarts Houses. Guess which ones share yours!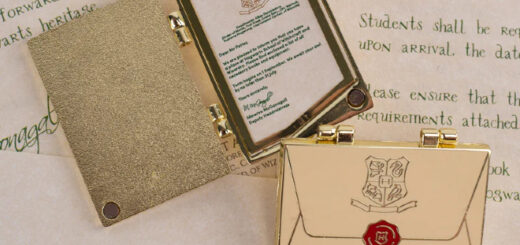 Stock up for the rest of summer with these awesome "Potter" products from Wizarding World parks, New Zealand Mint, and the Harry Potter Fan Club.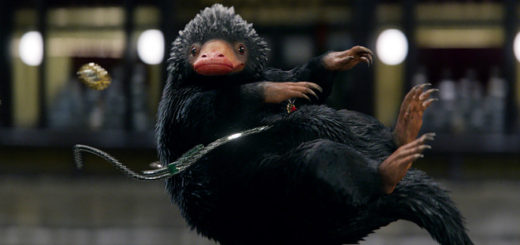 The Nifflers are some of the most beloved fantastic beasts, but what are some of their best moments?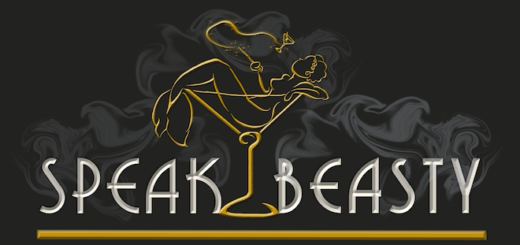 In this "SpeakBeasty"-exclusive interview, "Fantastic Beasts" creature puppeteer Robin Guiver shares how the magical beasts were brought to life.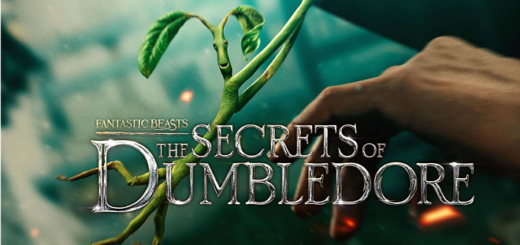 With epic battles, adorable creatures, and heartwarming romance, "Secrets of Dumbledore" gets the "Fantastic Beasts" franchise back on track.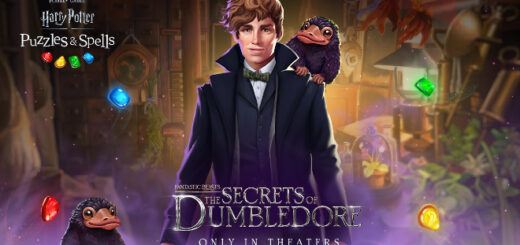 Celebrate "Secrets of Dumbledore" with a series of in-game events in "Harry Potter: Puzzles & Spells."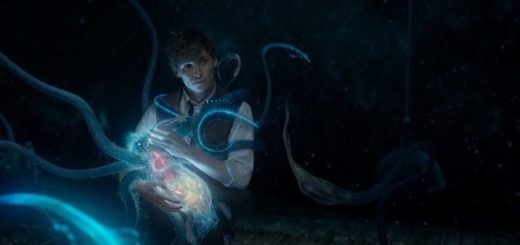 Looking into getting a new fantastic beast but unsure where to start? Check out this exclusive interview with Newt Scamander for some handy tips.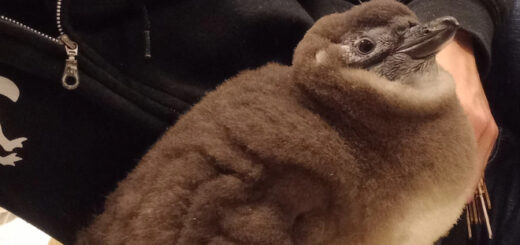 Fans of "Fantastic Beasts" will be pleased to discover what the newest addition at Greensboro Science Center has been named.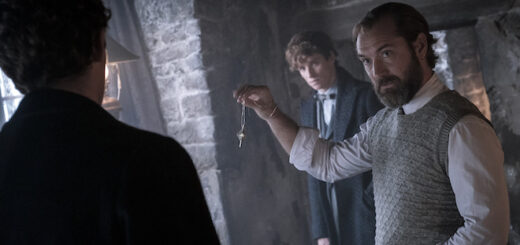 The new trailer for "Fantastic Beasts: The Secrets of Dumbledore" has gotten us excited for April but also left us with a lot of questions.