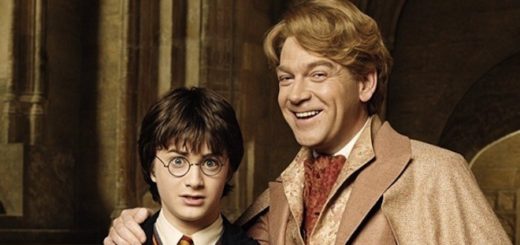 Hermione may have more book smarts than Harry, but sometimes his judgment and problem-solving abilities are better than hers.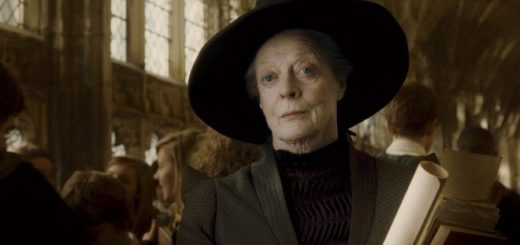 Why does Dumbledore give Gryffindor so many House points? Could it be connected to McGonagall's huge point deduction? hpboy13 analyzes and responds to this fan theory.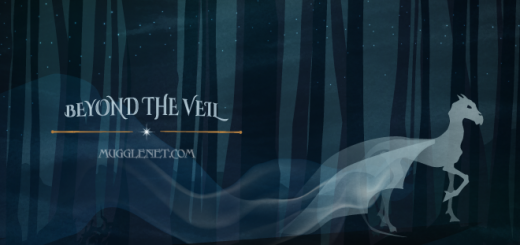 Join hosts Madison and Rebecca for some enlightening conversations about Charlie Weasley, institutional neglect, and amphibian education.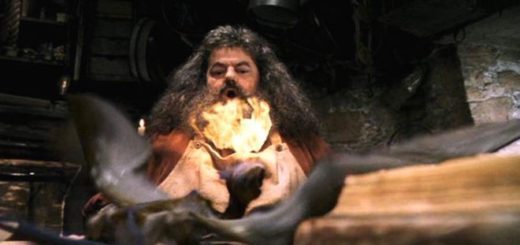 You know Spyro and Mushu, and Typhon and Kraken, Smaug, Puff, Fing Fang Foom, and hydras, and Draken.
But do you recall the most famous dragon of all?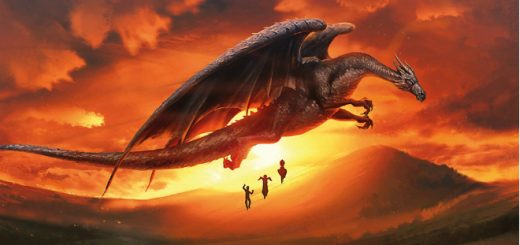 Tracing the dragons in the series from the innocent baby Norwegian Ridgeback to the fierce Hungarian Horntail to the unfettered Ukranian Ironbelly, one can also trace Harry's character journey.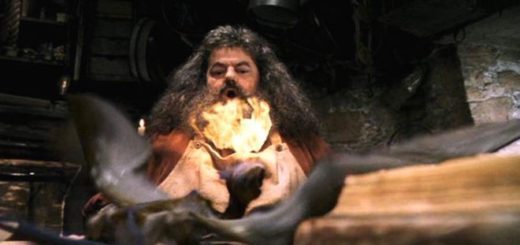 In honor of Father's Day, I'm looking at one of the best dads in the series: Rubeus Hagrid.