MuggleNet presents ten reasons to ship Minerva McGonagall and Poppy Pomfrey.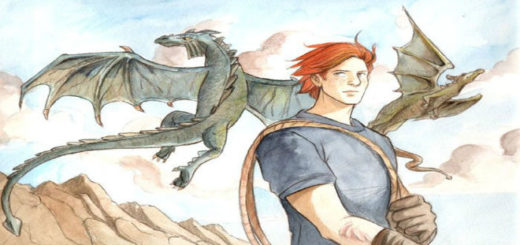 Charlie likes dragons, not dating. Does that mean he's asexual? Norberta gives her opinion.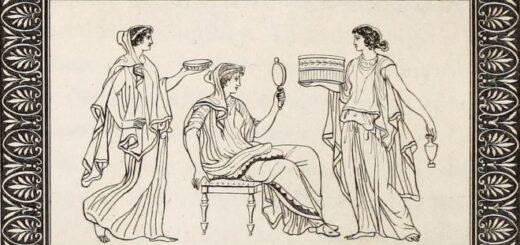 Find out about the origins of many "Harry Potter" names without having to dig out your Latin dictionary.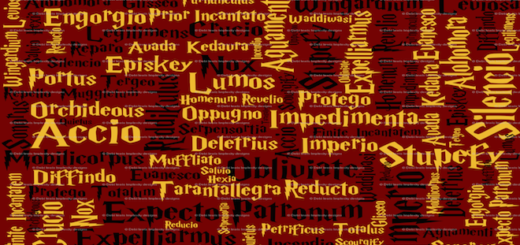 The "Harry Potter" spells started this editorialist's language learning, which opened up new opportunities and experiences.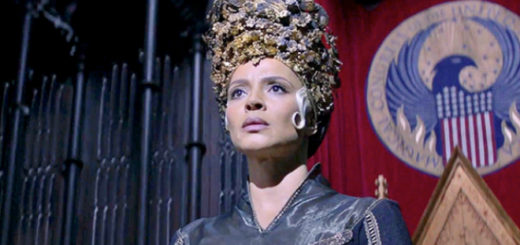 There are similarities between the way MACUSA responded to the Obscurial and how the US government responded to climate change.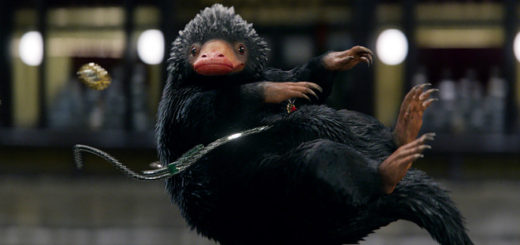 Breaking news: A newly discovered animal species has been given a name inspired by a fantastic beast.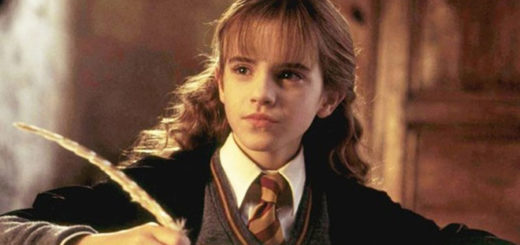 Here are some reasons why Hogwarts should offer women's and gender studies courses.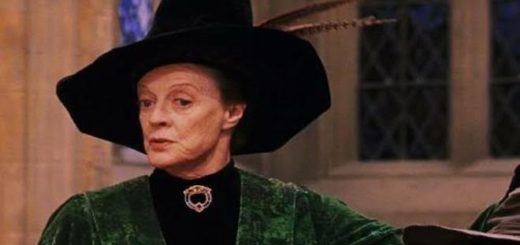 Here is why you should vote for "It unscrews the other way" for the Wittiest Wizard Quote Bracket.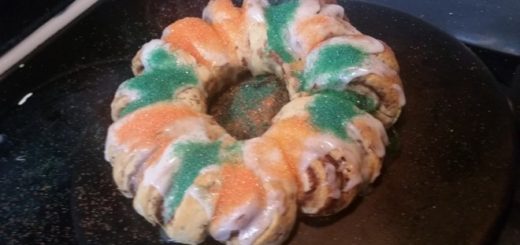 Here is a Mardi Gras-inspired Weasley Is Our King Cake that is so easy to make, you'll think it's just like magic.