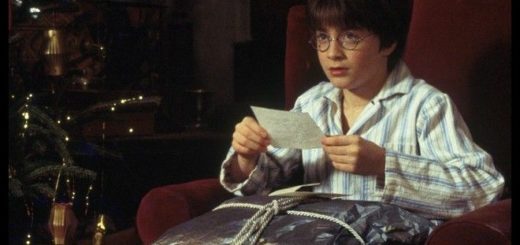 Here are some ways to stay warm and have a very Harry holiday.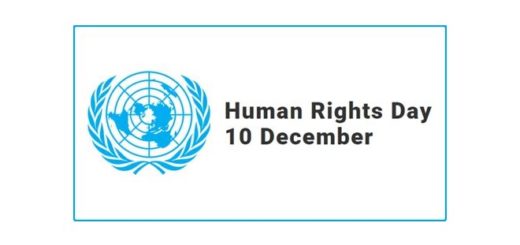 To commemorate Human Rights Day, we're looking at some of the charitable causes MuggleNet has worked with and promoted over the years.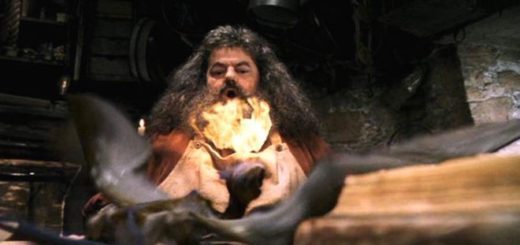 You know Spyro and Mushu, and Typhon and Kraken, Smaug, Puff, Fing Fang Foom, and hydras, and Draken.
But do you recall the most famous dragon of all?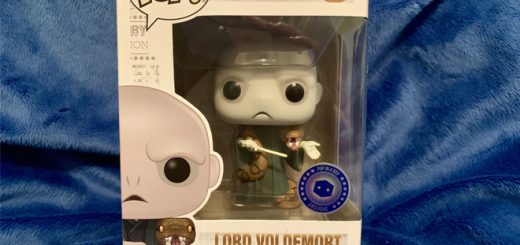 Cast members Bonnie Wright and Evanna Lynch are well known for their environmental advocacy. Hasbro is joining these actors' ranks with its announcement that the company will stop using plastic packaging by 2022.