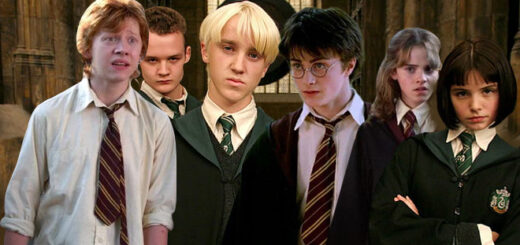 This time, everyone – and we mean EVERYONE – is stuck with Drarry shenanigans.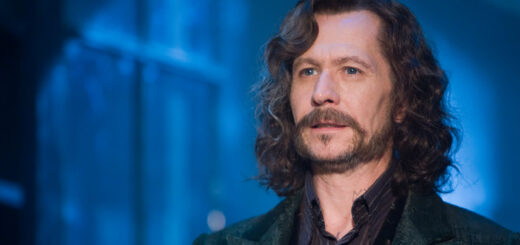 Here's to celebrating Padfoot, the chaotic king of the infamous Marauders.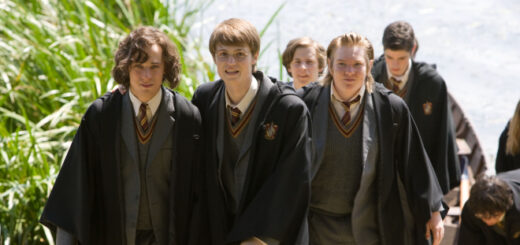 Are you a Sirius Black, or are you more of a James Potter? Take this quiz to find out which Marauder you (and your friends) are.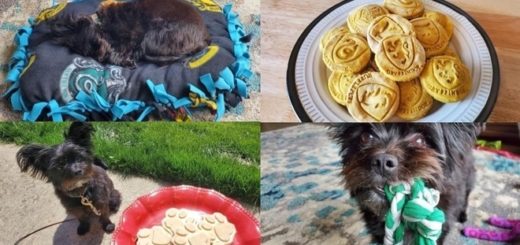 Man's best friend also makes for a very comforting quarantine partner. Here are some simple DIY projects inspired by "Harry Potter" to easily enchant any dog.

These nicknames stuck with them through thick and thin. So what are the meanings and significance behind Messrs. Moony, Wormtail, Padfoot, and Prongs?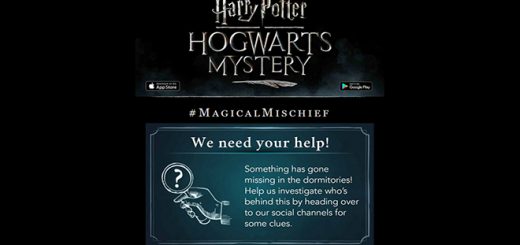 "Harry Potter: Hogwarts Mystery" has put you in possession of the Marauder's Map. Now, prepare to meet its most dubious creator.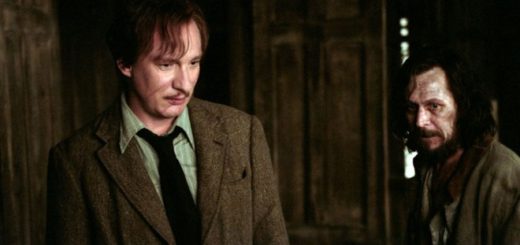 Remus vs. Sirius. Who would be the better dad?
Which animal would best represent our favorite characters as Animagi? Here's one perspective!
What happened to the Potter family cat after Lily and James were murdered?