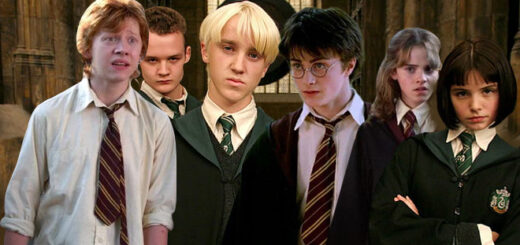 This time, everyone – and we mean EVERYONE – is stuck with Drarry shenanigans.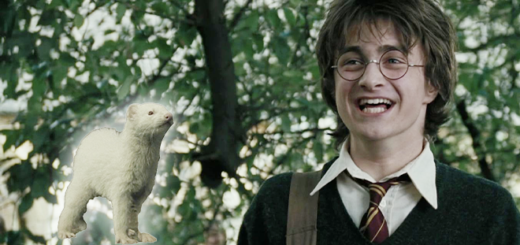 Want more Drarry content? Get ready to sigh and soothe Pansy's headache because you're in for a chaotic Drarry ride.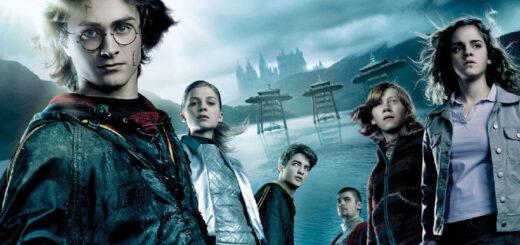 How would a Hufflepuff handle "Harry Potter and the Goblet of Fire"? We've got a diary entry that explains everything.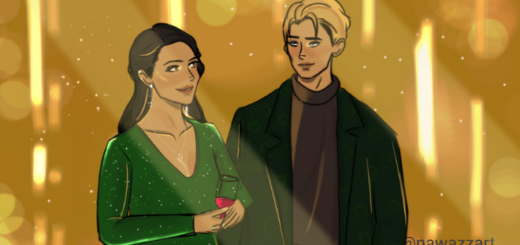 Draco married the younger sister of a fellow Slytherin. Astoria Greengrass. Here's an imagining of the time Draco met his love for the first time.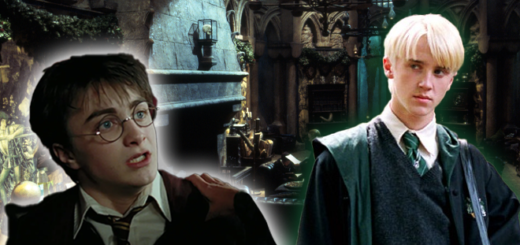 Do you love the sarcastic banter that Harry and Draco have? Here are some incorrect Drarry quotes that are bound to give you a rush of serotonin.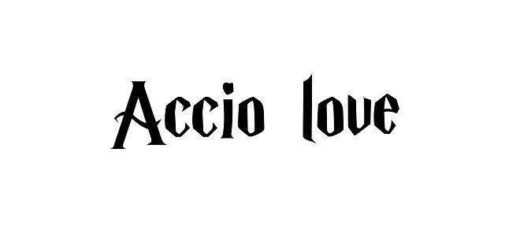 Join "The Quibbler" as we date a plethora of members of the wizarding world in under 70 minutes or less.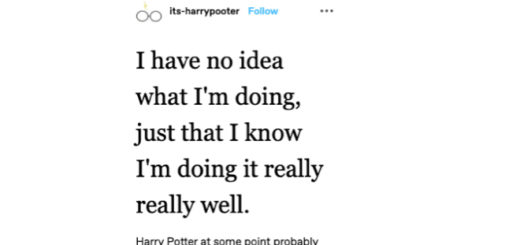 Grab a butterbeer or pumpkin juice, sit back, and get comfy with me while I show you my favorite incorrect "Harry Potter" quotes from the wonderful and sometimes questionable world of Tumblr.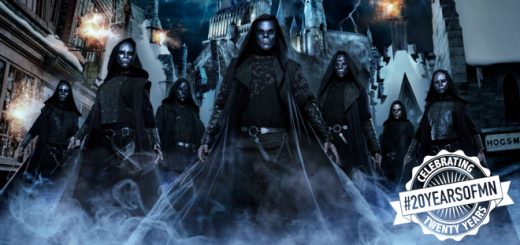 "Tomorrow, you'll be a little calmer," the house-elf smiled, filling her teacup.
Draco would be shocked if he found out who we pair him with. Are you?