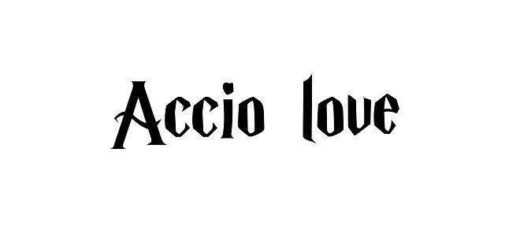 Join "The Quibbler" as we date a plethora of members of the wizarding world in under 70 minutes or less.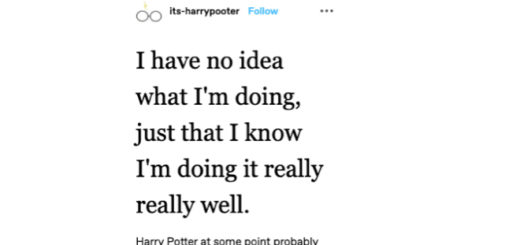 Grab a butterbeer or pumpkin juice, sit back, and get comfy with me while I show you my favorite incorrect "Harry Potter" quotes from the wonderful and sometimes questionable world of Tumblr.
"Tomorrow, you'll be a little calmer," the house-elf smiled, filling her tea cup.
Draco would be shocked if he found out who we pair him with. Are you?
Check out some of the best questions and answers from Evanna Lynch and Scarlett Byrne's panels from Dragon Con 2014, plus tons of photos from the Yule Ball!
Two "Potter" actors have signed on to attend Dragon Con 2014! Find out who right here!