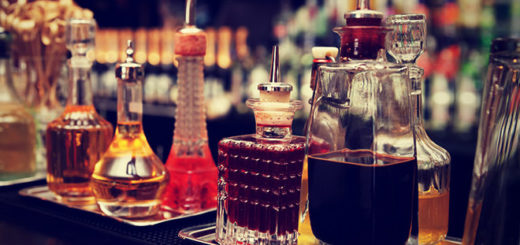 In honor of MuggleNet's 21st anniversary, party in true "Harry Potter" style with these themed cocktails and barware.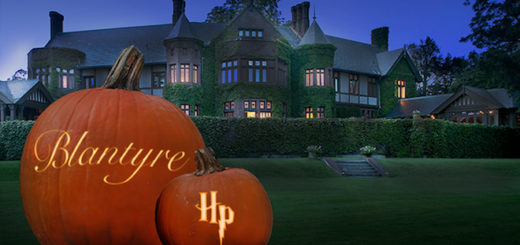 Are you chomping at the bit for new "Harry Potter" party ideas? Look no further!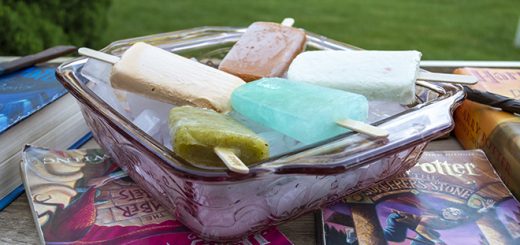 What better way to cool off after a successful day out in the heat than with a frozen treat inspired by J.K. Rowling's wizarding world?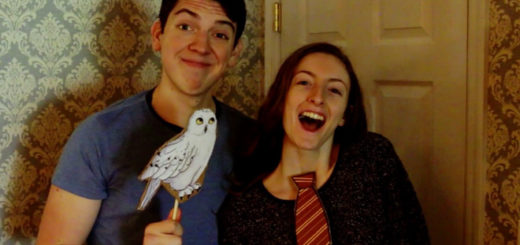 Are you looking for a quick and easy way to "Potter" up your party? Try making these quick and easy photo booth props.

The Red Rooster Coffee House in Aberdeen, South Dakota, held its second annual "Harry Potter" party last weekend.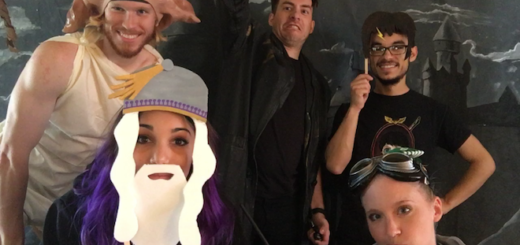 Yours truly was invited to Anianne and Caitlyn's Year of "Harry Potter" Celebration. I recapped my experience at the weekend-long "Potter" fest: Read all about it!