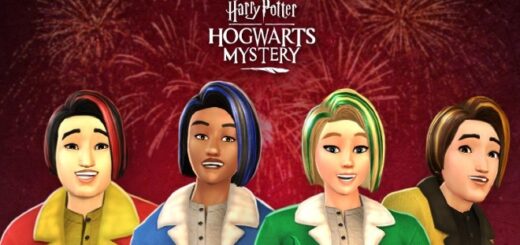 It's time to celebrate a special anniversary in "Harry Potter: Hogwarts Mystery." Get ready to party!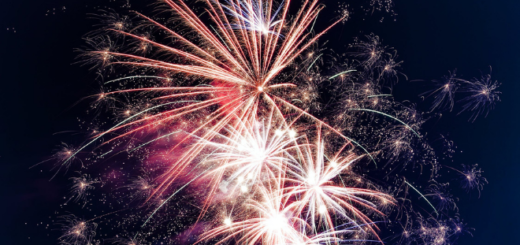 Here's how we think each House will be ringing in the new year.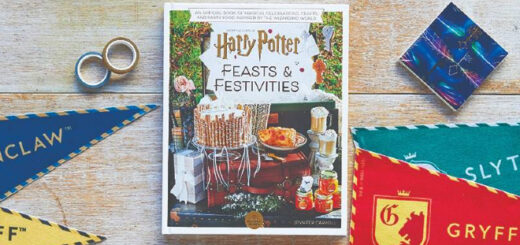 Every event is magical when it is inspired by "Harry Potter." Find out which event type you are with our interactive quiz.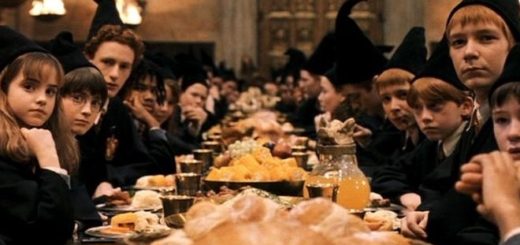 Looking for some yummy drinks and treats inspired by the magical world of "Harry Potter"? Check out some of our best recipes to enjoy in summer.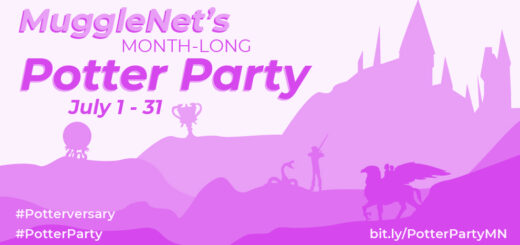 We're throwing it back to the era of the midnight "Potter" party all month long. Join in the magic and nostalgia with memories and activities.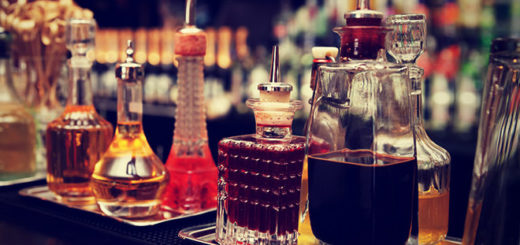 In honor of MuggleNet's 21st anniversary, party in true "Harry Potter" style with these themed cocktails and barware.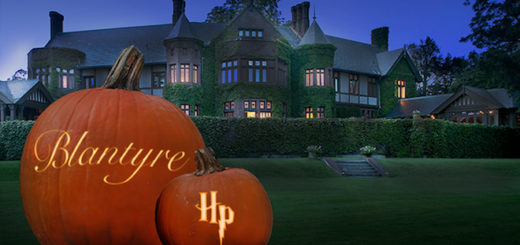 Are you chomping at the bit for new "Harry Potter" party ideas? Look no further!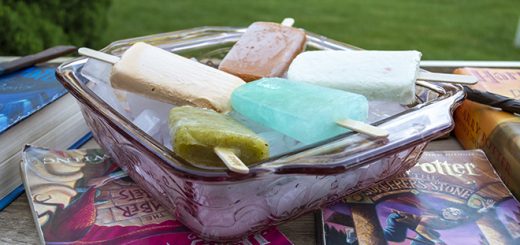 What better way to cool off after a successful day out in the heat than with a frozen treat inspired by J.K. Rowling's wizarding world?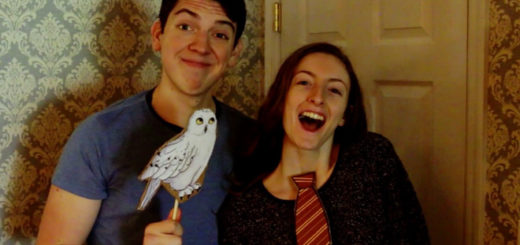 Are you looking for a quick and easy way to "Potter" up your party? Try making these quick and easy photo booth props.