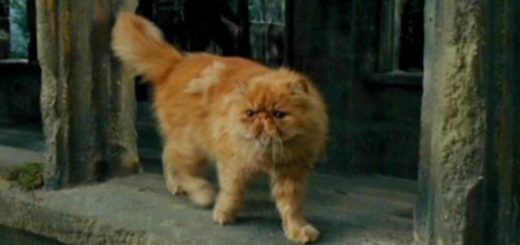 Treat your furry friend to some wizarding gear with these adorable pieces of "Harry Potter" pet supplies.
No animals were harmed in the making of this list. Magizoologists, however…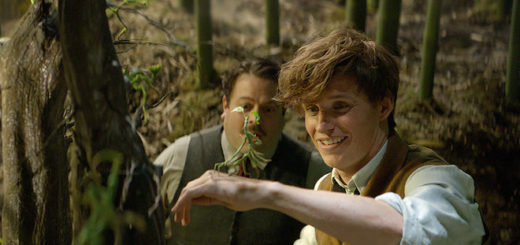 What magical creatures are your favorites? We're looking back at creatures in the "Harry Potter" series that we wouldn't mind being coworkers with.

"Hogwarts Mystery" has cast its spell on legions of players since its release in April, in addition to continuing to make new additions to the game. Now, animal-loving fans can enjoy the addition of pets to the "Hogwarts Mystery" universe!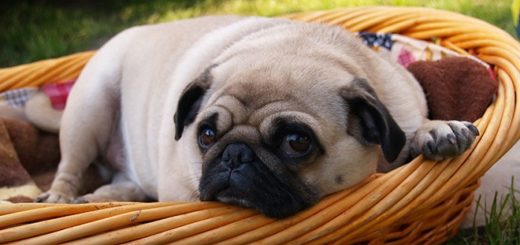 Ever wonder what your favorite "Potter" characters would be as dogs? No? Well, we did for you!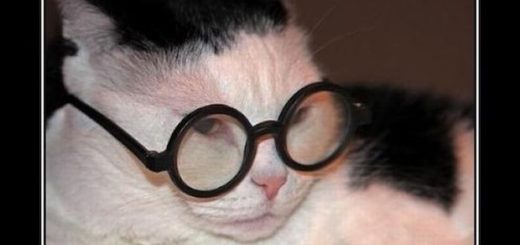 Today is Dress Up Your Pet Day, and our staff has celebrated it by sending in pictures of their furry creatures in costume! Some of these may look familiar to "Potter" fans!
Witches and wizards have the coolest pets. Here are a few of our favorites from the "Harry Potter" series.
Cheers to Hedwig! Commemorating a fallen friend and heroine that many of us can relate to.
Dear Hagrid,
Is it possible to have a unicorn as a pet?
Sincerely,
Young Student