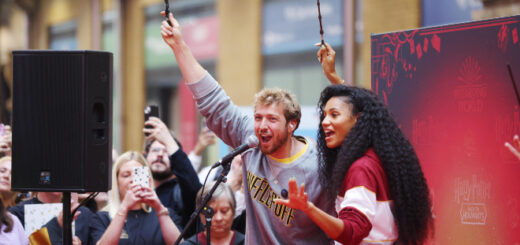 This year's Back to Hogwarts celebrations at London's King's Cross station were spellbinding.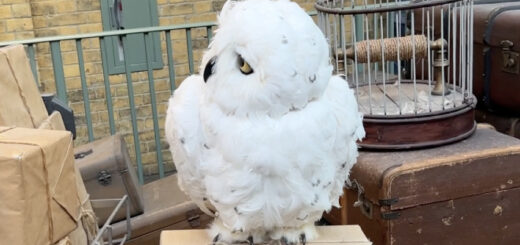 Hedwig now sits freely on Platform 9 3/4 at Universal Studios Florida.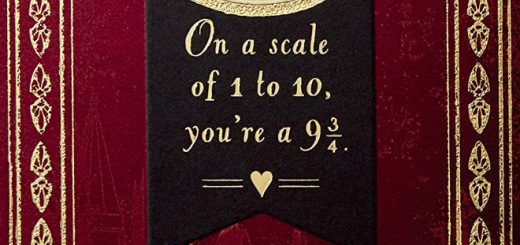 Valentine's is only a few days away, and if you're still looking for the perfect card for your "Potter"-loving loved ones, you may want to consider two of Hallmark's newest offerings.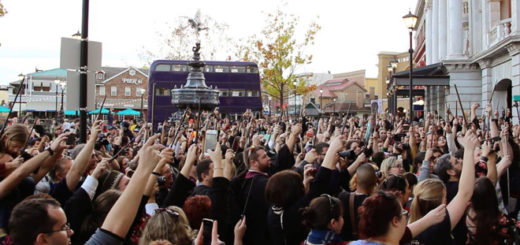 September 1 just feels that much more magical when you're surrounded by other "Harry Potter" fans.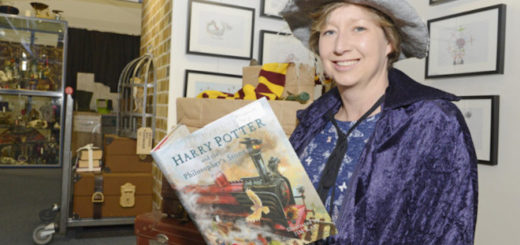 If you love "Harry Potter" as much as we do, then you have got to check out Bailiffgate Museum's latest exhibition for a return to the world of magic!
A raw account of my first trip to the Wizarding World of Harry Potter at Universal Orlando Resort, full of tips for YOUR next visit!
Because wizardry is so fetch.
We can always rely on J.K. Rowling to provide exciting and fascinating further glimpses into the "Potter" world on Twitter. Today, September 1, she didn't let us down.
Ever wonder what it's like to have the Decal Guru's decals on your wall, phone, or computer? Read further to see our review and enter a special giveaway!