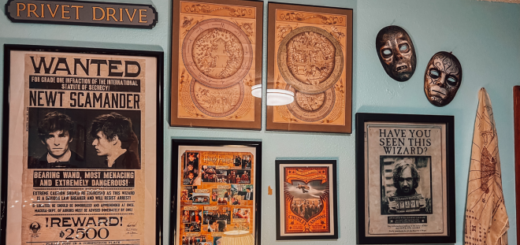 Learn how to turn your ordinary wall into something magical with this fun new DIY.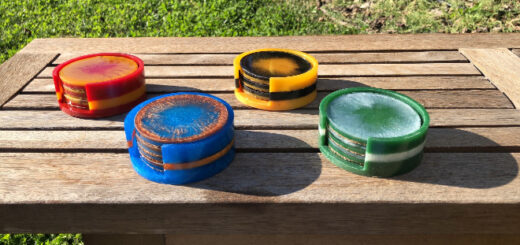 Looking for a challenge? Here is a DIY on how to make the perfect Hogwarts House-themed coasters.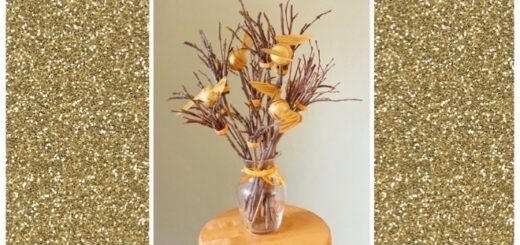 Tie together any "Harry Potter"-themed event with these centerpieces that will have you soaring with delight.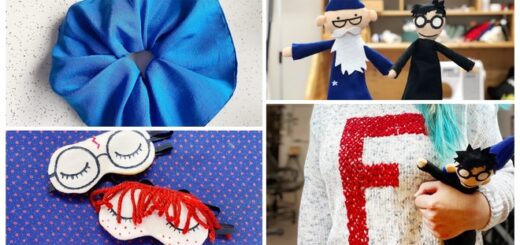 We love making DIYs, but how well do they last in the long run? Check in on how some of our past projects have done after months of use.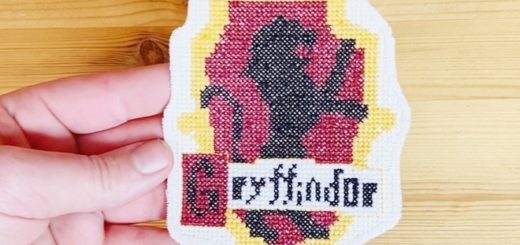 Here are the step-by-step instructions to create your own Hogwarts House cross-stitch pattern.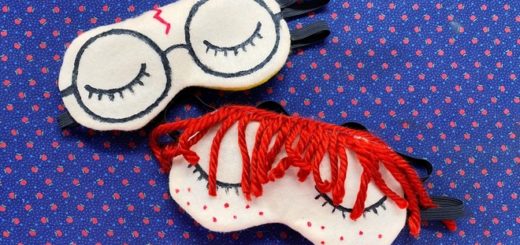 We all know the importance of a good night's sleep – why not look like your favorite "Harry Potter" character while you're getting it?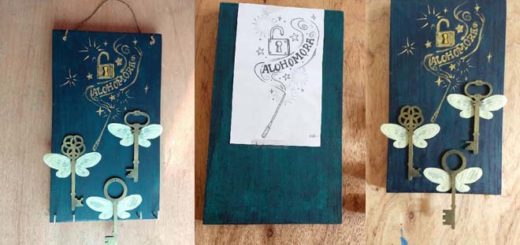 Do you need a magical place to keep your keys? This Potter DIY is for you. Make your own "Alohomora" key holder so you don't have to rely on your wand to unlock your doors.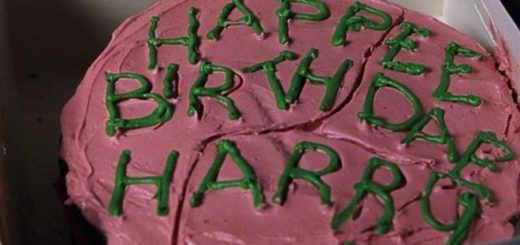 How are you planning on celebrating Harry Potter's birthday? We've got some magical ways that you can celebrate while social distancing.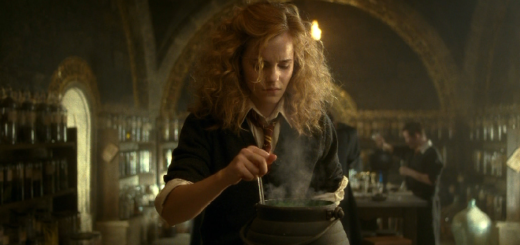 Have you been dealing with a lot of stress in your life? We can help. Here are a few things that you can do to relieve your stress.