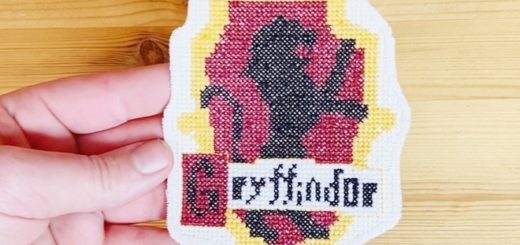 Here are the step-by-step instructions to create your own Hogwarts House cross-stitch pattern.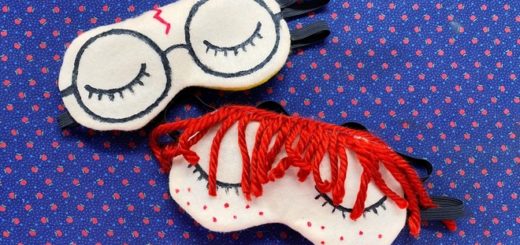 We all know the importance of a good night's sleep – why not look like your favorite "Harry Potter" character while you're getting it?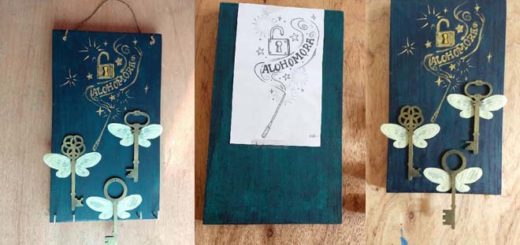 Do you need a magical place to keep your keys? This Potter DIY is for you. Make your own "Alohomora" key holder so you don't have to rely on your wand to unlock your doors.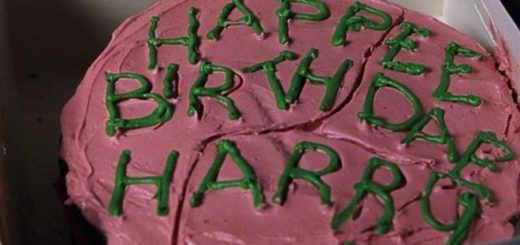 How are you planning on celebrating Harry Potter's birthday? We've got some magical ways that you can celebrate while social distancing.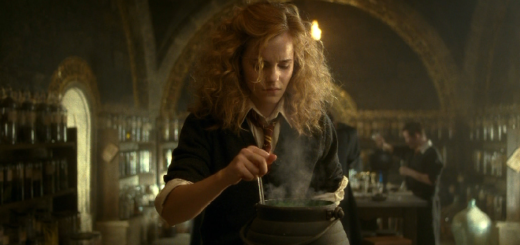 Have you been dealing with a lot of stress in your life? We can help. Here are a few things that you can do to relieve your stress.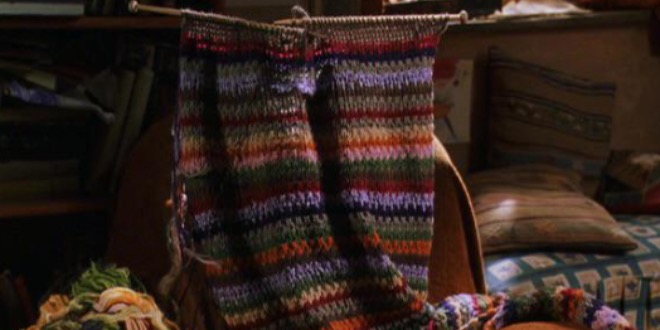 Crafting is not for everyone. Here's why crafting in the wizarding world would be a million times easier and more enjoyable.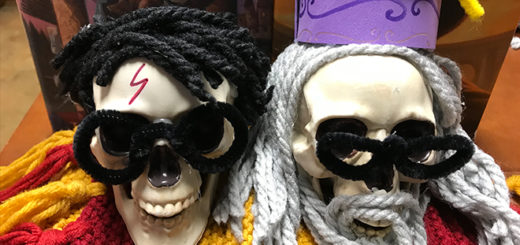 March is National Craft Month. This is a great time to sit down, relax, and take some time for yourself while being creative. Let's celebrate by making some fun "Harry Potter" DIYs.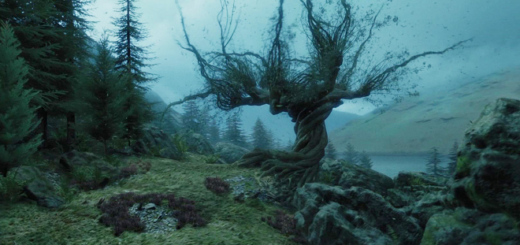 Looking for an easy Potter DIY project this Halloween season? Try making this "Beware! Whomping Willow" sign for some simple spookiness!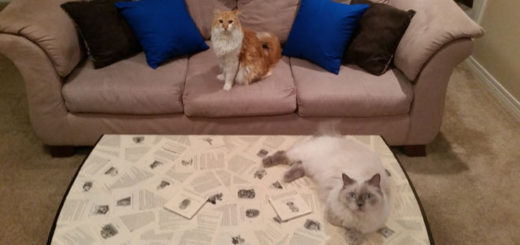 Want an easy way to transform your Muggle coffee table into something magical? Look no further. This DIY tutorial is exactly what you need.