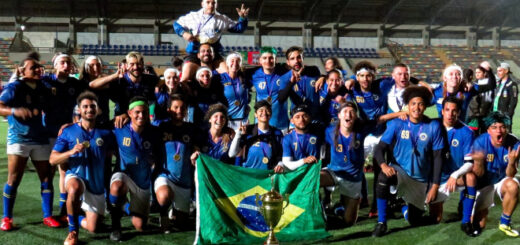 The first IQA event in Latin America has its winner. Learn how Brazil won the tournament.
The US and Canada won't be participating in the IQA Pan-American Games, and this has raised a lot of questions. Learn more about the decision.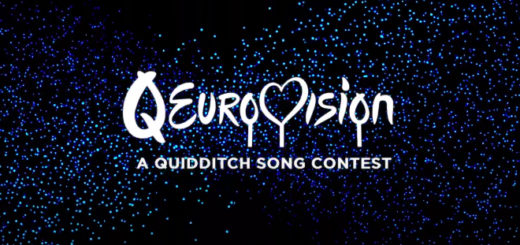 The preparations for Qeurovision 2021 are already underway. Learn more about the schedule and how many participants there will be this year.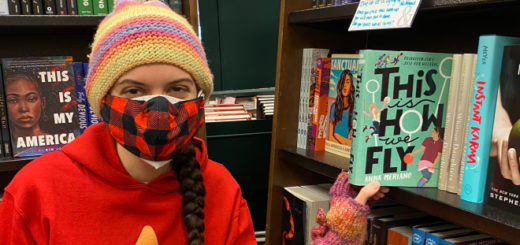 When you read the book "This Is How We Fly," you may be asking yourself where the idea for the book came from and how much of it is based on reality. Click here to find out.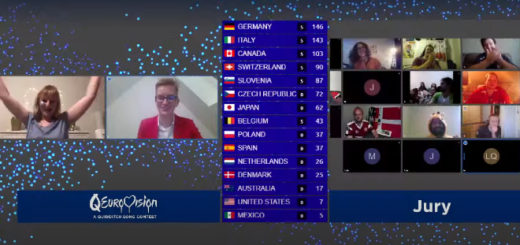 The first Qeurovision song contest is over. All songs were amazing, but the contest could have only three winners.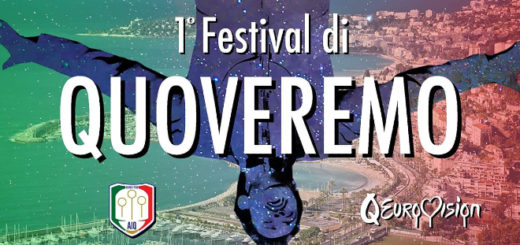 Qeurovision will feature 22 participants composing songs about quidditch.