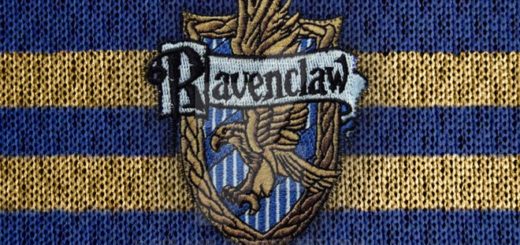 Are the Ravenclaws too cool for us? Yes. Yes, they are, and here's why.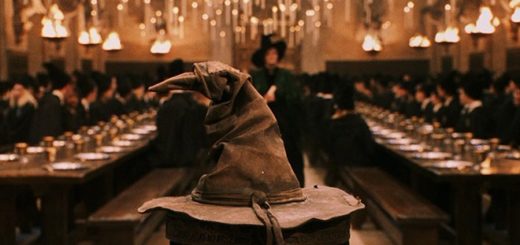 Do all politicians belong in Slytherin? I answered the question no one was asking and Sorted some current world leaders into Hogwarts Houses.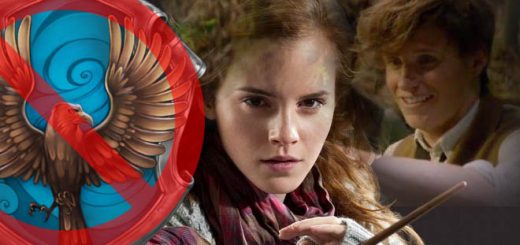 How could two of the smartest characters in the Wizarding World franchise not end up in the House known for wit and wisdom? The answer lies in their personalities.

Every "Potter" fan loves a good read, so it's time for some House recommendations! If you value wit, creativity, and intellect, then it's time to take another trip to the library…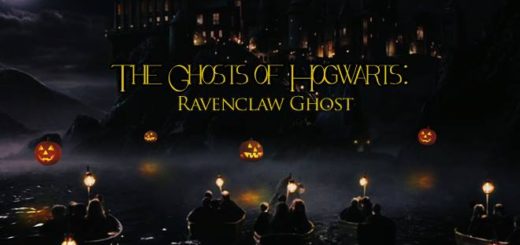 Halloween is steadily approaching, and here at MuggleNet, we are bringing you a collection of stories about some of our favorite ghosts from the "Harry Potter" series. The Gray Lady has an encounter with a former student, and her wrath is not to be tested…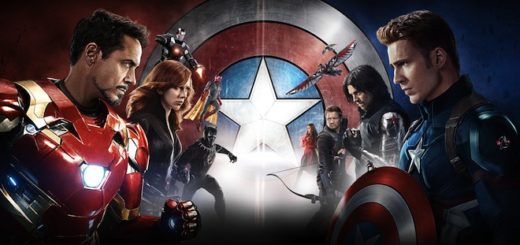 The Sorting Hat took a peak inside the minds of the Avengers and found that not every hero is created equal.
Each of the four Marauders could really have been Sorted into each of the four Hogwarts Houses. We take a look at who could have gone to which House.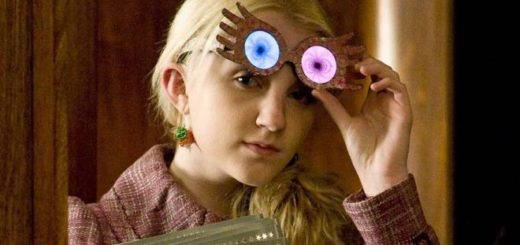 If J.K. Rowling was going to make Ravenclaw's mascot an eagle, why didn't she just call the House Eagleclaw? What makes the king of the birds a more fitting mascot for the intellectual House than its namesake raven?
We took a look into the meaning behind the colors of the four Hogwarts Houses to see if we could learn something new!