Tagged:
Reading Challenge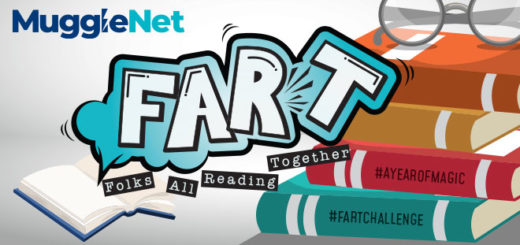 Check out this list of lol-worthy nonfiction picks that will also help you complete this month's FART challenge.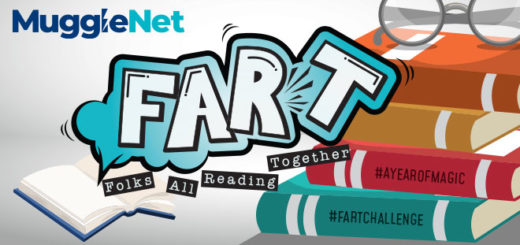 What better way to fall in love with nonfiction than to read it in graphic novel form? Here are six of our favorites.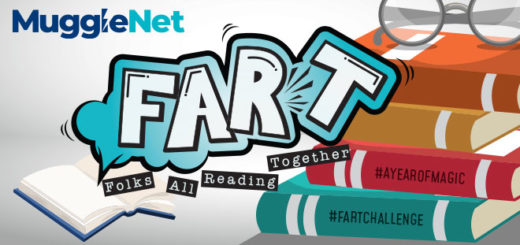 We've got you covered for this month's FART Reading Challenge! Here are six sci-fi and fantasy books from the banned book list to check out.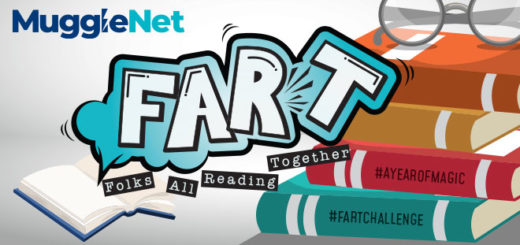 August's FART challenge is to read a book from the banned book list – here are five YA books to help you complete the challenge.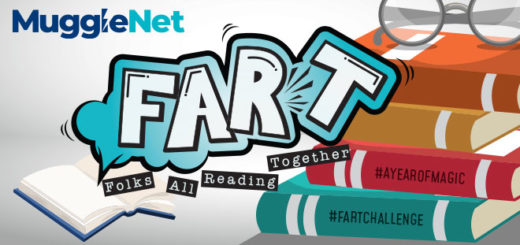 Six months into the FART challenge, we want to know how you're doing. Take our quiz to find out where you stand!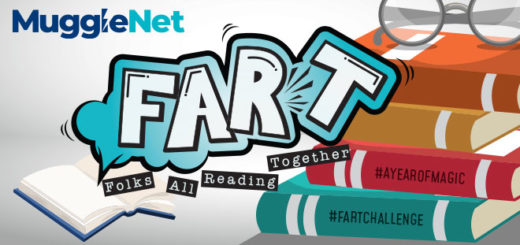 Looking for your next read? Here are six horror novels that will help you complete July's FART reading challenge.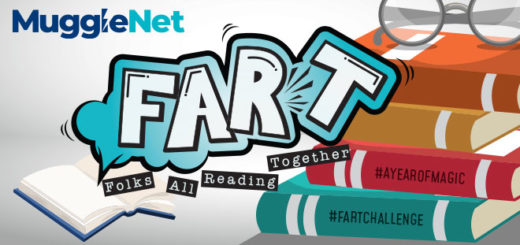 Put some more love in the air this summer with a romance novel! Here are six that will help you complete the July FART challenge.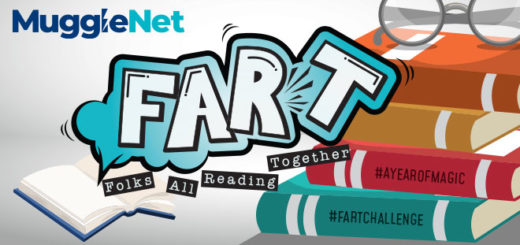 Here are six translated books by Asian and Pacific Islander authors to help you complete May's FART challenge – read a book in translation.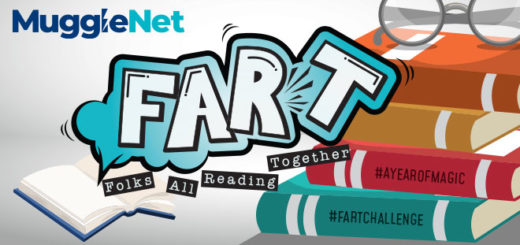 Looking for a book in translation to complete the May FART challenge? Here are six fantasy series that will get you started.