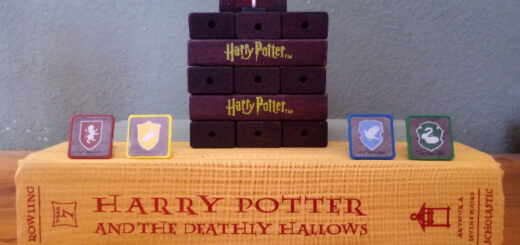 MuggleNet played The Op Games' new Harry Potter Edition of JENGA and can report – this version is definitely magical.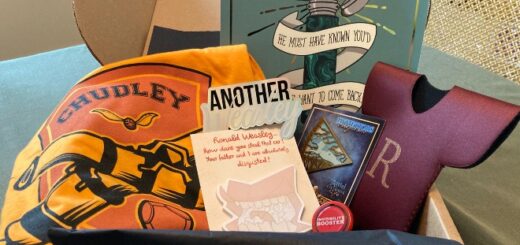 Take a look at the items inside Accio!Box's Ron Weasley-themed box. Read more to find out how you can get 15% off!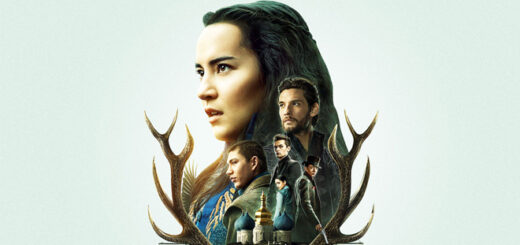 The Grishaverse has us absolutely hooked! Here's our spoiler-free review of the new fantasy series on Netflix.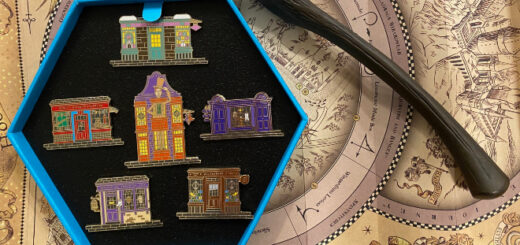 Wizarding World sent over its six new enamel pins, and we can't stop arguing among ourselves over who gets to keep them.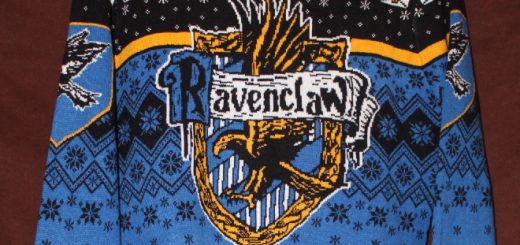 Soft, cozy, warm, and "Harry Potter"-themed, Merchoid's new merchandise has everything a sweater lover will need.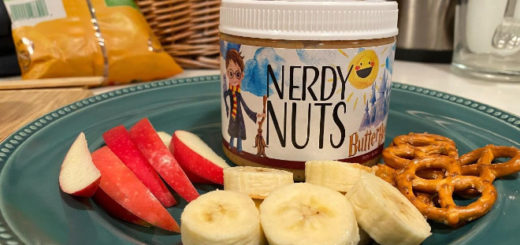 We are utter peanut butter nutters, and we were taken to the next level with Nerdy Nuts' new Butter Beer Peanut Butter.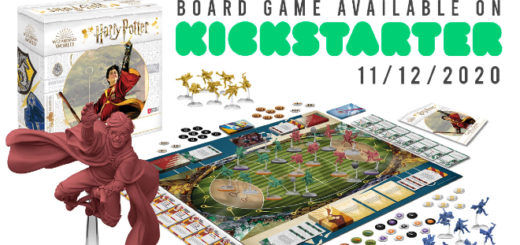 Are you ready to get the Quaffle into play? Mount your broomsticks and prepare for a dizzying duel in this fast-paced two-player intuitive tabletop game by Knight Models.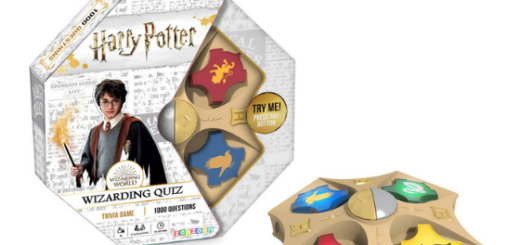 One of the best things about being a "Potter" fan is the trivia, and the Harry Potter Wizarding Quiz Game from TOMY takes answering questions about the wizarding world to the next level. Check out our review of the game!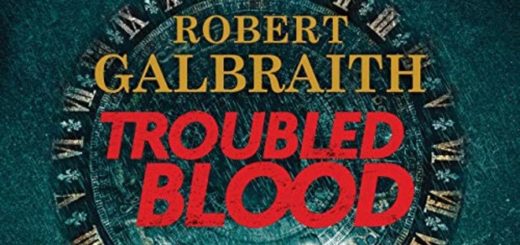 In his spoiler-free review of "Troubled Blood", hpboy13 outlines a convincing case for why you should delve into this 927-page book.