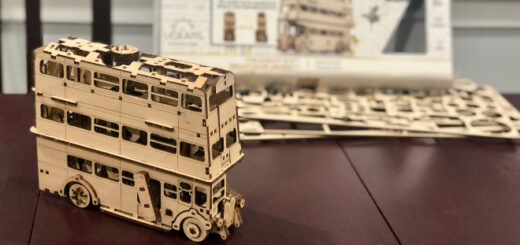 We found a great buy for fans of LEGOs or other craft kits: the wooden models from Ugears.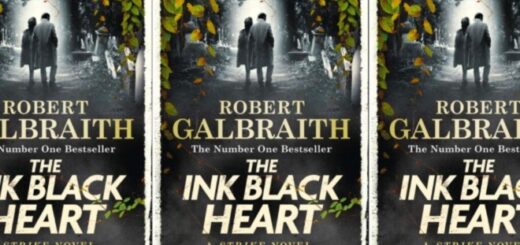 In his review of "The Ink Black Heart," hpboy13 analyzes the links between "Half-Blood Prince" and the sixth book of the "Strike" series.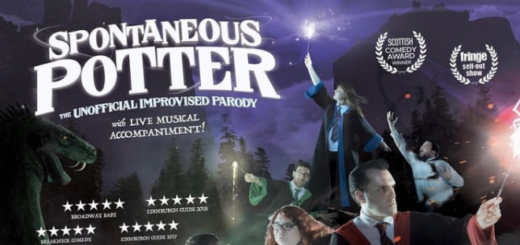 In need of a refreshingly funny "Potter" experience? Check out our review of "Spontaneous Potter" – an improv "Potter" play.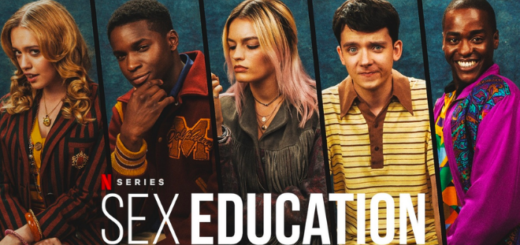 Here's a spoiler-free review of Netflix's popular British dramedy "Sex Education," a good old teenage drama that's goofy and heartwarming.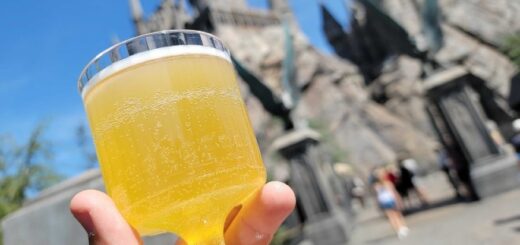 Universal Studios Hollywood has added a new magical elixir. Honey Mead is now being poured at the Hog's Head.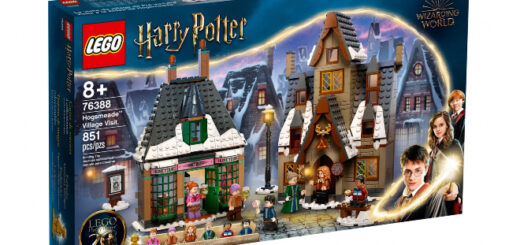 Hogsmeade Village Visit 76388 is a great holiday gift for your friends, your family, or even just yourself!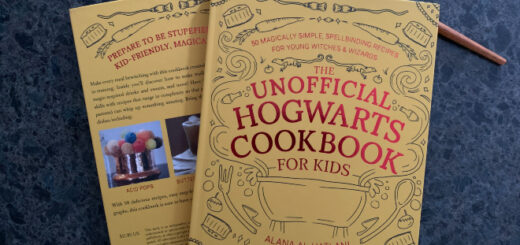 Our junior chefs take on their final challenge with "The Unofficial Hogwarts Cookbook for Kids" and create the two most iconic Wizarding World treats.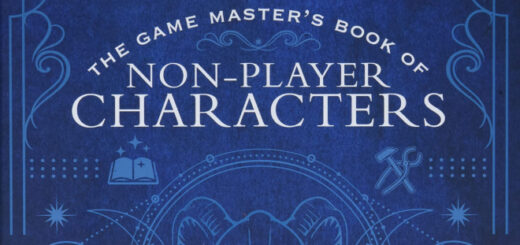 Play your favorite 5E tabletop fantasy role-playing game with 300+ fully fleshed-out non-player characters in this exciting new tome.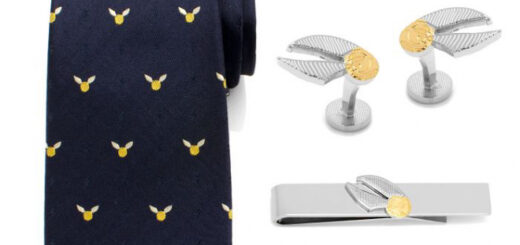 We've decided on the top five best-dressed staff at Hogwarts based on what they would wear from Cufflinks.com.