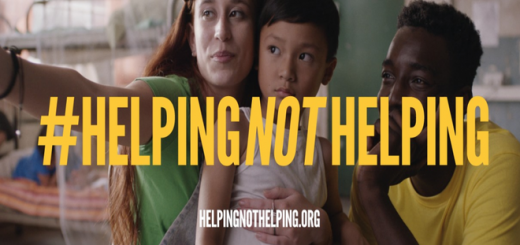 Lumos is working to stop the orphanage voluntourism, launching a new awareness campaign.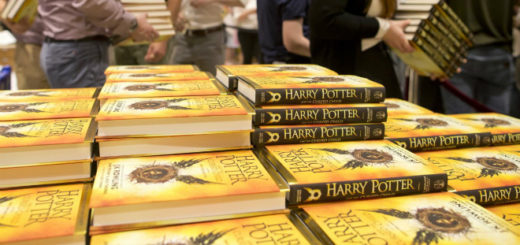 It has been revealed that "Harry Potter and the Cursed Child" is the last story arc for Harry Potter. But it certainly isn't the end for the wizarding world! Check out what J.K. Rowling said about "Cursed Child" and catch up on our "Fantastic Beasts: The Crimes of Grindelwald" coverage!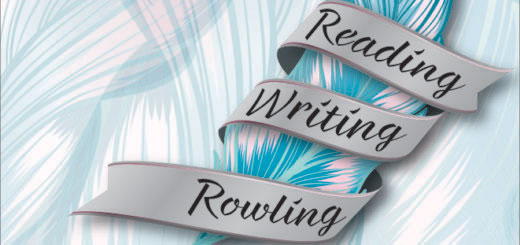 It's all about the Dark Arts in the latest episode of "Reading, Writing, Rowling".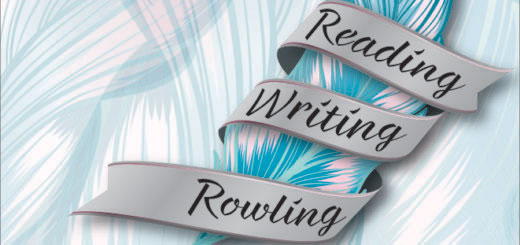 In this episode, we talk with special guest Lev Grossman, a book critic and fantasy writer, about his interview with Rowling just before "Harry Potter and the Half-Blood Prince" hit the bookstores.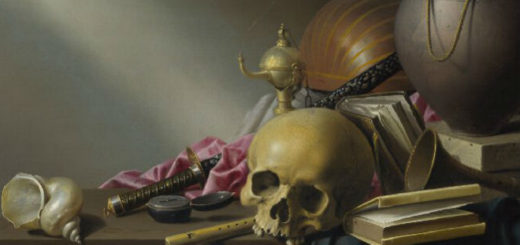 J.K. Rowling is at it again! But what could it mean?!
Tick tock! From Time Turners to historical dates, this edition of the gruelingly nauseating and onerous MuggleNet exercises is designed to test your knowledge of all things "time" related in the "Harry Potter" universe. Many will try, few will conquer.
The iconic series was spectacular the first time around. Why not read it again? Here are five reasons why you should!
Did J.K. Rowling use the number seven an astounding amount of times to argue that the series can be read as a religious parallel? Did she do this by accident? Or did she just really enjoy the number? Read more to see the ways the number seven appears in the series!
Happy Birthday, Jo and Harry. We wish you both a life filled with happiness and that things will always be well.