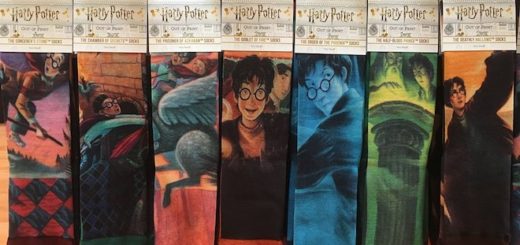 Join us for National Sock Day and relive those magical moments surrounding our favorite footwear: the sock.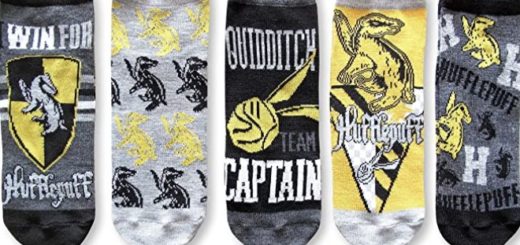 There's definitely way more Hufflepuff merchandise now than there was back in the day. We put together a wish list for all our badger friends.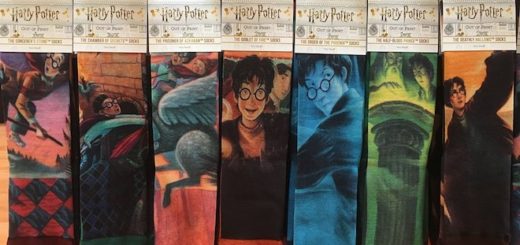 Out of Print makes awesome bookish apparel with Mary GrandPré's "Harry Potter" illustrations and gives back with every purchase.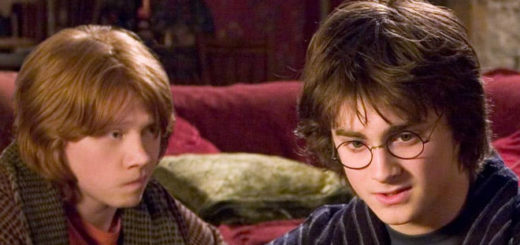 Grab a book, curl up with a Hogwarts fleece blanket, and light those butterbeer-scented candles. We have you covered on making the perfect cozy night in.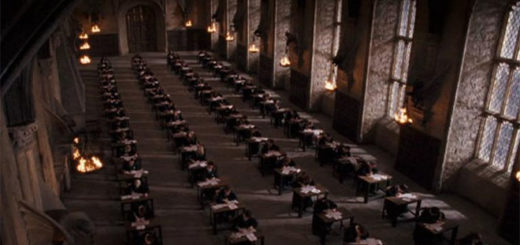 Running out of ways to impress a fellow Potterhead? Look no further for amazing "Potter" facts and trivia than the Harry Potter Lexicon!