Tagged:
The Weasley Family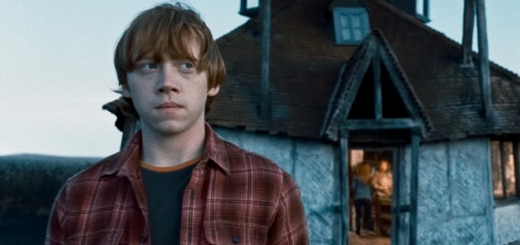 Here's why Ron's flaws and his humanity make him one of the most relatable characters to ever be written.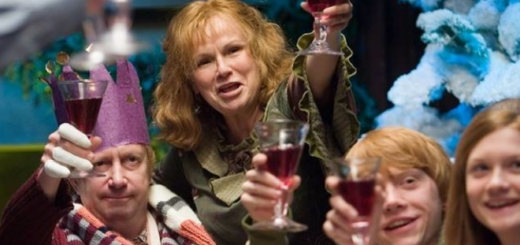 A streaming platform in the UK asked people which on-screen family they'd like to spend their Christmas with, and you're going to love the answer.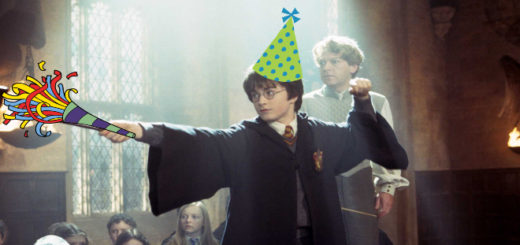 "The Quibbler" investigates whether New Year's resolutions stick with members of the wizarding world.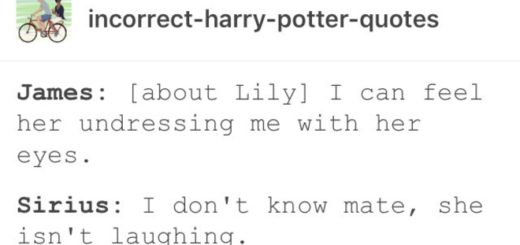 It's procrastination time again. Come deep dive with me into Tumblr's world of the wonderful, the weird, and the truly fantastic incorrect "Harry Potter" quotes.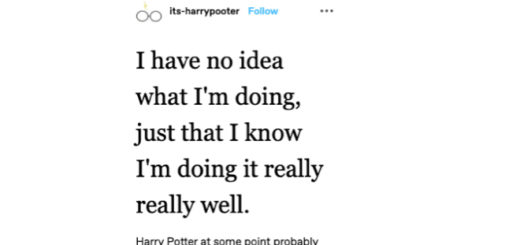 Grab a butterbeer or pumpkin juice, sit back, and get comfy with me while I show you my favorite incorrect "Harry Potter" quotes from the wonderful and sometimes questionable world of Tumblr.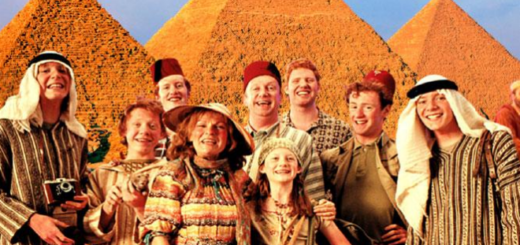 Who doesn't love the Weasleys? Check out this article discussing the ancestry of our favorite red-headed family.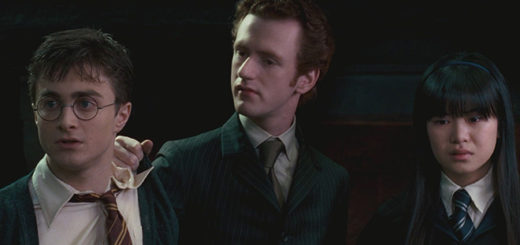 It's easy to write off Percy Weasley as a brownnoser who hurt his family. But is that really all he is?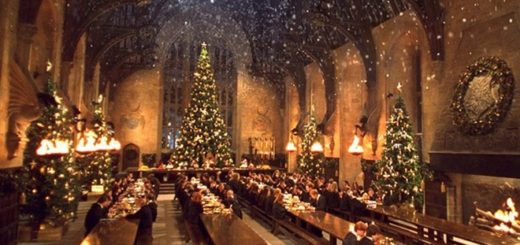 'Twas the night before Christmas, when all thro' Grimmauld Place,
Not a Kreacher was stirring…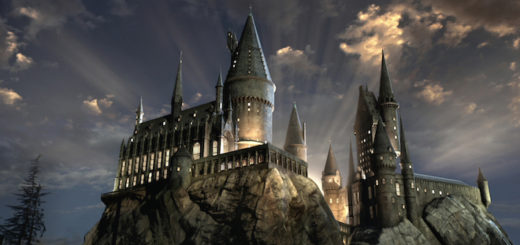 To celebrate Roof Over Your Head Day, let's take a look at the sanctuaries throughout the "Harry Potter" series.