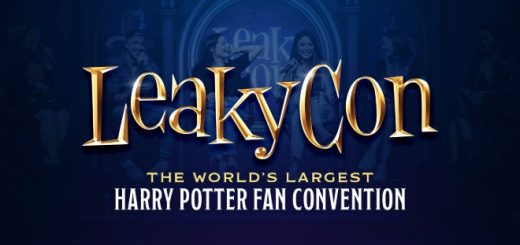 From cosplayers to conversations with actors, LeakyCon Denver really delivered a magical experience.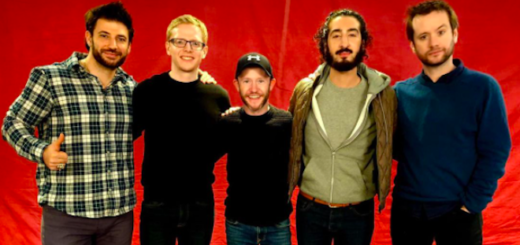 It's time to catch up with your favorite Wizarding World stars as they reunite at fan events, visit the theater, and hang out with the royal family.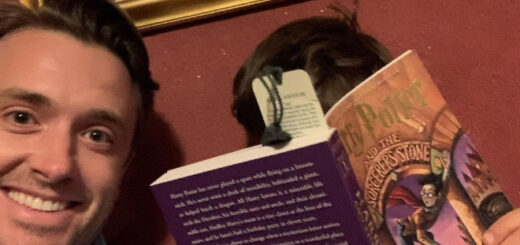 This Social Media Roundup has birthday wishes, an engagement, a COVID vaccine, a rare return to social media, and much more.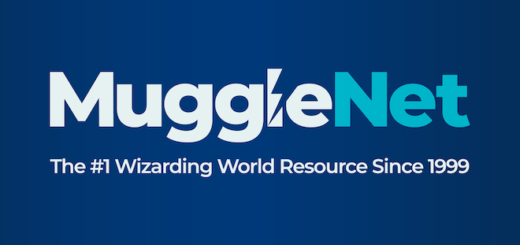 Tom Felton is the latest "Harry Potter" star to join the video-sharing website Cameo, which gives stars a chance to connect with fans through personalized messages.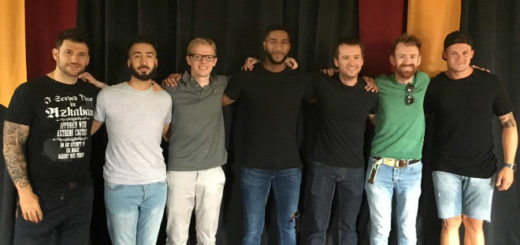 In this week's Social Media Roundup, there's a Malfoy family reunion, a Sorting ceremony, a new puppy, and more!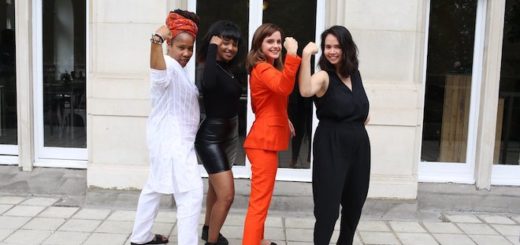 Who's been advocating for change? Who visited the location of their first "Harry Potter" audition? Find out in this week's Social Media Roundup!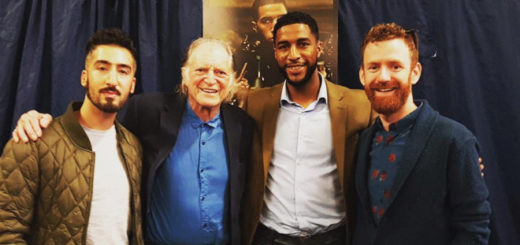 Time to check in on some of your favorite "Harry Potter" stars!

What's been happening in the lives of "Potter" alumni? Check out this round of Social Media Roundup to find out!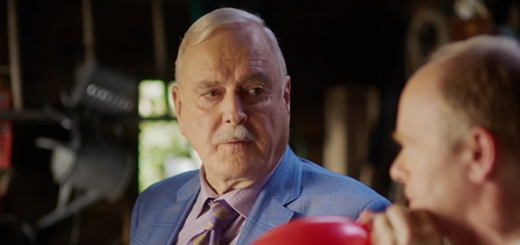 In this week's Casting News, find out where you can see some wizarding world alumni live! Plus, which actor is releasing a comic? Castium Revelio!