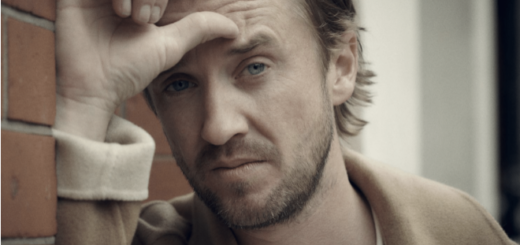 The play, detailing the development of IVF, is coming to Bristol Old Vic next summer.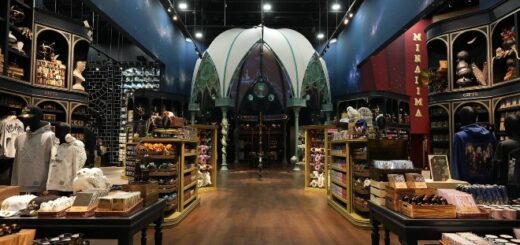 Three beloved alumni joined in on the opening day festivities and took the immersive tour for themselves.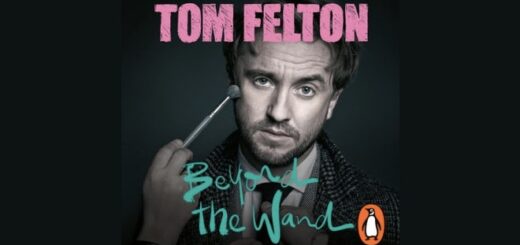 Tom Felton's autobiography, "Beyond the Wand," is filled with funny on-set "Harry Potter" moments.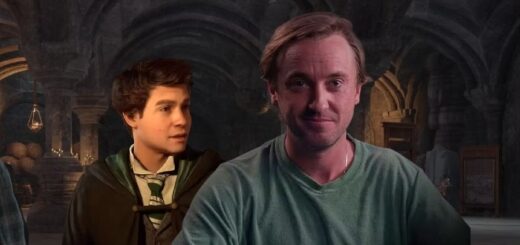 And yes, he's been Sorted into Slytherin.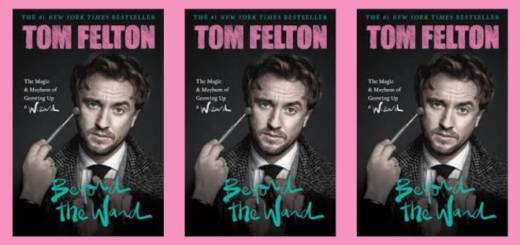 Tom Felton's recent autobiography, "Beyond the Wand," is a poolside page-turner.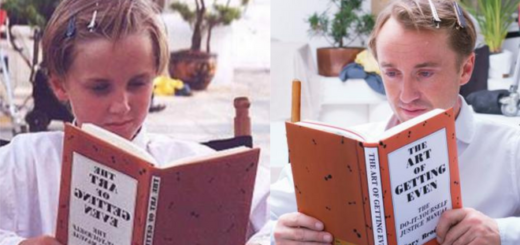 Tom Felton has admitted that life after "Harry Potter" wasn't nearly as glamorous as people think.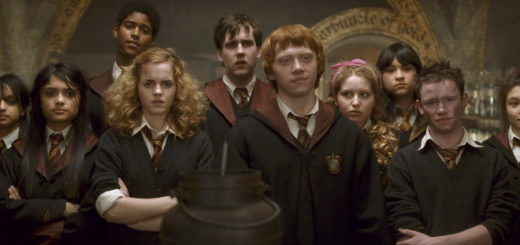 Is Potions your favorite subject? Take this GNOME trivia quiz to check if you are one of the talented few who know all about Potions at Hogwarts.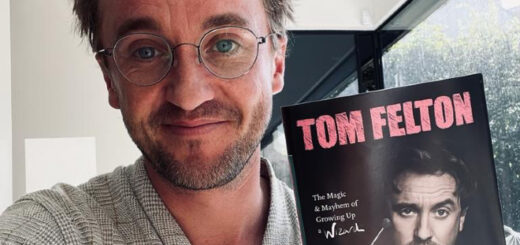 Tom Felton's book gave us a brand-new insight into the wizarding world. Here are ten new things we learned!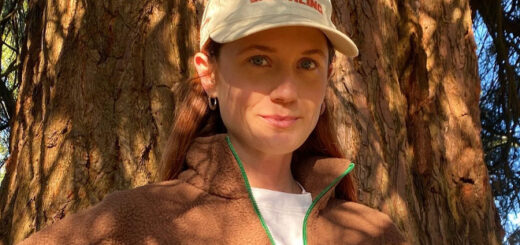 In this week's Social Media Roundup, Wizarding World alumni promote some magical merchandise and show off their impeccable styles.