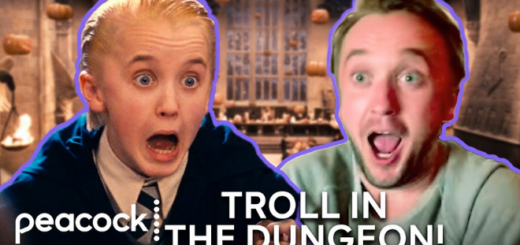 Get ready for some nostalgia and magical moments as Tom Felton rewatches his first scene in "Harry Potter."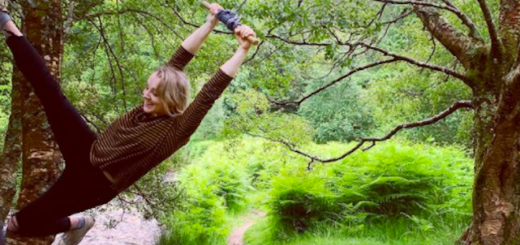 From signing 3,500 books to spotting "Potter" references in the Muggle world, it's time to check out what Wizarding World alumni have been up to.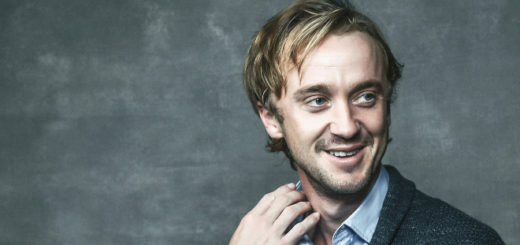 Tom Felton, who played Draco Malfoy, finally managed a trip to Harry Potter New York and was very impressed with just the first floor.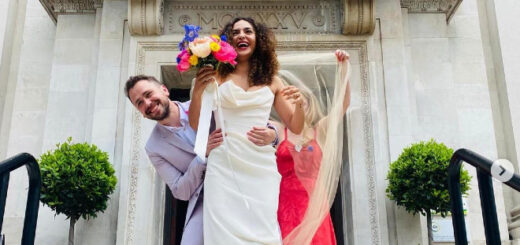 The past two weeks had birthdays, an anniversary, a wedding, baby shower celebrations, and more. So pour some hot butterbeer into your favorite mug and get comfy.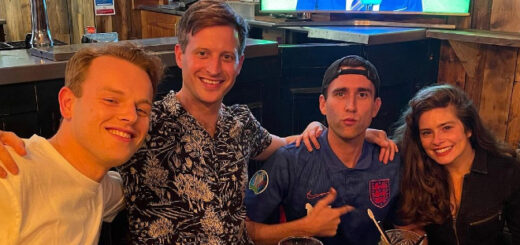 The past two weeks have been filled with family, a book release, a musical serenade, and more in this edition of MuggleNet's Social Media Roundup!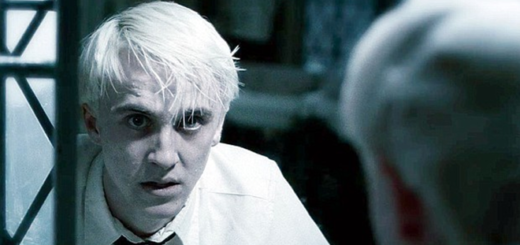 Lauren Lopez and Tom Felton each play very different versions of Draco Malfoy. So who did it better?
This Social Media Roundup has a "Harry Potter" family reunion, a book signing, Pride month well-wishes, and celebrating being fully vaccinated.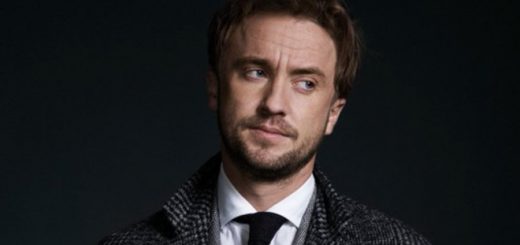 Tom Felton reveals that he would love to portray a Malfoy again and shares his thoughts on the Harry Potter New York store.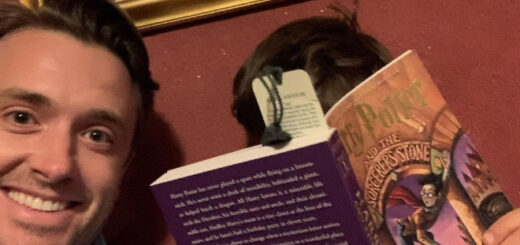 This Social Media Roundup has birthday wishes, an engagement, a COVID vaccine, a rare return to social media, and much more.