Tagged:
Universal Studios Florida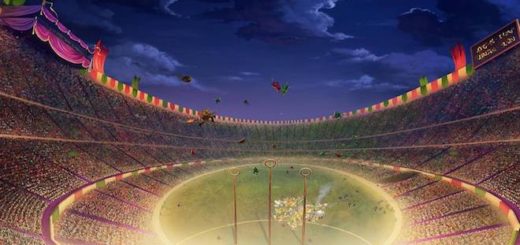 Three years ago, I pitched my idea for a Quidditch ride. Now, I'm back with more ideas.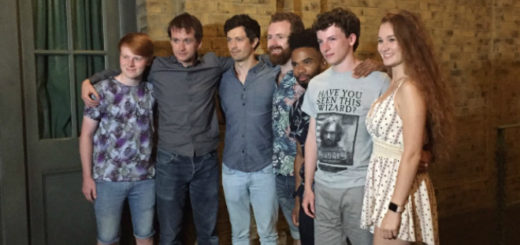 September 1, 2017, was a special day for the "Potter" community. Check out some of the highlights in our social media roundup.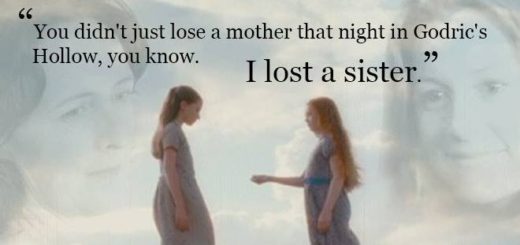 It's National Sisters Day, and we take a look at the sisters within the "Potter" series and how their relationships shaped the stories.
Some new details pertaining to the Wizarding World of Harry Potter at Universal Studios Hollywood have surfaced, giving fans some insight into the attractions they can visit!