Tagged:
universal studios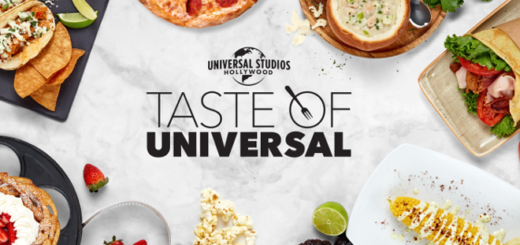 Universal Studios Hollywood is welcoming guests back to the theme park with Taste of Universal, a new special event.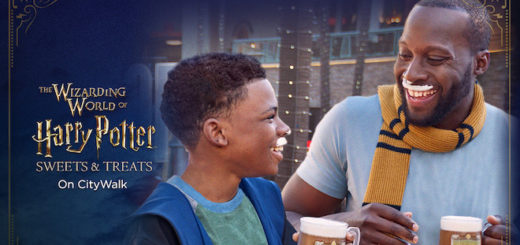 On top of its regular outdoor dining and shopping opportunities, Universal Studios Hollywood's CityWalk now offers a weekend Sweets & Treats spot to satisfy all your butterbeer, Chocolate Frog, and ice cream needs.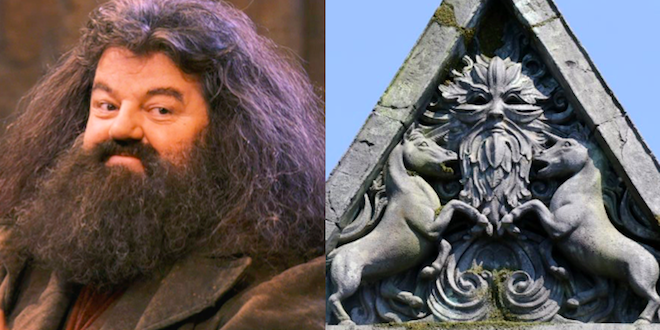 The Green Man's prominence in the design of Hagrid's Magical Creatures Motorbike Adventure at Universal Orlando Resort is very appropriate for the Hogwarts gamekeeper.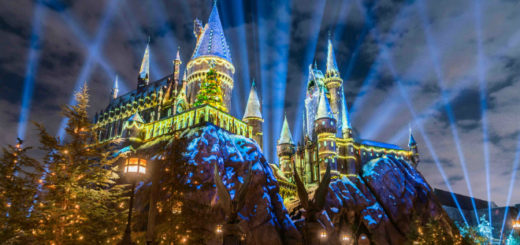 'Tis the season! Holiday fans, rejoice – because Universal Studios Hollywood is celebrating the festivities once again with Christmas in the Wizarding World of Harry Potter and other themed celebrations from November 28 through December 29.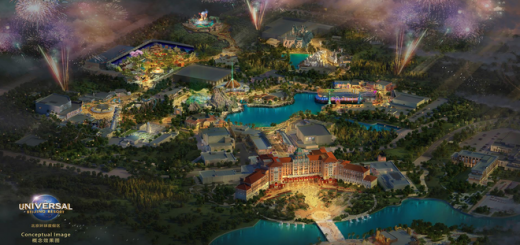 China will soon welcome the Wizarding World of Harry Potter with Universal Beijing Resort set to open in 2021.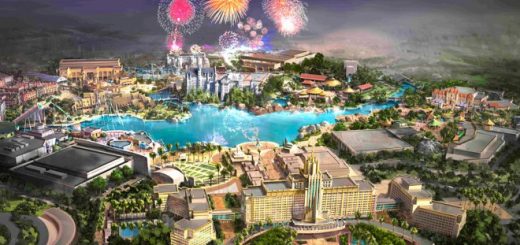 Universal Studios will open the Universal Beijing Resort in 2021! Get ready for a whole new adventure with your favorite characters from "Minions", "Harry Potter", "Jurassic Park", and so many more!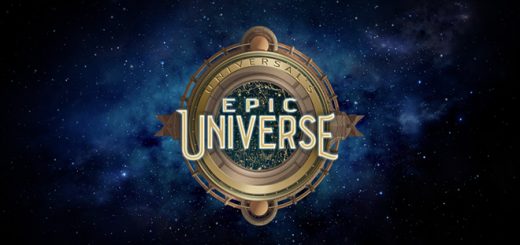 Rumors have been running wild about the rides we hope to find in Universal's newest theme park, Epic Universe.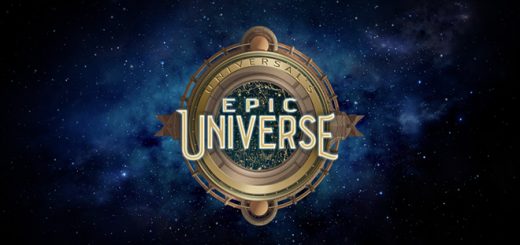 Universal Orlando Resort has announced it will be adding a fourth theme park to its collection: Epic Universe! And while no information is yet available on themes or attractions, speculation is heating up among theme park insiders.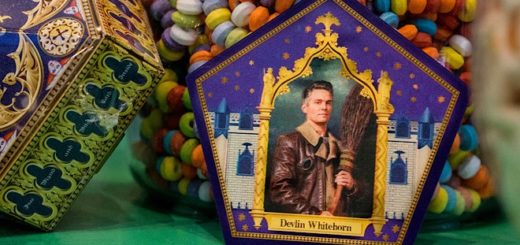 Universal Orlando Resort brings a new famous wizard to Chocolate Frog cards. Find out more inside!