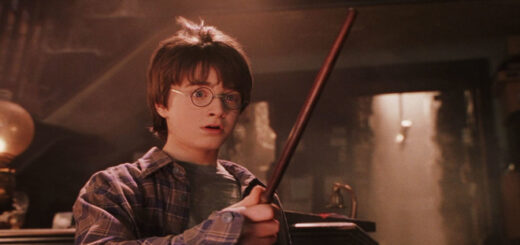 Continue the discovery of your personality flaws through this explorative piece on why your wand really chose you.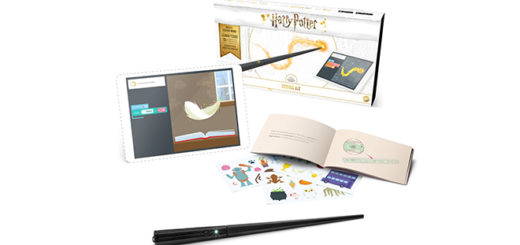 The "Harry Potter" Kano Coding Kit gives you the opportunity to build your own wand, develop interactive spells, and learn coding skills along the way.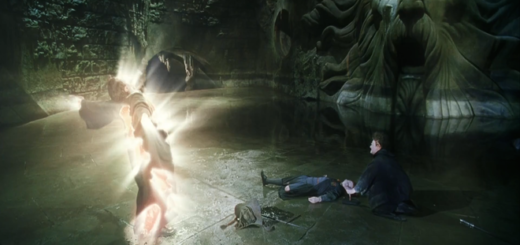 Now, I'm not suggesting you should split your soul into seven pieces, but if you do, make them a little more difficult to find and way more original.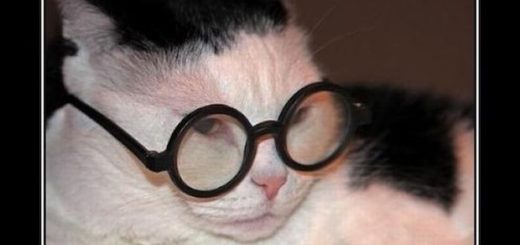 Today is Dress Up Your Pet Day, and our staff has celebrated it by sending in pictures of their furry creatures in costume! Some of these may look familiar to "Potter" fans!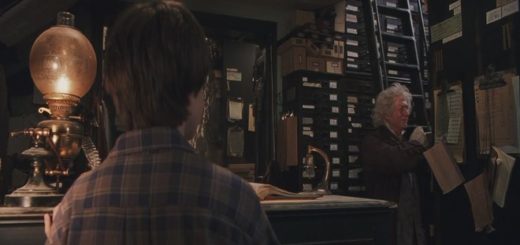 So you have your wand. Now what? Learning to craft your own leather wand sheath, of course! Here's a guide to making your very own wand sheath in two styles in this epic DIY saga!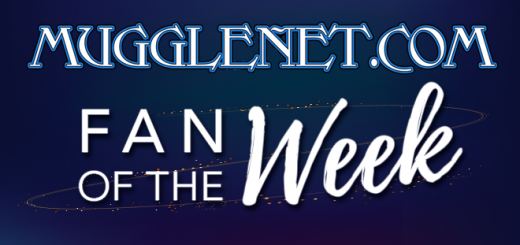 Check out new Fan of the Week, Khadija, a Gryffindor from California! Read on to discover her favorite moment from the series that she wishes she could keep in a Pensieve!
The winner of the first ever Alivan's Majestic Wand Design contest is…
Sparks are flying at the 2014 Sochi Wizolympics! The W.W.N.'s Lee Jordan covers the Wand Skating & Snow Shoveling events, while Ludo Bagman gets opinions on the fate of the USA team from the remaining participants of Expedition Wandless.