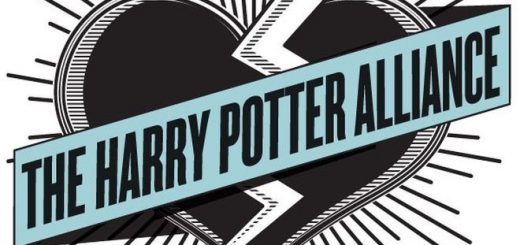 The Harry Potter Alliance needs your votes to decide on a new name. Fandoms unite!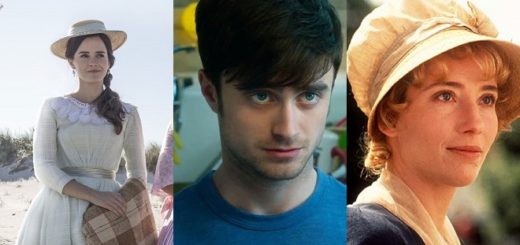 Need something to watch this weekend? Here are some of our favorite non-wizarding movies that feature Wizarding World actors and are available to stream now.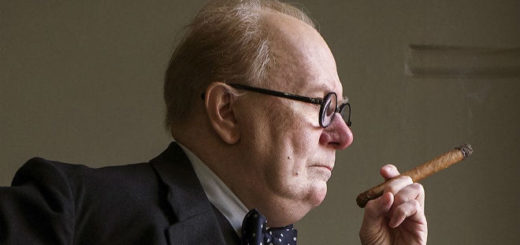 Awards season is on us! Here are the BAFTA nominations and Critics' Choice Awards winners.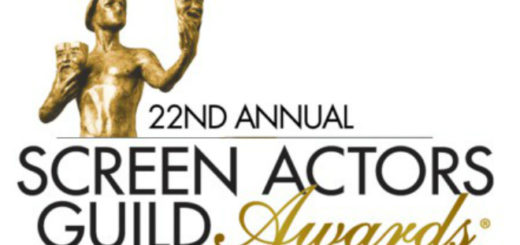 Every year, the Screen Actors Guild gives out awards celebrating the best performances in television and movies. This year, three "Harry Potter" alumni have been nominated for their wonderful screen performances!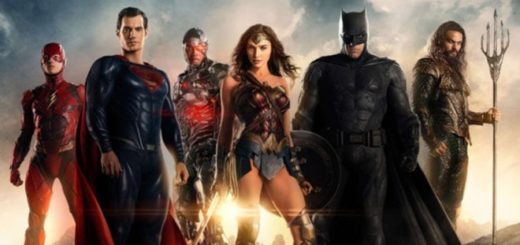 With the new "Justice League" movie coming out soon, I matched characters from the DC Universe to their corresponding "Harry Potter" characters. Whom would your favorite characters play?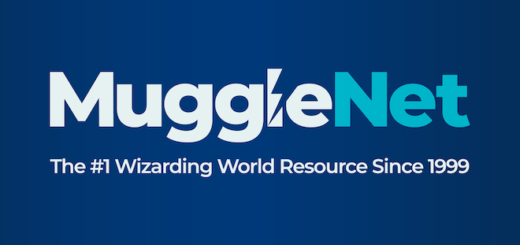 Emma Watson won several awards last night at the Teen Choice Awards, and so did David Thewlis's castmates in "Wonder Woman".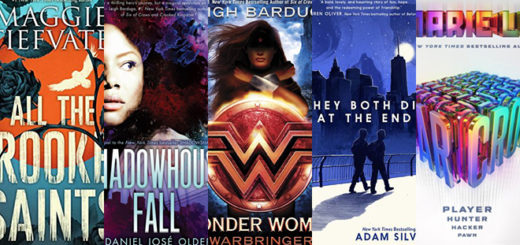 There are a lot of wonderful things about BookCon, but the best one is, well, the books! We came away from the weekend with dozens of books, but here are five we're particularly excited about – and we think you will be too!

What has David Thewlis been up to? Let's catch up with two of his big projects in 2017!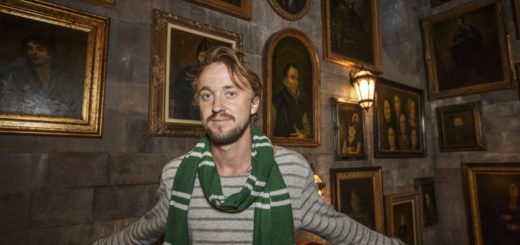 We have tons of new projects coming from our "Potter" and "Fantastic Beasts" alum, including a modern twist on "Hamlet", a new look at the legend of Excaliber, a completely bearded David Tennant, and an evil dictator played by Gary Oldman!