1134 Search results
For the term "
Hufflepuff
".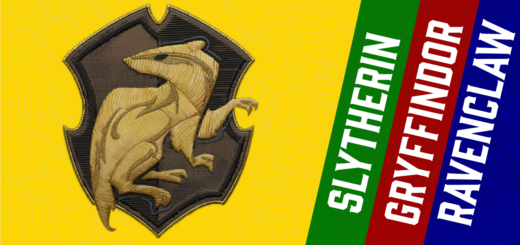 Part 2 of our House dichotomies series continues with Hufflepuff House.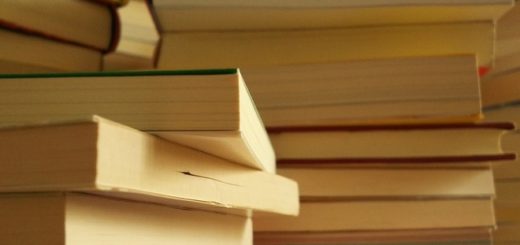 Ever wondered what books would be best suited to Hufflepuffs? We have crafted the perfect list for all of you bookworms.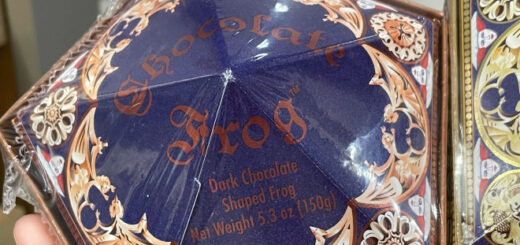 There's a new excuse to buy Chocolate Frogs. Hufflepuff alumna Bridget Wenlock is the latest addition to the Chocolate Frog card collection.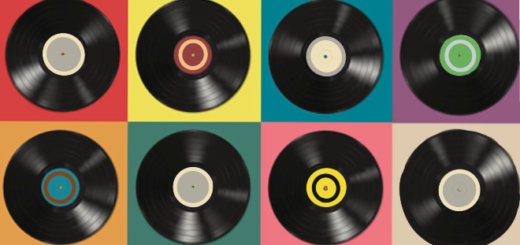 Will Hufflepuff's musical vibes fit the stereotype? Or are there some surprises waiting behind that badger crest?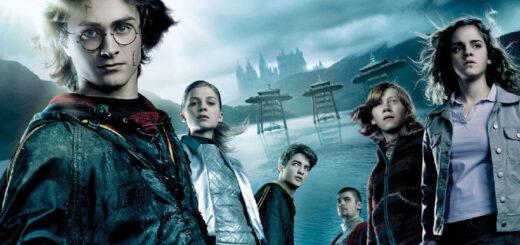 How would a Hufflepuff handle "Harry Potter and the Goblet of Fire"? We've got a diary entry that explains everything.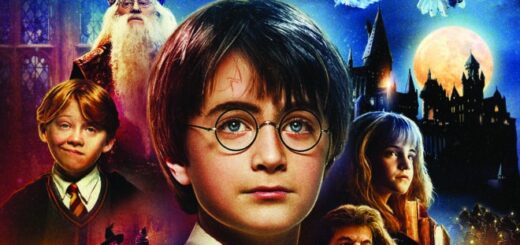 What would a Hufflepuff have to say about "Harry Potter and the Sorcerer's Stone"? We've got a diary entry with all the answers.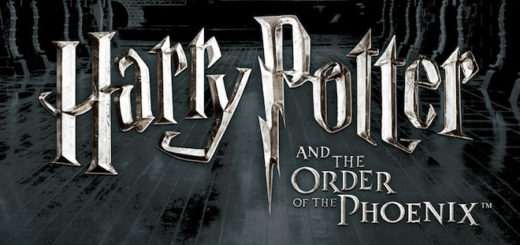 We have discovered pages from a Hufflepuff's diary during one of the craziest years at Hogwarts, and it does not disappoint.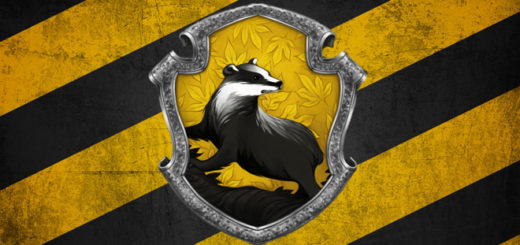 The wizarding world isn't always the safest place to live, but what exactly would make Hufflepuffs the defenders of it?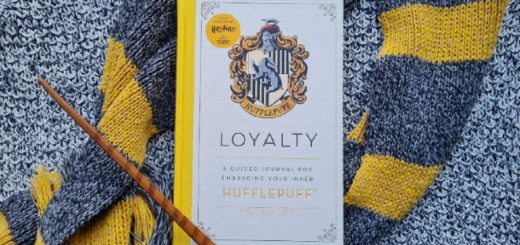 Journal your way to being a better Hufflepuff with "Loyalty: A Guided Journal for Embracing Your Inner Hufflepuff" from Insight Editions.