631 Search results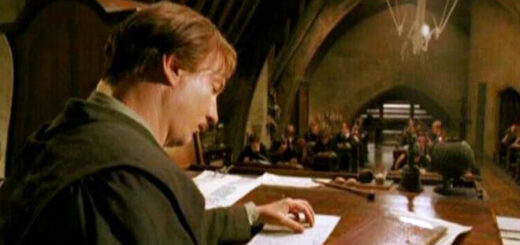 We put together a detailed walk-through of performing the Patronus Charm to expel your inner Dementors.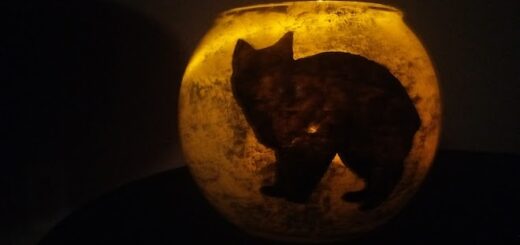 If you need something to cheer you up on sad days, try making a candle holder designed with your Patronus.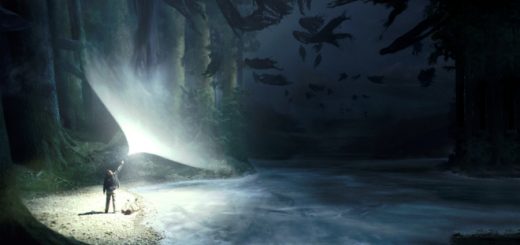 Every aspect of the wizarding world is deeply symbolic, including the famous Patronus Charm. We're looking into the meanings of famous Patronus forms.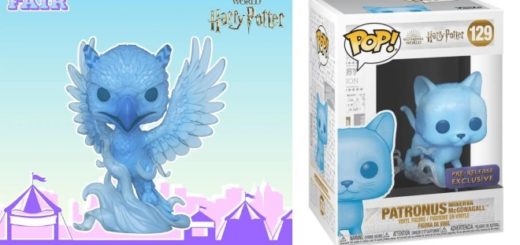 Funko Pop! extends its "Harry Potter" line with designs of four Hogwarts professors' Patronuses, all of which are available to preorder before their wider release next month.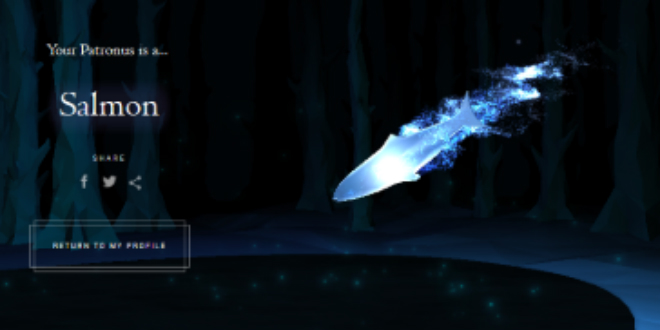 Expectation vs. reality: With over 200 corporeal Patronus possibilities such as dragons, Rottweilers, and eagles, you get paired with an aardvark. Here are some reasons why that may not be a bad thing.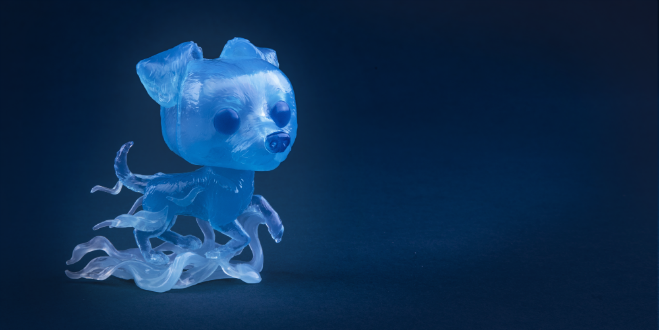 Funko Pop! just announced a brand-new Patronus release, and you're going to love spending your Galleons on this one.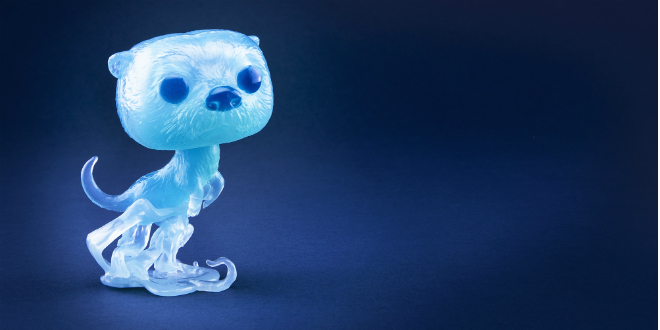 Funko Pop! is releasing a brand-new Patronus from one of the most beloved characters in the "Harry Potter" series. Can you guess whose Patronus it is?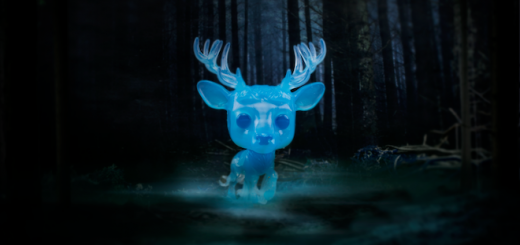 The first Patronus Funko Pop! has been announced, with an exclusive prerelease edition. Plus, find more merch updates to help you spend your Galleons.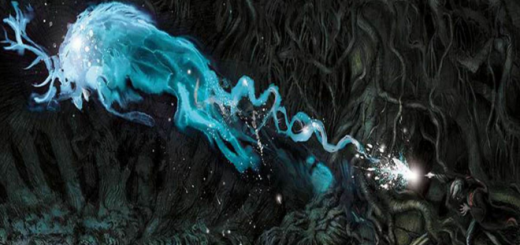 Bloomsbury is joining forces with BookTrust for a special auction to celebrate the 20th anniversary of "Harry Potter and the Prisoner of Azkaban"! Find out more about the project here!