1413 Search results
For the term "
albus potter
".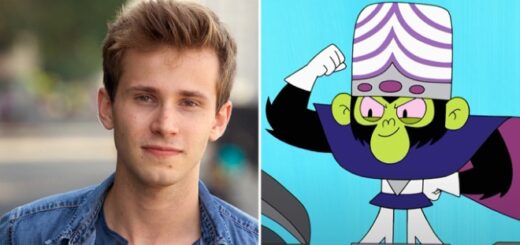 Nicholas Podany is going to bring his Mojo Jojo in the CW's live-action sequel series of "The Powerpuff Girls."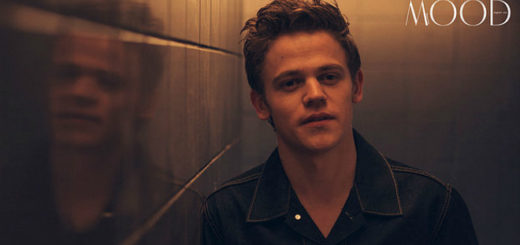 "Harry Potter and the Cursed Child"'s Sam Clemmett discusses his initial reaction to finding out he had been cast, his first thoughts on Albus, and his favorite part of being in the play – all while taking part in his very own fashion spread!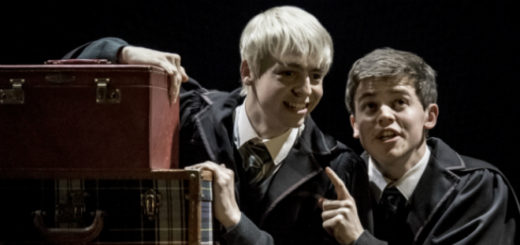 Albus Potter definitely made some mistakes in "Harry Potter and the Cursed Child", but there are reasons behind those faults.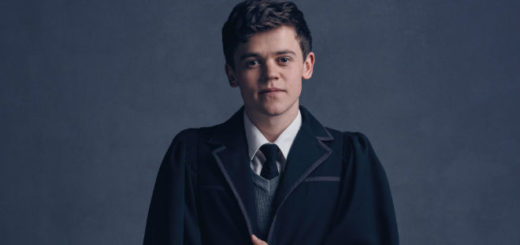 "Harry Potter and the Cursed Child" previews are well under way now. Sam Clemmett, who plays Albus Potter, spoke to the "Evening Standard" about the weight of the role and fan expectations.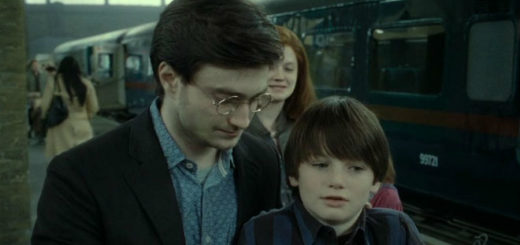 Fandoms love to argue, and the name "Albus Severus Potter" certainly sparked many opinions. Let's discover what this name actually stands for.
We all know Harry told his son Albus Severus that if it really bothered him, he could tell the Sorting Hat he'd rather be in Gryffindor than Slytherin. The thing is, though, what if Albus was really Sorted into Slytherin?
By Bill Abstract: The author explores the possibility that Dumbledore may have intended Voldemort to find the Potters – and kill them. [divider] Did Albus Dumbldore sacrifice James and Lily Potter in order to...
Could Dumbledore – the brain that he is – have been the mastermind behind Voldemort's original downfall? Did he arrange the Potters' sacrifice for the greater good?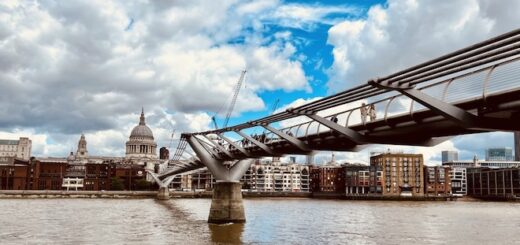 From film spots to theater, wizard tea to escape rooms, this is truly the way to explore London – "Harry Potter" style.