1802 Search results
For the term "
order of the phoenix
".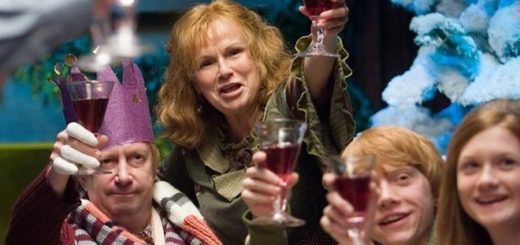 What was the original plan for a dramatic Halloween in "Order of the Phoenix"? Check out hpboy13's theory here.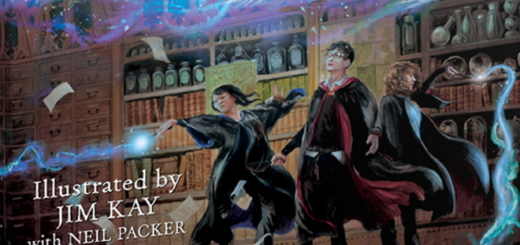 Jim Kay has brought on friend and fellow artist Neil Packer as a "guest collaborator" for the massive illustrated edition of the fifth book.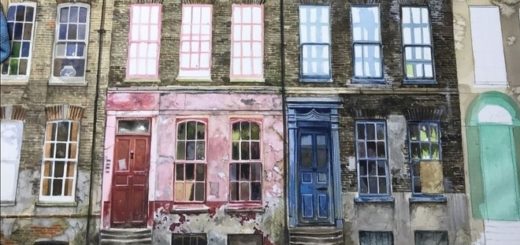 Amazon has revealed that the collector's edition of the illustrated "Order of the Phoenix," due out on October 11, will be 576 pages.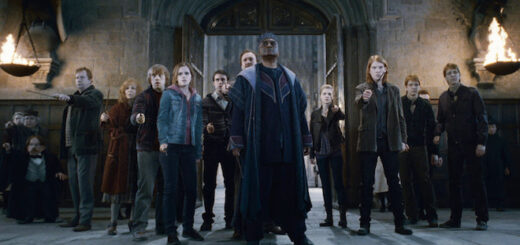 Does Snape know how to cook? Where can you get the best pea soup? Wonder no more – this exclusive interview with Dedalus Diggle tells all.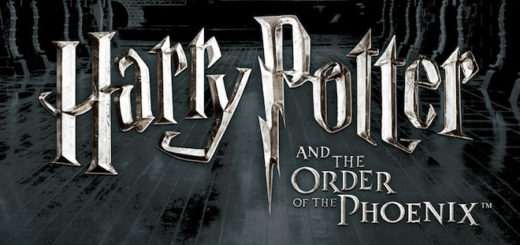 We have discovered pages from a Hufflepuff's diary during one of the craziest years at Hogwarts, and it does not disappoint.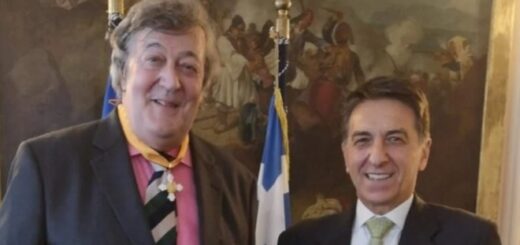 Stephen Fry, the narrator of the "Harry Potter" audiobooks in the UK, has been awarded the medal of the Grand Commander of the Order of the Phoenix.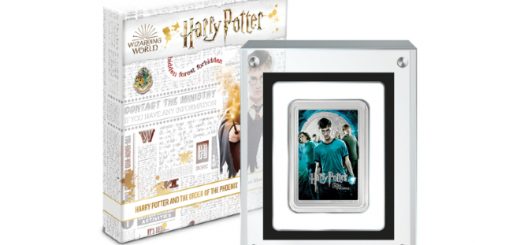 Calling all collectors. New Zealand Mint releases the latest movie poster coin in the "Harry Potter" series.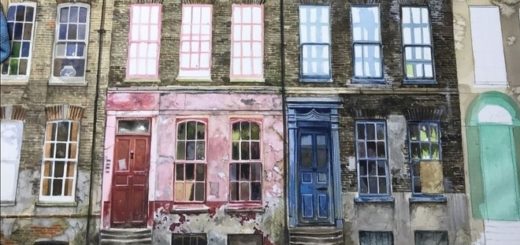 We know that Kay is working on Thestrals and house-elves, but what other scenes, characters, and locations will make appearances in his artwork?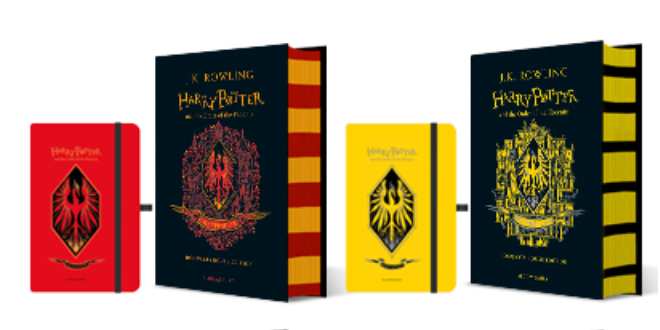 Now you can rep your Hogwarts House with the new House edition and with a new House-themed notebook!