Tagged:
20 years of Harry Potter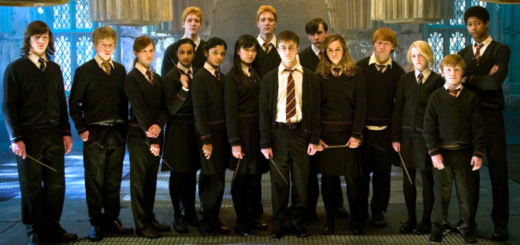 Despite all their differences, these are a few things that all fans of "Harry Potter" cannot help but agree with.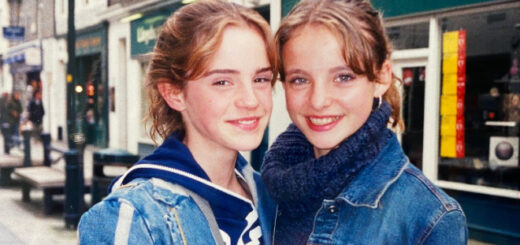 "Behind the Wand," brought to us by Flick Miles, explains exactly how certain pieces of the films were created and who was in charge of what sections.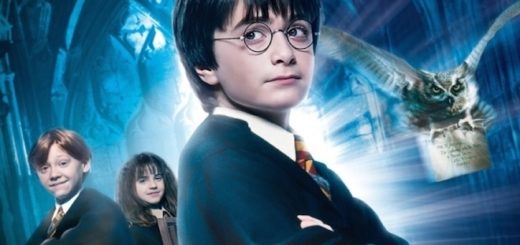 Warner Bros. Studio Tour London – The Making of Harry Potter is having special screenings of "Sorcerer's Stone" in the Great Hall later this year.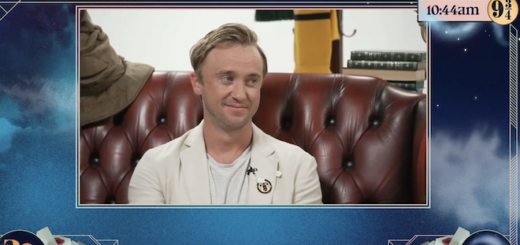 Tom Felton joined host and "Harry Potter" fanatic Yinka Bokinni for a special Back to Hogwarts livestream.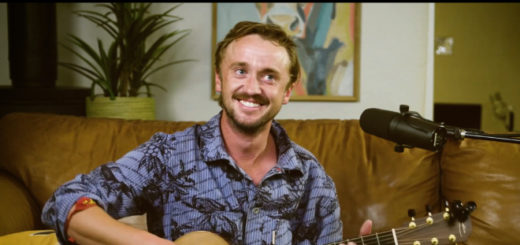 Tom Felton will be heading back to Hogwarts on September 1 in celebration of 20 years since the franchise debuted on the big screen.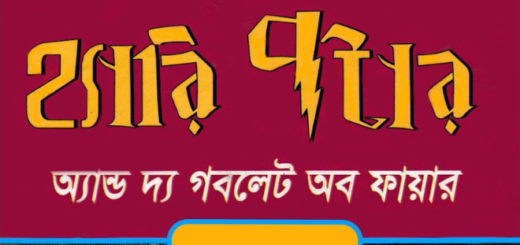 "Harry Potter" has been translated into 23 Asian languages across more than 18 countries, including Bangladesh, China, India, and Thailand.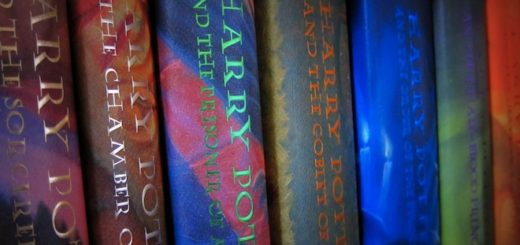 Do you feel left out when "Harry Potter" fans reminisce about the "Harry Potter" book releases? These are suggestions for the fans who got their Hogwarts letters a little later.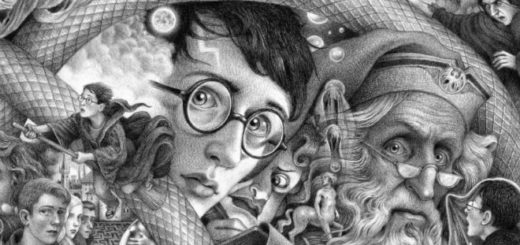 Three of the artists behind different "Harry Potter" editions discuss their process and how they took on illustrating the magical world at a special panel celebrating 20 years of the series in the United States at San Diego Comic-Con 2018.