Tagged:
20 years of Harry Potter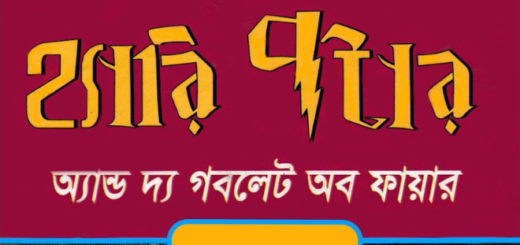 "Harry Potter" has been translated into 23 Asian languages across more than 18 countries, including Bangladesh, China, India, and Thailand.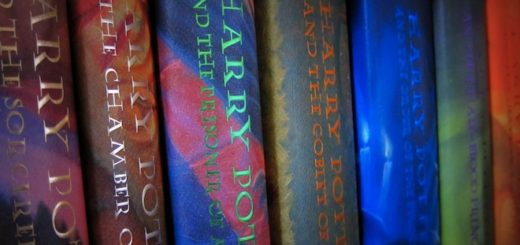 Do you feel left out when "Harry Potter" fans reminisce about the "Harry Potter" book releases? These are suggestions for the fans who got their Hogwarts letters a little later.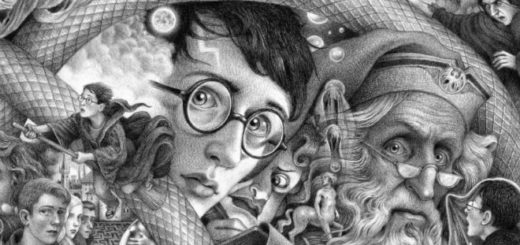 Three of the artists behind different "Harry Potter" editions discuss their process and how they took on illustrating the magical world at a special panel celebrating 20 years of the series in the United States at San Diego Comic-Con 2018.