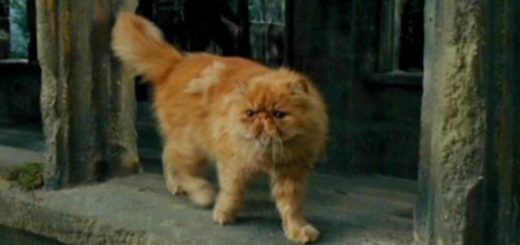 Treat your furry friend to some wizarding gear with these adorable pieces of "Harry Potter" pet supplies.
No animals were harmed in the making of this list. Magizoologists, however…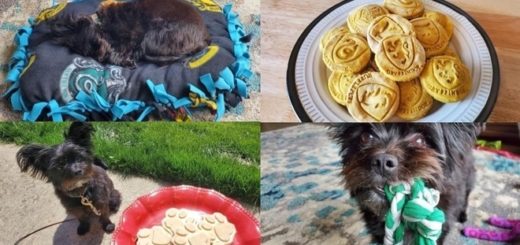 Man's best friend also makes for a very comforting quarantine partner. Here are some simple DIY projects inspired by "Harry Potter" to easily enchant any dog.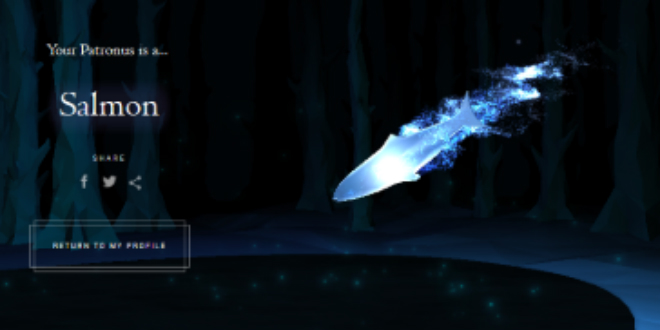 Expectation vs. reality: With over 200 corporeal Patronus possibilities such as dragons, Rottweilers, and eagles, you get paired with an aardvark. Here are some reasons why that may not be a bad thing.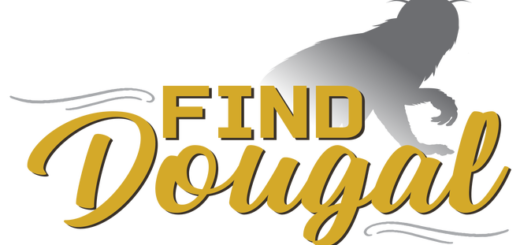 The Protego Foundation asks for support in its "Find Dougal" campaign as it works with Accio! Subscription Box and Save the Chimps toward a better future for chimpanzees.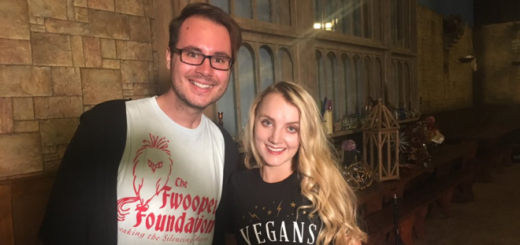 Meet Tylor Starr, co-founder of the Fantastic Beasts Foundation. In this interview, we dig into the group's past successes, interactions with the series' cast, and what he thinks about the current political climate and resurgence of the franchise.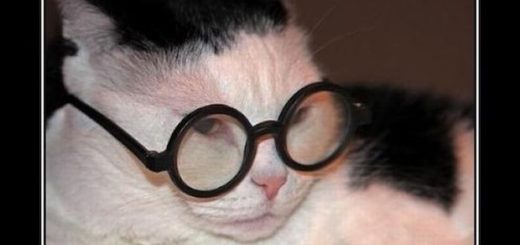 Today is Dress Up Your Pet Day, and our staff has celebrated it by sending in pictures of their furry creatures in costume! Some of these may look familiar to "Potter" fans!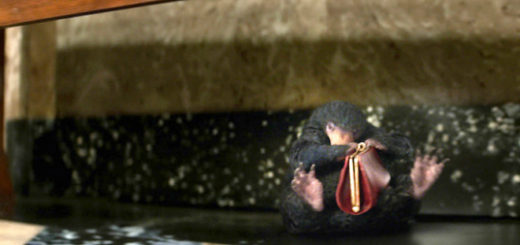 Nifflers can be nasty little beasts in the best of times. However, if you're willing to look past some of their crazy antics, you may find them to be quite useful.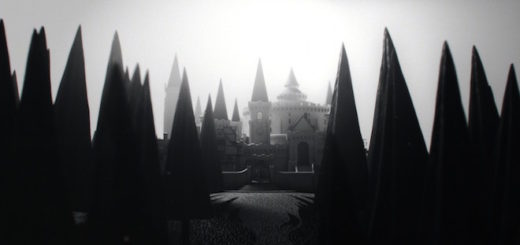 Recently, Rover.com did a fantastic photo shoot with some of Ilvermorny's four-legged friends. Since information on the American wizarding school is still somewhat scarce, we gladly welcomed the insight they could share!