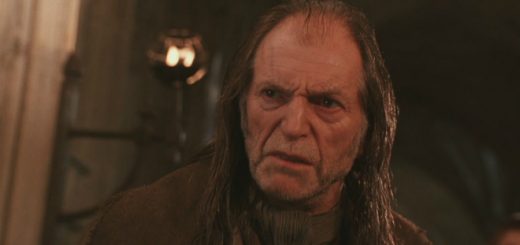 Argus Filch was a busy man while acting as Hogwarts caretaker; what did his daily to-do list look like?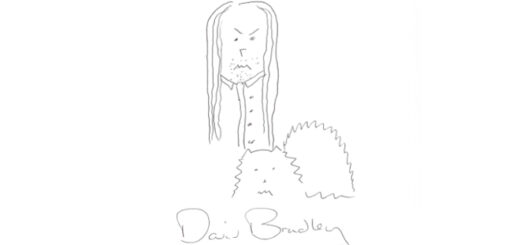 The former Mr. Filch actor, David Bradley, proves that Squibs can scribble with another contribution to Epilepsy Action's National Doodle Day.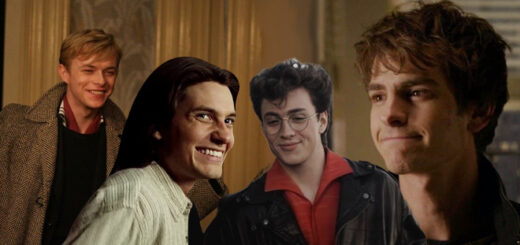 Want some more of the Marauders' convos? Well, we've got you covered!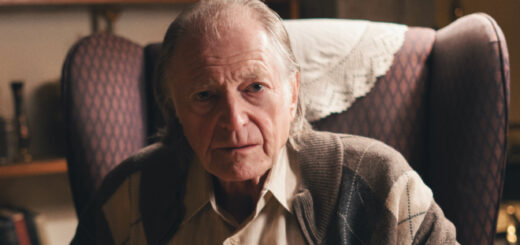 Watch the trailer for David Bradley's new emotive and heartwarming short film, "Roy."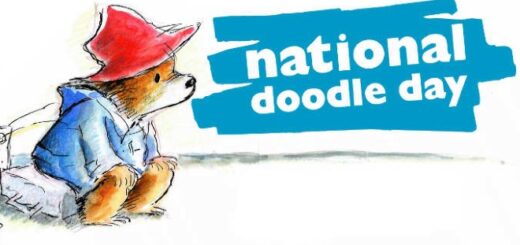 For this year's Doodle Day, "Harry Potter" film stars Robbie Coltrane (Hagrid) and David Bradley (Mr. Filch) have donated doodles to benefit charity.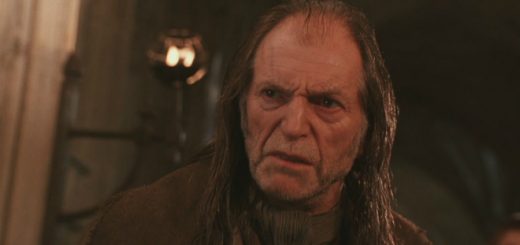 Argus Filch is far from cuddly, but might he have some redeeming qualities?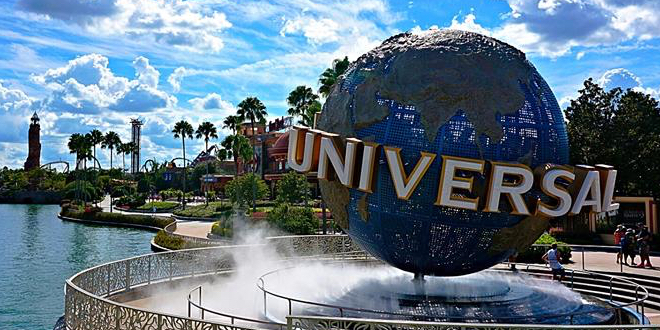 Pick up some magical gifts for you and your loved ones from the brand-new expansion of Filch's Emporium of Confiscated Goods at Universal Orlando Resort's Harry Potter and the Forbidden Journey ride.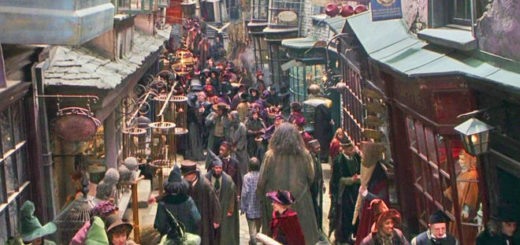 Have you ever wondered what might be in your favorite character's trunk when they go back to Hogwarts?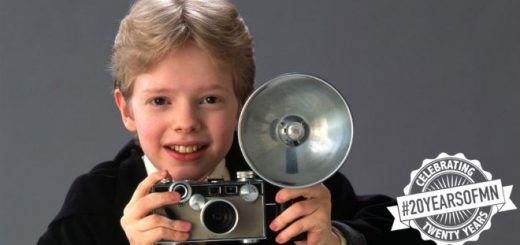 In honor of MuggleNet's 20th anniversary, we are publishing listicles throughout the next few months for you to vote on! Today you can help us decide who the best minor characters are in "Harry Potter"!