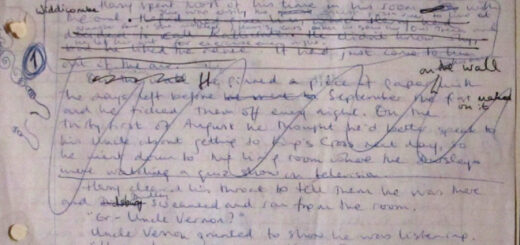 Ever wondered about the behind-the-scenes plots of "Harry Potter"? So have we.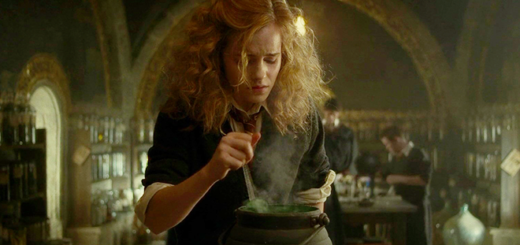 Do you love "Harry Potter" and chemistry? Here's a parody of "The Periodic Table Song" that'll be playing in your head for hours on end.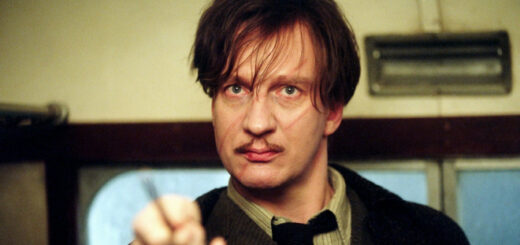 Choice is an important component of the "Harry Potter" books, but how has this affected decisions I've made in the real world?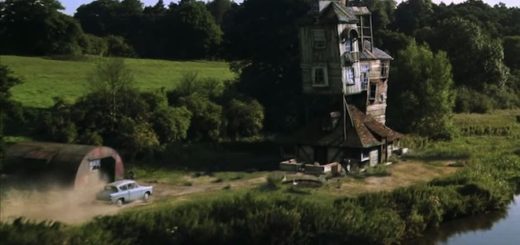 Looking for something to do this summer? Here are our top reasons why you should spend it at the Burrow.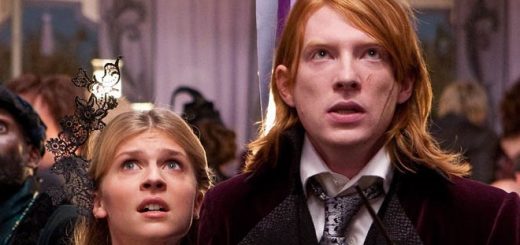 What are some of your favorite male characters in the "Potter" books? We're looking back on the best husbands in the series.
For April 2021, "Harry Potter: Wizards Unite" features thrilling events with frightening magical creatures and heartwarming events with the Weasleys.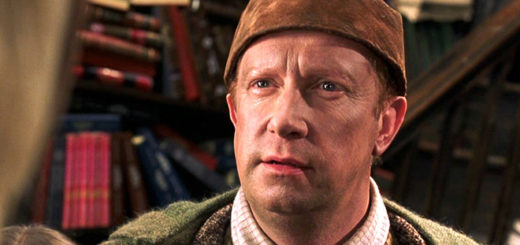 The Weasley patriarch undeniably holds the title of the best father ever, but – come to think of it – he's also the most desirable man in the Potterverse, and here's why.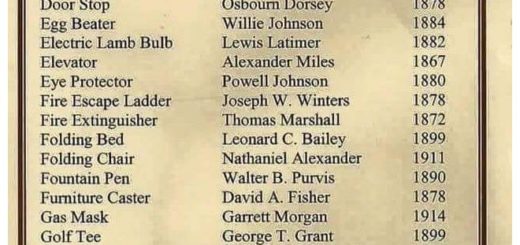 Let's teach Arthur Weasley about the contributions of Black inventors, many of whom – thanks to real-life Rita Skeeters – have been forgotten in history.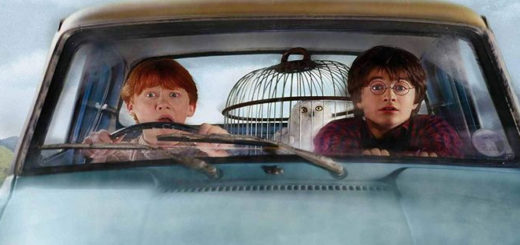 Read on for an in-depth look at Arthur Weasley's enchanted Ford Anglia, from interesting film facts to details of the real-life car it was based on.