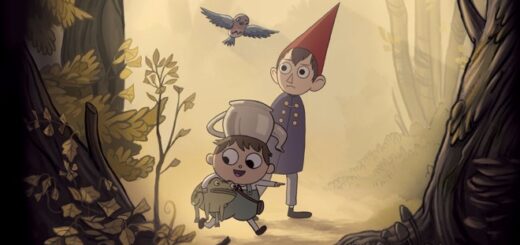 Both Voldemort and the Beast of the Unknown are driven by their primary goal of keeping their souls safe.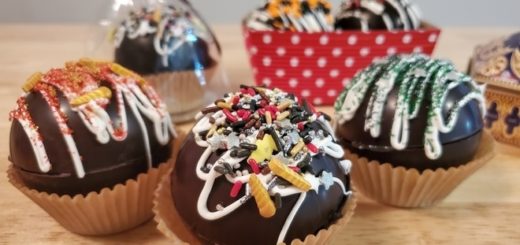 This is a magic twist on an old classic. Drop one into a steaming mug and watch it melt, conjuring the hot cocoa powder and marshmallows concealed inside.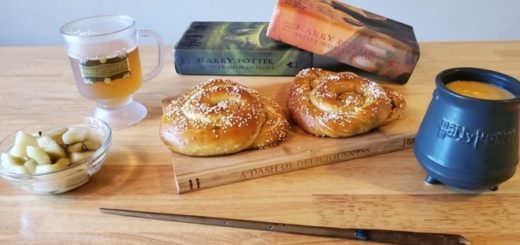 We can't all attend Oktoberfest, but follow these recipes and you'll feel just like witches and wizards dining in the cozy Three Broomsticks on a cool fall evening. Prost!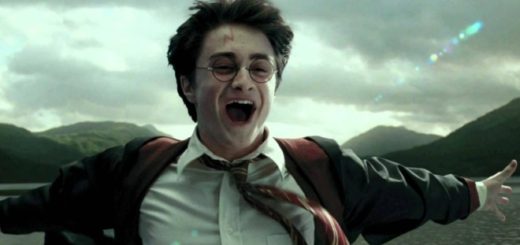 Hogwarts is often associated with winter and Christmas, but what about autumn?