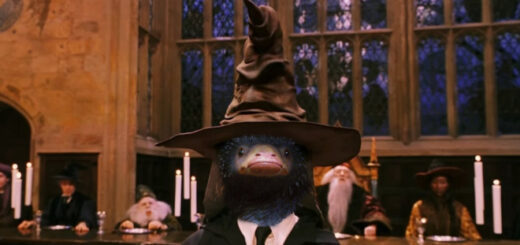 We went through Newt's suitcase and Sorted all his magical creatures into Hogwarts Houses. Guess which ones share yours!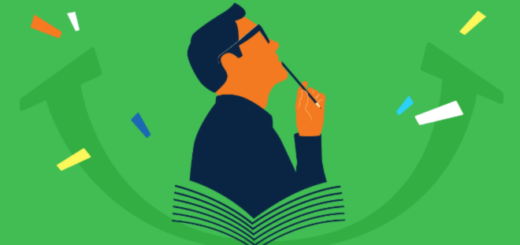 Many Potterheads have developed shocking theories that have left even us speechless. Come check them out and read our reactions to the genius takes.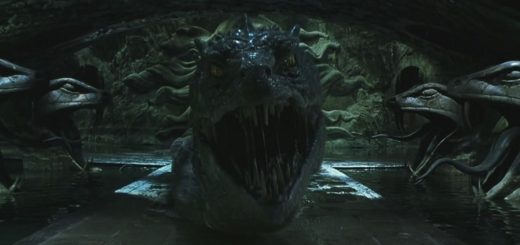 Should the basilisk bite have destroyed the bit of Voldemort's soul in Harry? MuggleNet takes a look at this theory.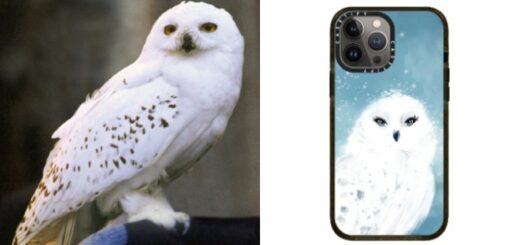 Ever wonder what "Harry Potter" characters' phone cases would look like? We have just the answer you're looking for.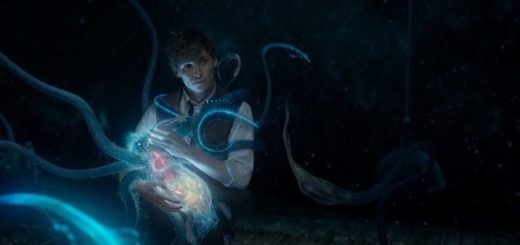 Looking into getting a new fantastic beast but unsure where to start? Check out this exclusive interview with Newt Scamander for some handy tips.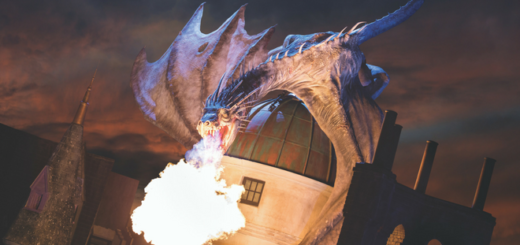 From Acromantulas to werewolves, there are plenty of dangerous beasts in the wizarding world, but which ones are the scariest?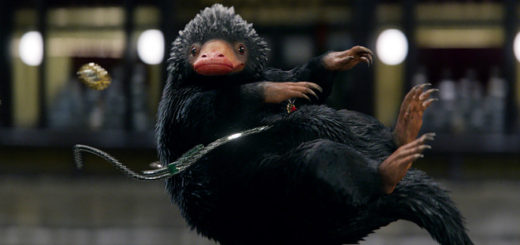 Who doesn't love a fantastic beast? To celebrate, the Quibbler rates some of the fantastic beasts our readers submitted to us.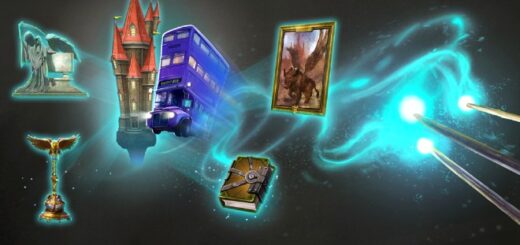 For the April 2021 "Wizards Unite" Community Day, players will be guaranteed certain Foundable Fragments in specific Chambers of Fortress Challenges.
For April 2021, "Harry Potter: Wizards Unite" features thrilling events with frightening magical creatures and heartwarming events with the Weasleys.