Tagged:
behind the scenes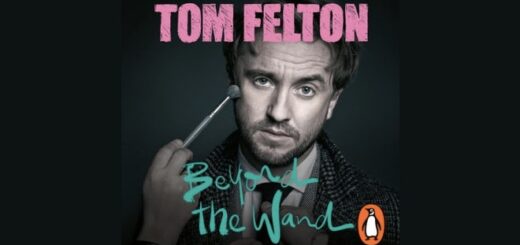 Tom Felton's autobiography, "Beyond the Wand," is filled with funny on-set "Harry Potter" moments.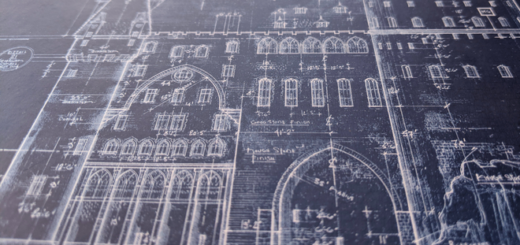 Potterheads, rejoice: "Harry Potter: The Blueprints" from Insight Editions is so much more than an incredible collection of technical drawings.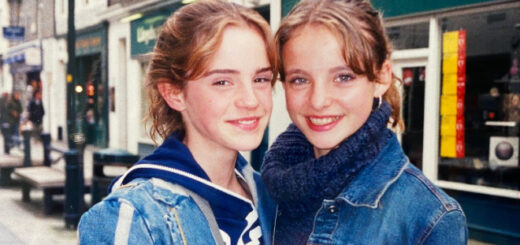 After 18 episodes and nearly 13 hours of content, the first season of "Behind the Wand" has ended. Here is a review of the first season.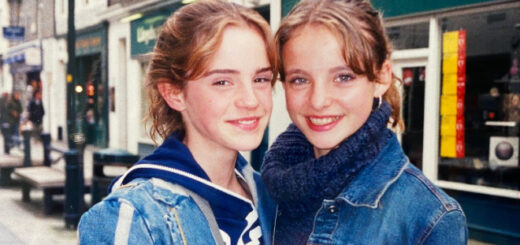 Flick Miles revealed the inspiration behind her new podcast, "Behind the Wand," and what it was like to work on the "Harry Potter" films.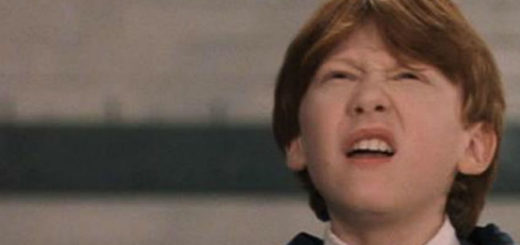 The films' imperfections are part of what makes them so lovable.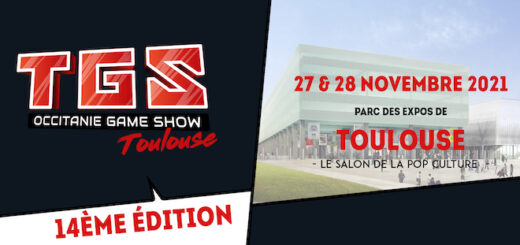 Tom shares stories on everything, from his relationship with Daniel Radcliffe to a hilarious behind-the-scenes moment with Alan Rickman.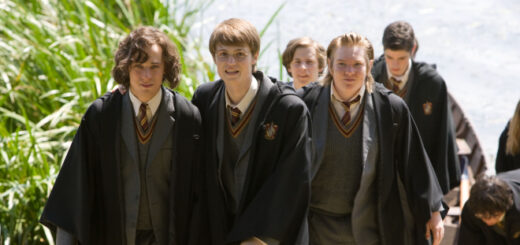 Here's what we think it'd be like to be the Marauders' roommate. Spoiler alert – it's not all that fun.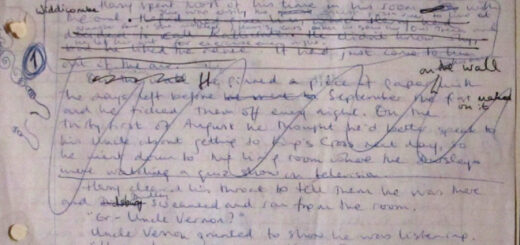 Ever wondered about the behind-the-scenes plots of "Harry Potter"? So have we.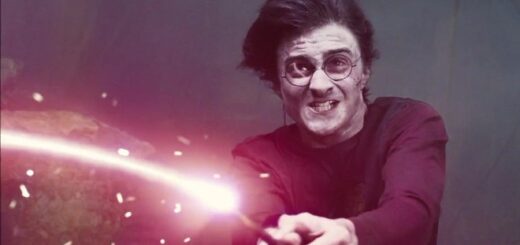 There are plenty of good behind-the-scenes facts from the "Harry Potter" films, but here are ten we can't stop thinking about.