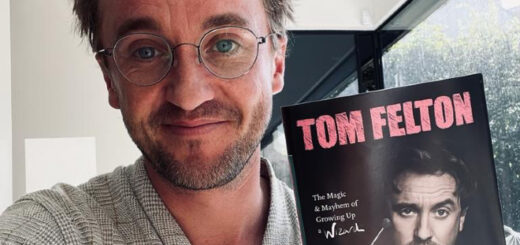 Tom Felton's book gave us a brand-new insight into the wizarding world. Here are ten new things we learned!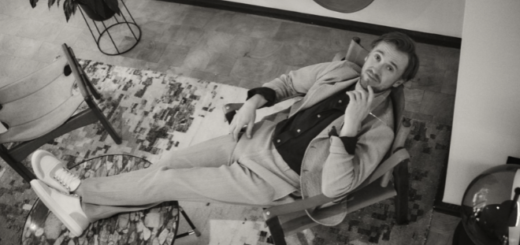 Tom Felton's new book is everything we hoped for and more. Prepare to journey back to the past and discover long-kept behind-the-scenes secrets.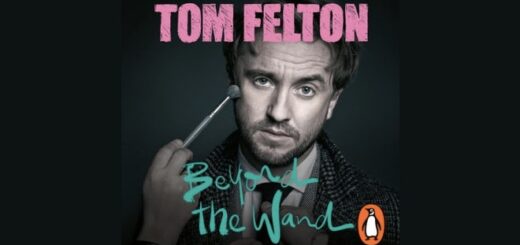 Tom Felton has taken to Instagram to reveal the cover of his upcoming memoir, along with a sneak peek of an anecdote from his first "Potter" audition.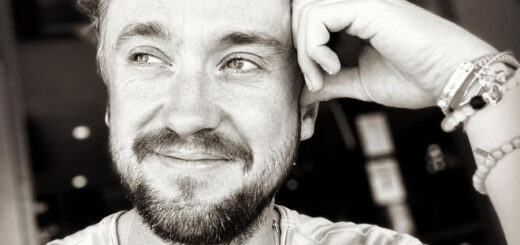 Tom Felton's memoir about growing up on the "Harry Potter" set is coming out this fall.