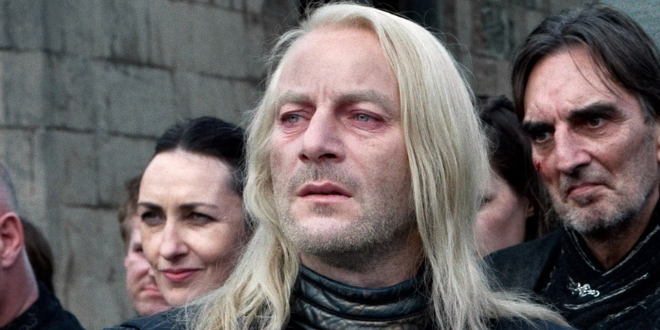 Which Death Eaters are present in the Battle of Hogwarts and where? hpboy13 has it figured out.

While we're getting back into our normal lives after the holidays, looking back on Tom Felton's Holiday Home Party reminds us of what's truly important: family.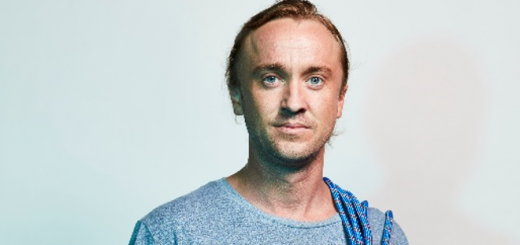 Tom Felton has claimed to be "self-partnered" just like his "Harry Potter" costar and friend Emma Watson.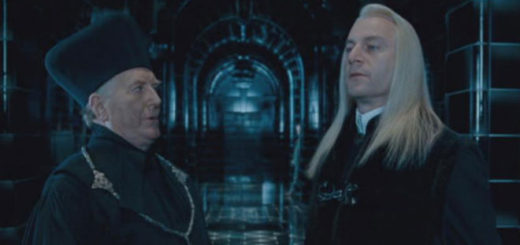 Like in the first two books, there are also a few dodgy moments in "Harry Potter and the Prisoner of Azkaban". What do you think is the most questionable?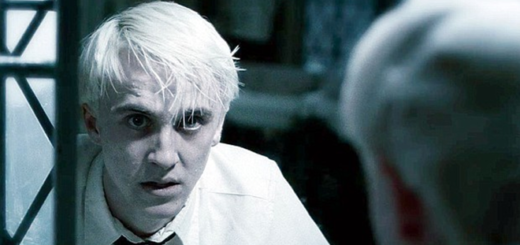 Draco often managed to get away with breaking rules without getting punished. Here are seven instances he caused trouble without facing any consequences.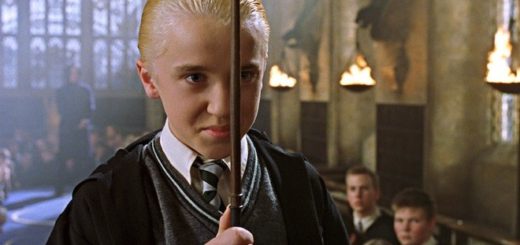 Master of manipulation or inventor of Slytherin hijinks? Join us in the Slytherin common room, where we're discussing Draco's most hilarious moments.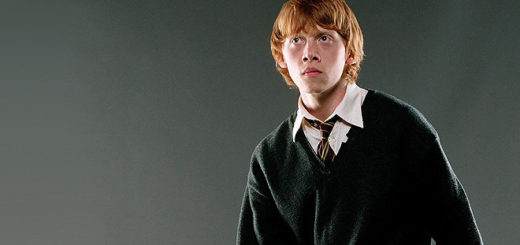 Happy Birthday Ron! To celebrate, I've looked at Ron's seven best moments.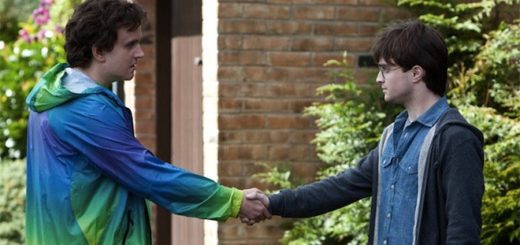 There are several cut scenes that didn't make it into the final "Harry Potter" films. Do you wish they could have made it in?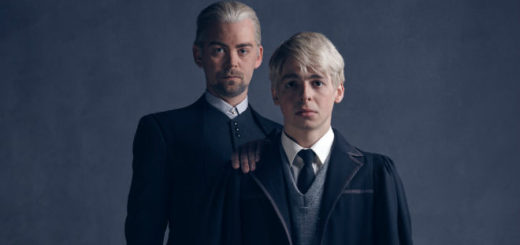 In honor of Parents' Day, I examine one of the most controversial families: the Malfoys.