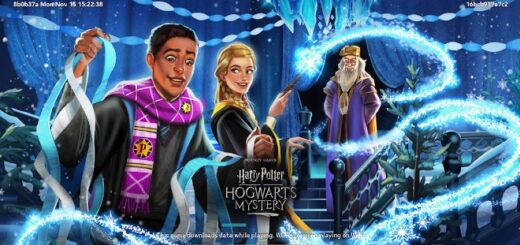 It's the season of giving, and "Harry Potter: Hogwarts Mystery" has all kinds of in-game goodies and adventures for players.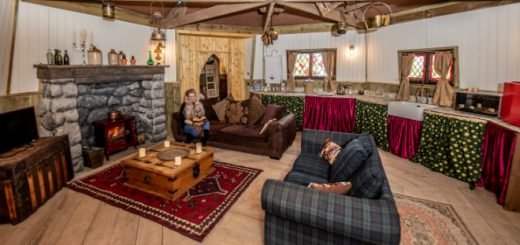 Enter North Shire's competition to win access to a real-life Hagrid's hut, have a luxury wedding, and help hospitals fight the pandemic. It's a win-win!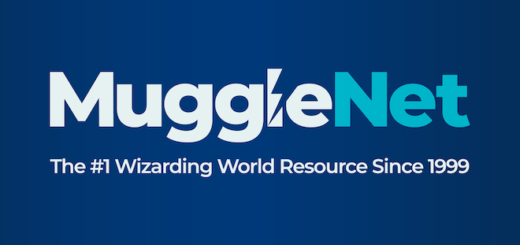 In this week's Events Roundup, you'll find a diverse roster of "Harry Potter" events. Whether you like painting, cosplay, escape rooms, or high tea, there might be an event for you!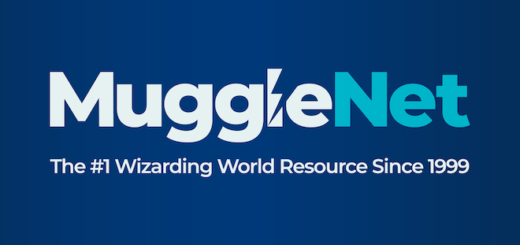 Check out magical fall events in the United States, Canada, New Zealand, Australia, England, and Scotland in this week's Events Roundup!
In the wake of the end of Chestnut Hill's "Potter" fest, we look at the importance of the existence of unlicensed "Potter" festivals and gatherings.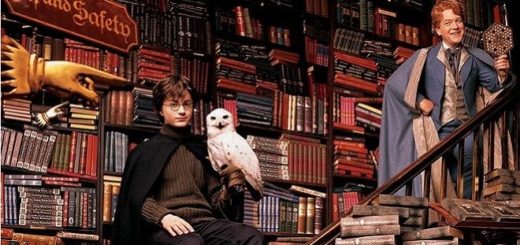 How can bookstores and libraries reconjure the magic of "Harry Potter" midnight release parties?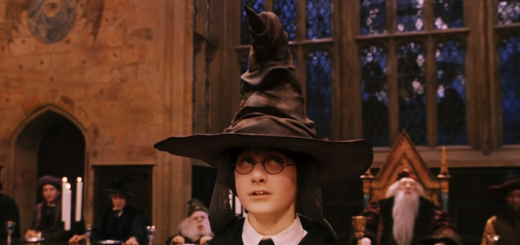 HBO is set to host "Harry Potter" fan events in Atlanta, Boston, and Denver this month!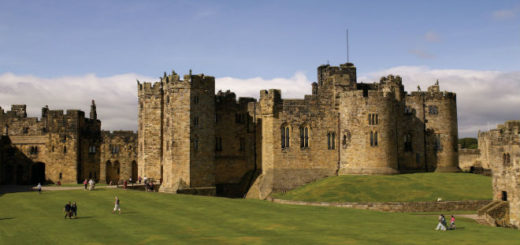 Alnwick Castle is hosting a magically fun weekend of "Harry Potter" events in celebration of the 20th anniversary of "Harry Potter and the Philosopher's Stone". Grab your wand and broomstick and head to Hogwarts!

We're excited to be attending Wizard World Comic Con: Minneapolis this year! We've got a comprehensive guide to the weekend for any wizards, witches, Muggles, or No-Majs who may attend!