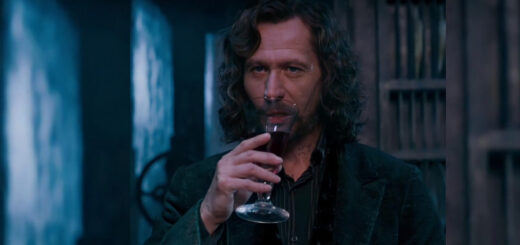 If you think that all the Blacks do is have sordid affairs, think again.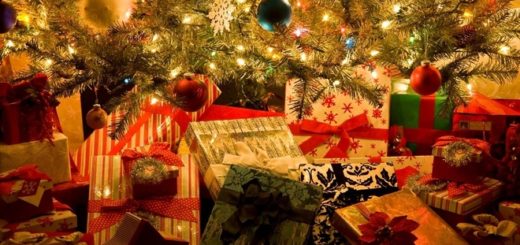 Will Harry let Draco enter his and Teddy's life after all he has done? Read this imagining to find out.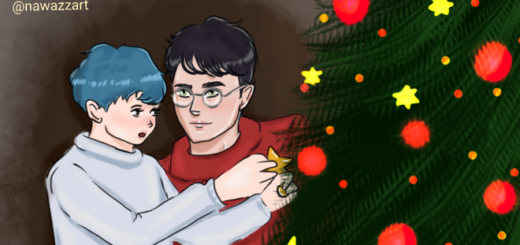 Harry and Teddy were holiday-ready until a Slytherin stopped by. Read this imagining of what Harry, Teddy, and Draco did two days before Christmas.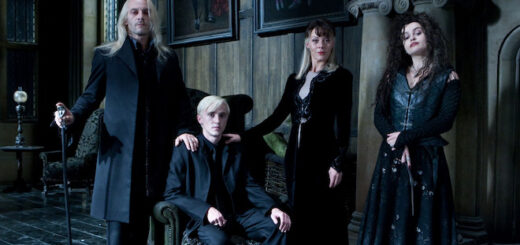 There are notable lessons from the "Potter" series. Here are seven we must bring to our families this holiday season.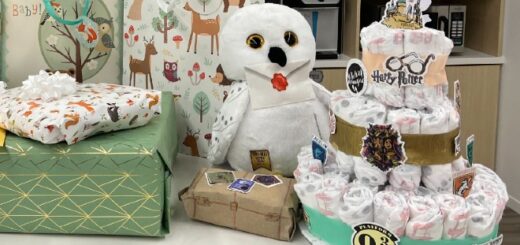 Now that the first Potterheads are starting families of our own, we're bringing magic to the next generation.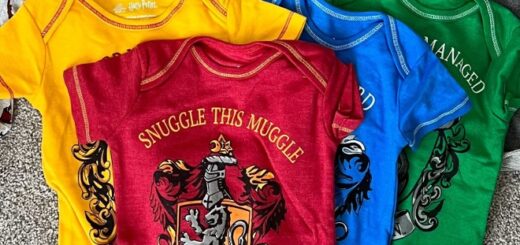 Whether you're a parent-to-be or you've been invited to a baby shower, allow us to help you with your shopping.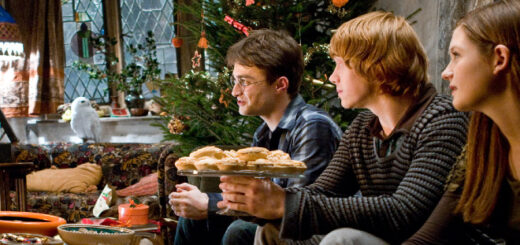 The Burrow is one of the coziest places in the wizarding world at the best of times, but imagine what it's like spending Christmas there.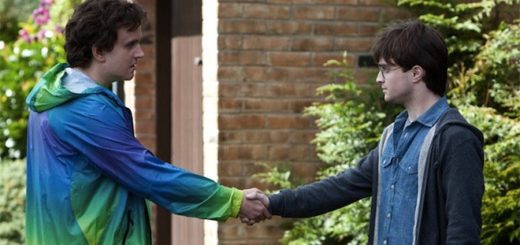 Today is Cousins Day, and in honor of this occasion, we're looking at the top five moments between Harry and Dudley.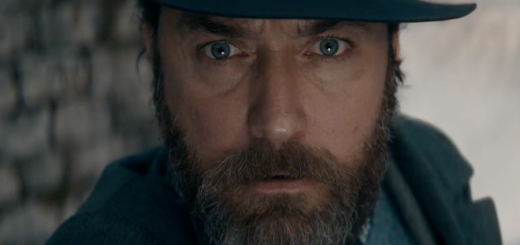 The new footage supports the idea that the film will feature revelations about Albus Dumbledore's flaws and family.