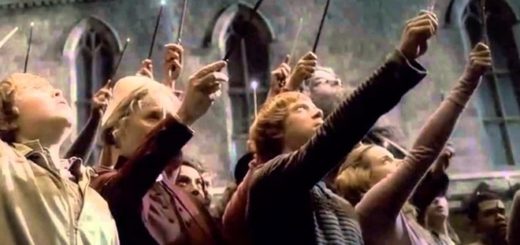 The characters in "Harry Potter" all feel the desire to belong. So how does this affect their choices?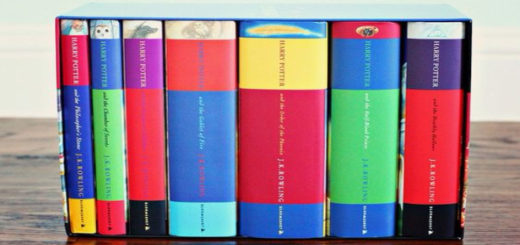 A family in Scotland has been left devastated after the late mother's "Harry Potter" books, which had been left to her daughter, were accidentally given to a charity shop and sold, and they are now appealing for help.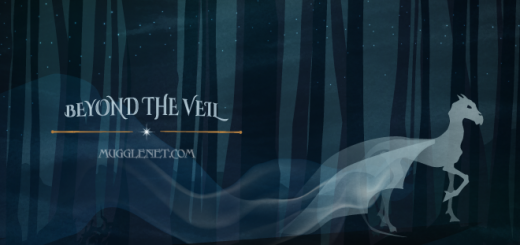 In this episode of "Beyond the Veil", Adriana Wilson of "Accio Politics" walks us through her mental health journey.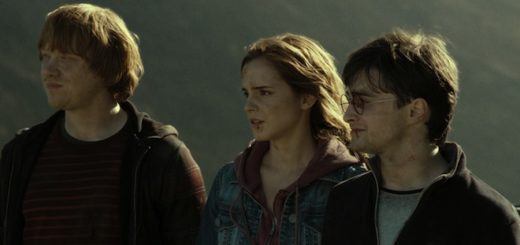 Harry's greatest power is the strength that he draws from his friends.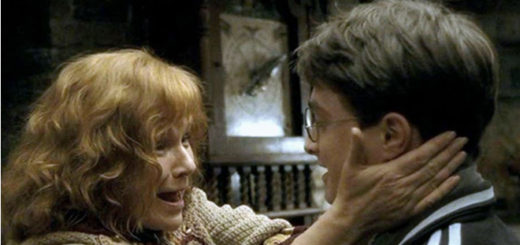 Does your mom love "Harry Potter"? Liven up her Mother's Day card with these fantastic "Potter" quotes!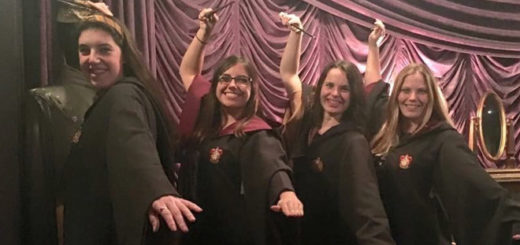 I'm often asked why I spend so much of my time in the "Potter" fandom. The answer is simple: magic and friendship.
Molly Weasley sets the standard for good parenting.
Dear Professor Longbottom, I hope you had a Merry Christmas! I was wondering whether the girl Hannah you talked about in your other letter was your daughter, if so, if you have any other children. Wish them a Happy New Year from me please! Sincerely, Sofia
For Harry, dreams and reality are interconnected in his desire for family.