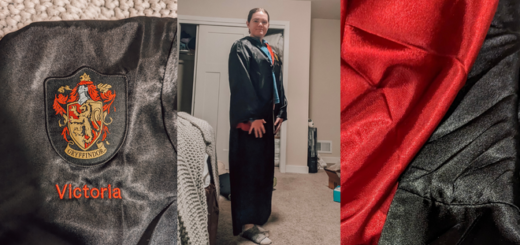 Looking for a magical gift to give the witch or wizard in your life? Look no further.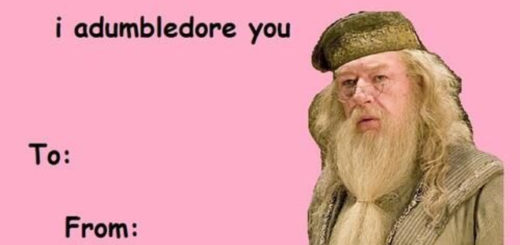 "Accio" romance! "The Quibbler" finds 25 spells guaranteed* to make your Valentine's Day one you'll never forget. (*Not actually guaranteed. We aren't allowed to do that.)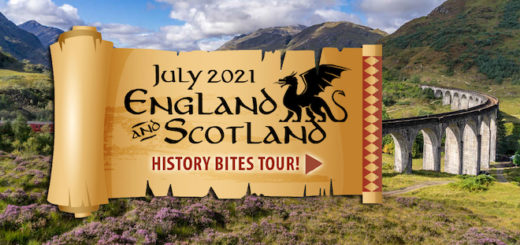 Whether your giftees are fans of "Harry Potter," "The Lord of the Rings," or "Narnia," they will be able to journey to the Scottish Highlands on the Hogwarts Express, Platform 9 3/4, or Oxford to explore famous filming locations. The eight-day tour will fly by – brooms not required.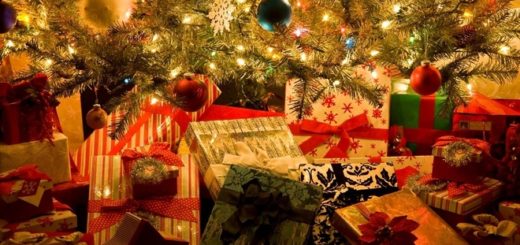 Got a book lover on your Christmas list? Check out these books and find the perfect gift for the "Harry Potter" lover in your life.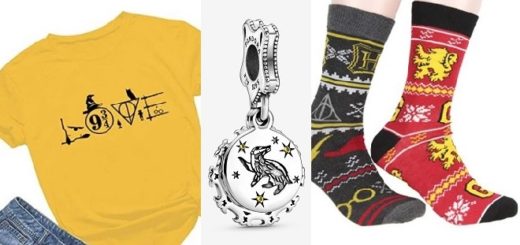 There's never been more to choose from in the realm of Wizarding World clothing and accessories, so here are some great gift ideas for the "Potter" fans in your life.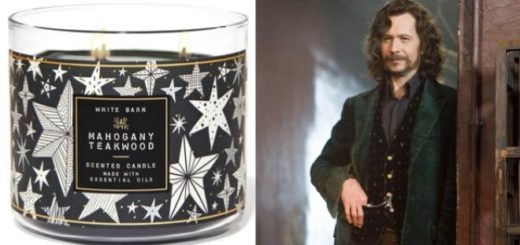 I'm sharing ten more candles paired with the most loved witches, wizards, and Muggles. Close your eyes, breathe deep, and let the aroma paint a picture of the cozy Gryffindor common room.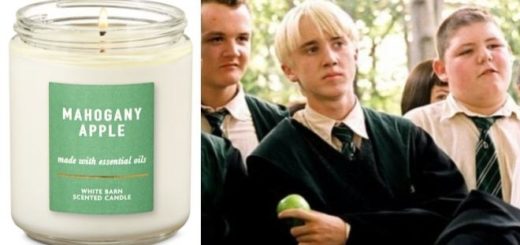 To truly feel connected to our favorite characters from the wizarding world, we can choose candles that embody their spirit and aesthetic.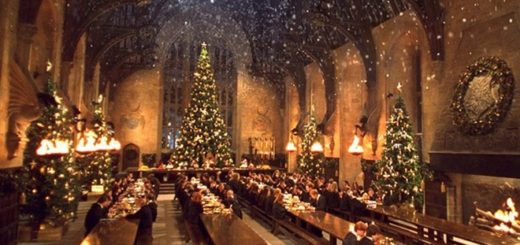 Need a "Potter" bag for your perfect "Potter" gift? Look no further since we've got it covered for you!
Keep the Dementors away with these delicious chocolate recipes, crafted especially for your Hogwarts House.