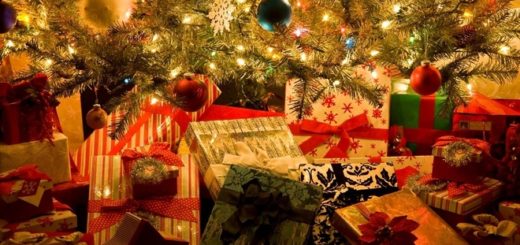 Buying gifts can be hard. Here are the perfect presents for people based on their Hogwarts House.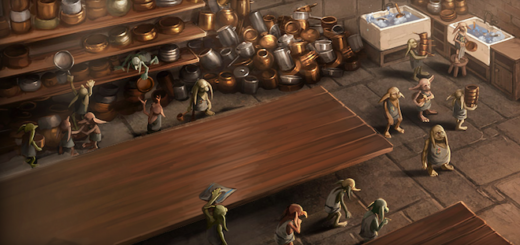 After seeing products like these, maybe Arthur Weasley is onto something about Muggle technology.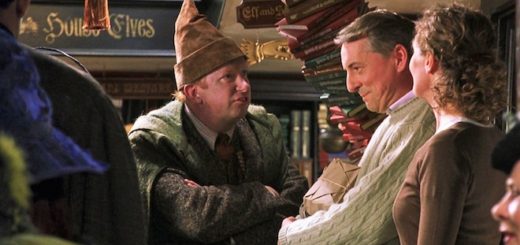 Still need a gift for the father figures in your life? We've got some Father's Day ideas based on their Hogwarts Houses.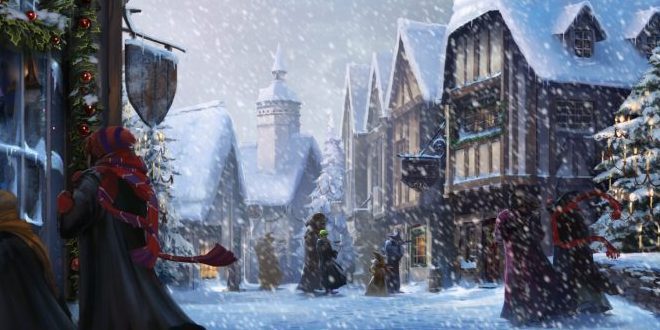 The theme parks don't have it all; there are a number of small wizarding businesses I wish I could visit for some holiday shopping.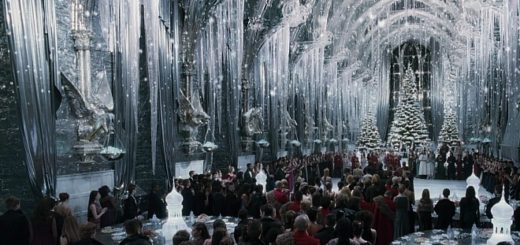 Happy holidays, everyone! In the spirit of Christmas, I looked at my five favorite Christmas presents that Harry received.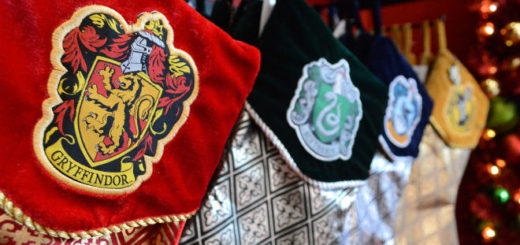 Find the perfect gift for the "Harry Potter" fan in your life, courtesy of Universal Resorts!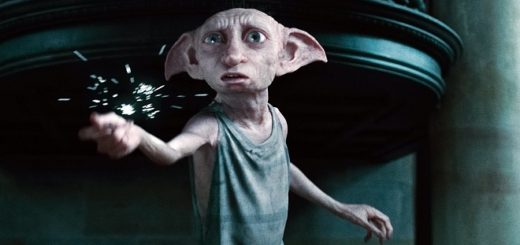 The Hogwarts house-elves must be liberated! Help SPEW's cause by hiding some gifts for them around the castle.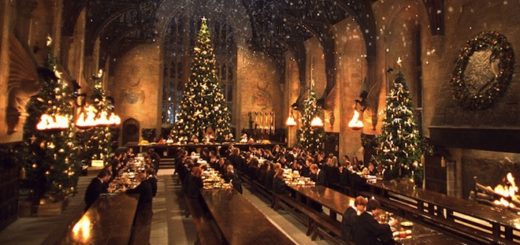 With the holiday season already upon us, Christmas shopping madness is in full swing. Have Muggle companions in your life you're struggling to buy for this year? Look no further! We've got just the things you're looking for!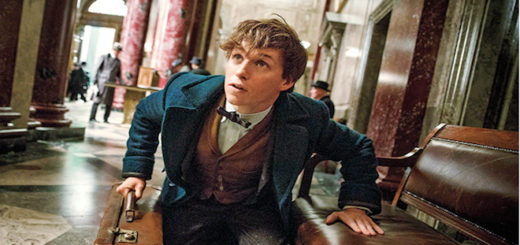 A list of "Fantastic Beasts"-inspired gifts for this holiday season.