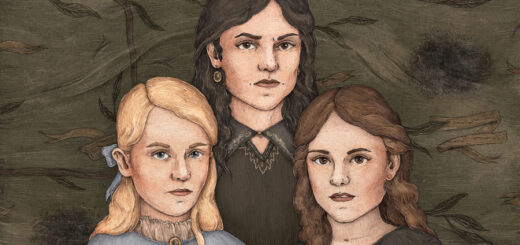 Everybody knows about "The Tale of the Three Brothers," but what about the tale of the three sisters?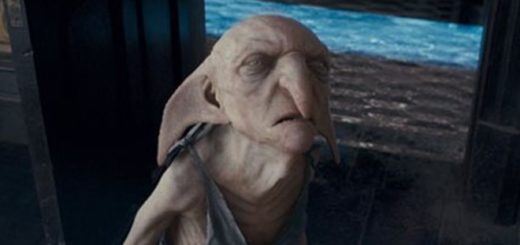 Kreacher reviews 2021 kitchen must-haves worthy of the noble house of Black.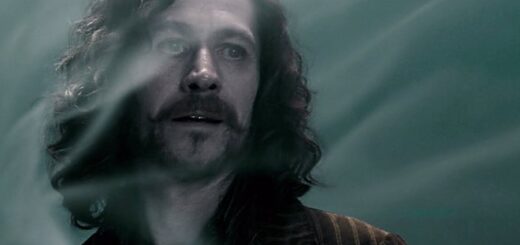 Could the Half-Blood Prince be a member of the Black family? Special guest blogger Pete Happens speculates who it may be.